Lenfest Center for the Arts
The Lenfest Center for the Arts is an arts venue designed for the presentation and creation of art across disciplines, providing a dynamic new space for Columbia University School of the Arts. With four stories of double-height venues for exhibitions, performances, screenings, symposia, readings and lectures, Lenfest is able to present new, global voices and perspectives. The building provides a publicly accessible home for Columbia's Miriam and Ira D. Wallach Art Gallery, and the a state-of-the-art facility in the Katharina Otto-Bernstein Screening Room, as well as a flexible performance space and The Lantern, an open setting for events.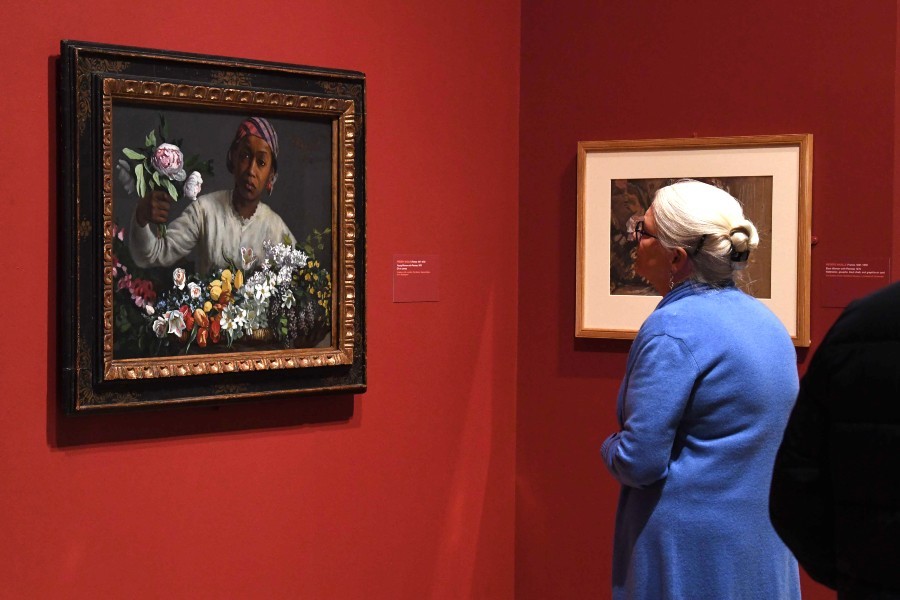 Venues in the Lenfest Center
The Katharina Otto-Bernstein Screening Room: A 150-seat theater with both advanced digital technology and 35mm archival capability, for advanced screenings, festivals, critical surveys, and new media.
The Miriam & Ira D. Wallach Art Gallery: Columbia University's premiere visual arts space, The Miriam & Ira D. Wallach Art Gallery presents exhibitions focusing on the contemporary artists of our campus and communities and new scholarship on the University's special collections organized by graduate students and faculty in Art History & Archaeology and other Columbia scholars.
Flexible Performance Space: A space for original and reimagined theatrical work and performance. A wall of windows and exterior balcony provide sweeping views of Manhattan, Riverside Viaduct, and the Hudson River.
The Lantern: A sky-lit, open setting for an array of conversations on contemporary culture—from lectures by award-winning writers and theoreticians to workshops, charrettes, recitals, exhibitions, and interdisciplinary symposia on urgent topics of the day.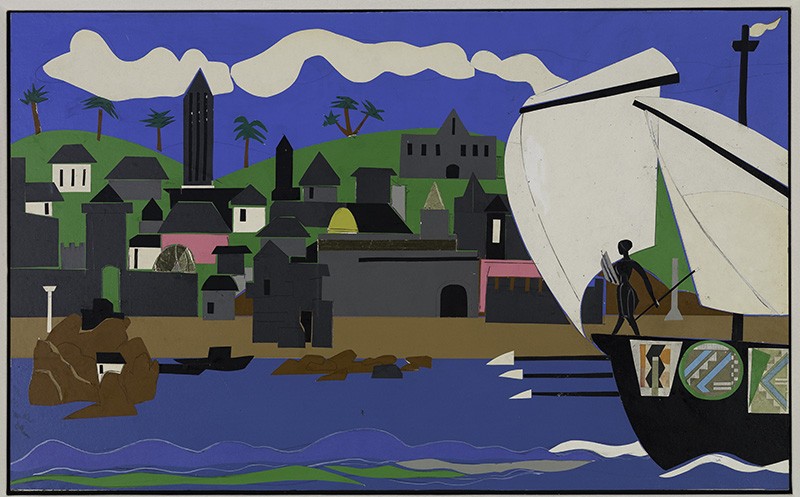 Design & Sustainability
Renzo Piano Building Workshop designed the eight-story, 60,000-square-foot structure with Davis Brody Bond, LLP, as executive architect and Body Lawson Associates, a Harlem-based certified Minority Business Enterprise (MBE), as associate architect—the same team that designed the Jerome L. Greene Science Center. The design team utilized innovative structural techniques to achieve high ceilings and large open spaces uninterrupted by columns—critical elements for a performing arts center that cannot be attained with standard I-steel beams. Windows in some of the venues allow for flexibility in controlling natural light, including a skylight on the ceiling of the 8th floor's flexible presentation space, which features custom lighting and motorized shade tracks.
The Lenfest Center for the Arts was made possible by a gift from former University Trustee H.F. "Gerry" Lenfest (LAW '58, HON '89), an admired patron of the arts who has also served on the boards of Philadelphia's Museum of Art, the Pennsylvania Academy of Fine Arts and the Curtis Institute of Music.
Learn more about the architecture, design and construction teams (PDF) and about sustainability for the Lenfest Center for the Arts.