Explore the Neighbors Hub
A hub of news, resources, and more for our Neighbors in Upper Manhattan.
Recent News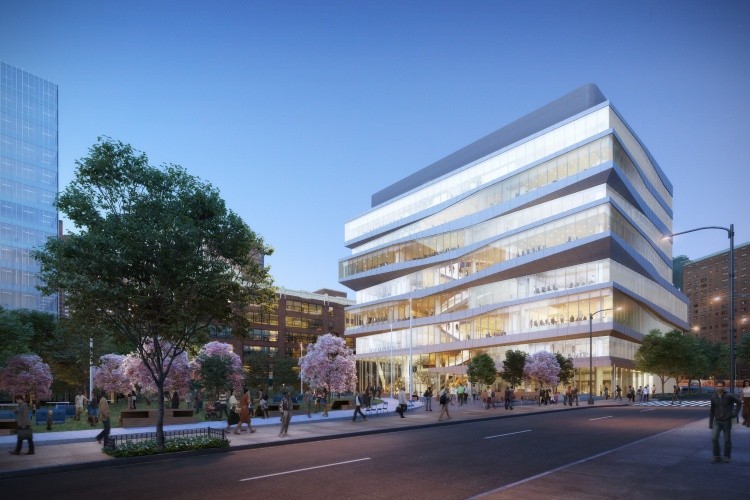 David Geffen Hall will face its architectural companion, Henry R. Kravis Hall, from across a central square.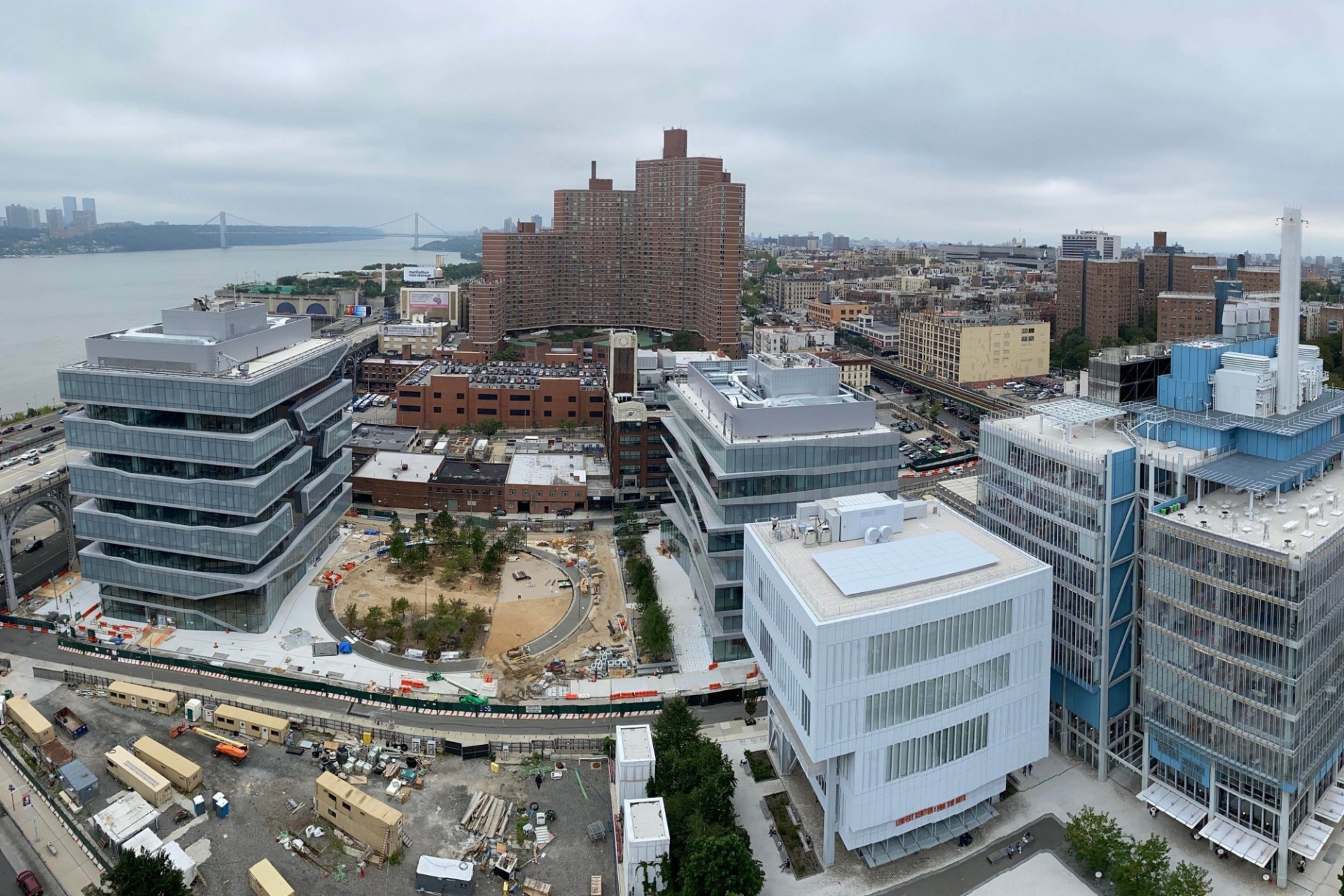 The latest updates on what to expect and construction updates related to the Manhattanville campus.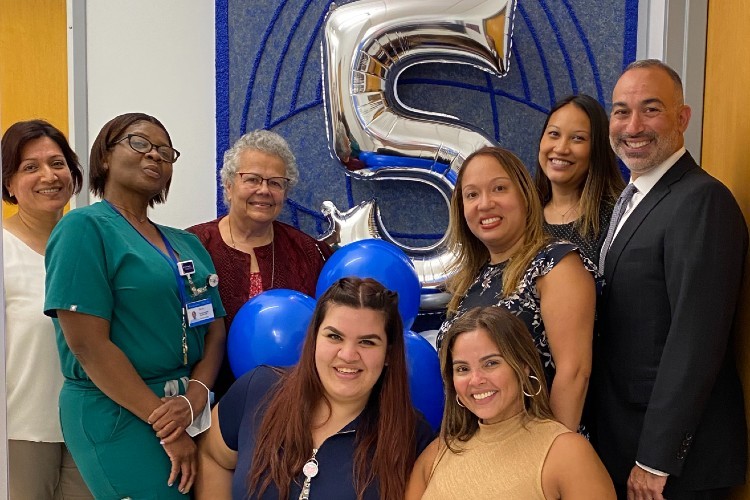 Columbia Nursing's faculty practice, the Primary Care Nurse Practitioner Group, celebrated five years of serving the Washington Heights community.
Online & The Union League Club - 38 East 37th Street
9:30 AM - 4:00 PM
Hybrid - The Union League Club - 38 East 37th Street New York, NY 10016
9:00 AM - 4:00 PM
Sign Up For the Neighbors E-News
Sent 1-2 times a month!
Other Ways to Stay Connected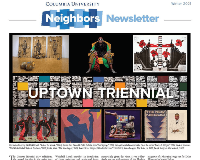 The Neighbors Newsletter (formerly The Columbia Newsletter: News for Our Neighbors) is a resource for our constituents in Upper Manhattan that provides news and resources from the University and beyond. Download a copy of the 8-page Neighbors Newsletter that is sent out twice yearly to local are residents, community leaders and partner organizations. Sign up to have the next issue mailed directly to you. 
Neighbors Bulletin