Image Carousel with 4 slides
A carousel is a rotating set of images. Use the previous and next buttons to change the displayed slide
Explore Columbia Neighbors
Community Resources for Our Neighbors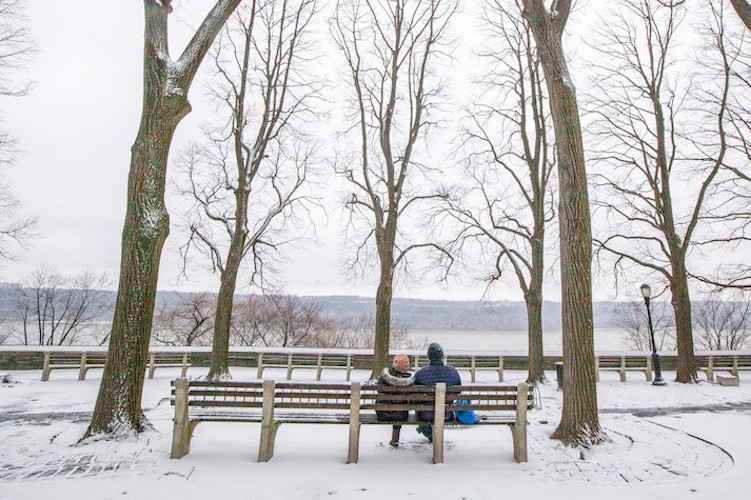 Enjoy local restaurants, special outings, and other treats.
The latest updates on what to expect and construction updates related to the Manhattanville campus.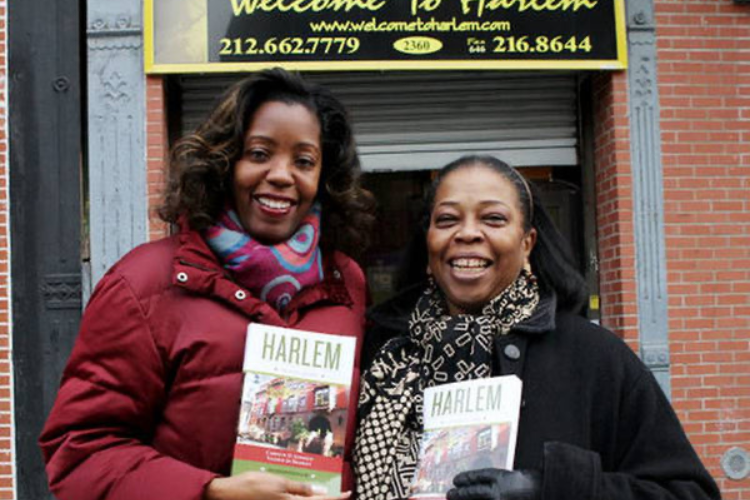 From cultural institutions to historic homes, entrepreneur Carolyn D. Johnson takes us on a journey through Harlem.
The Forum at Columbia University, 601 W. 125th St., New York, NY 10027 Atrium West
12:00 PM - 12:30 PM
7:00 PM - 8:30 PM
Event time is displayed in your time zone.
Jerome Greene Hall, 435 W. 116 St., New York, NY 10027 104
6:30 PM - 8:45 PM