Image Carousel with 4 slides
A carousel is a rotating set of images. Use the previous and next buttons to change the displayed slide
Explore the Neighbors Hub
A hub of news, resources, and more for our Neighbors in Upper Manhattan.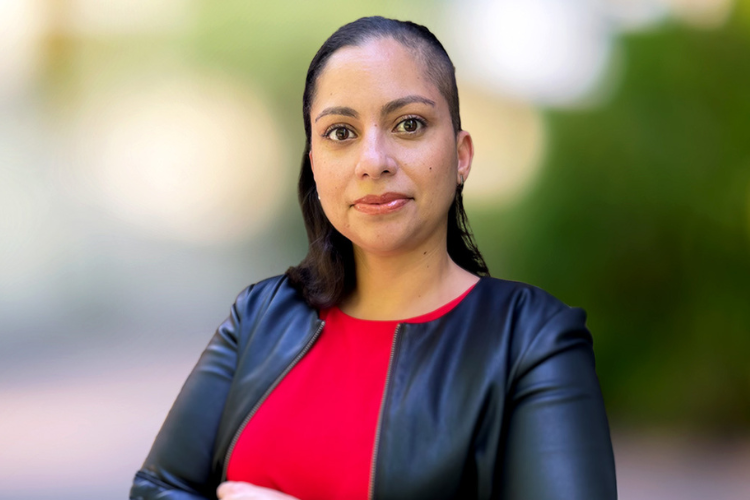 Wells is on a mission to eradicate college access barriers for youth in Harlem and Washington Heights.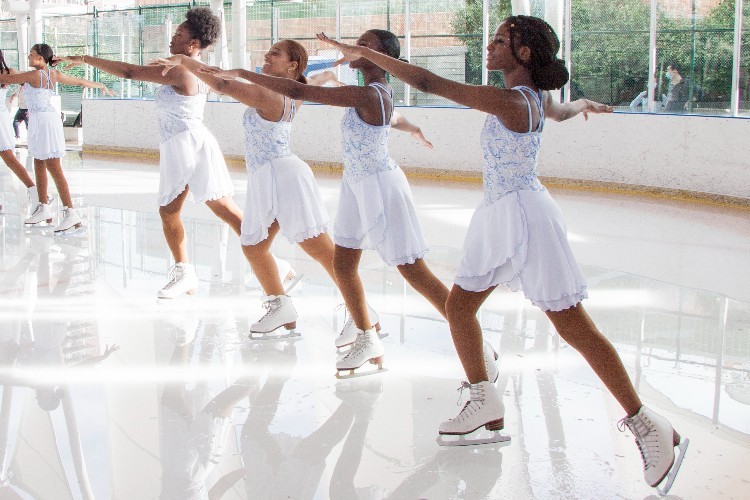 This year marks the 10th anniversary of the United Nations marking the International Day of the Girl on October 11.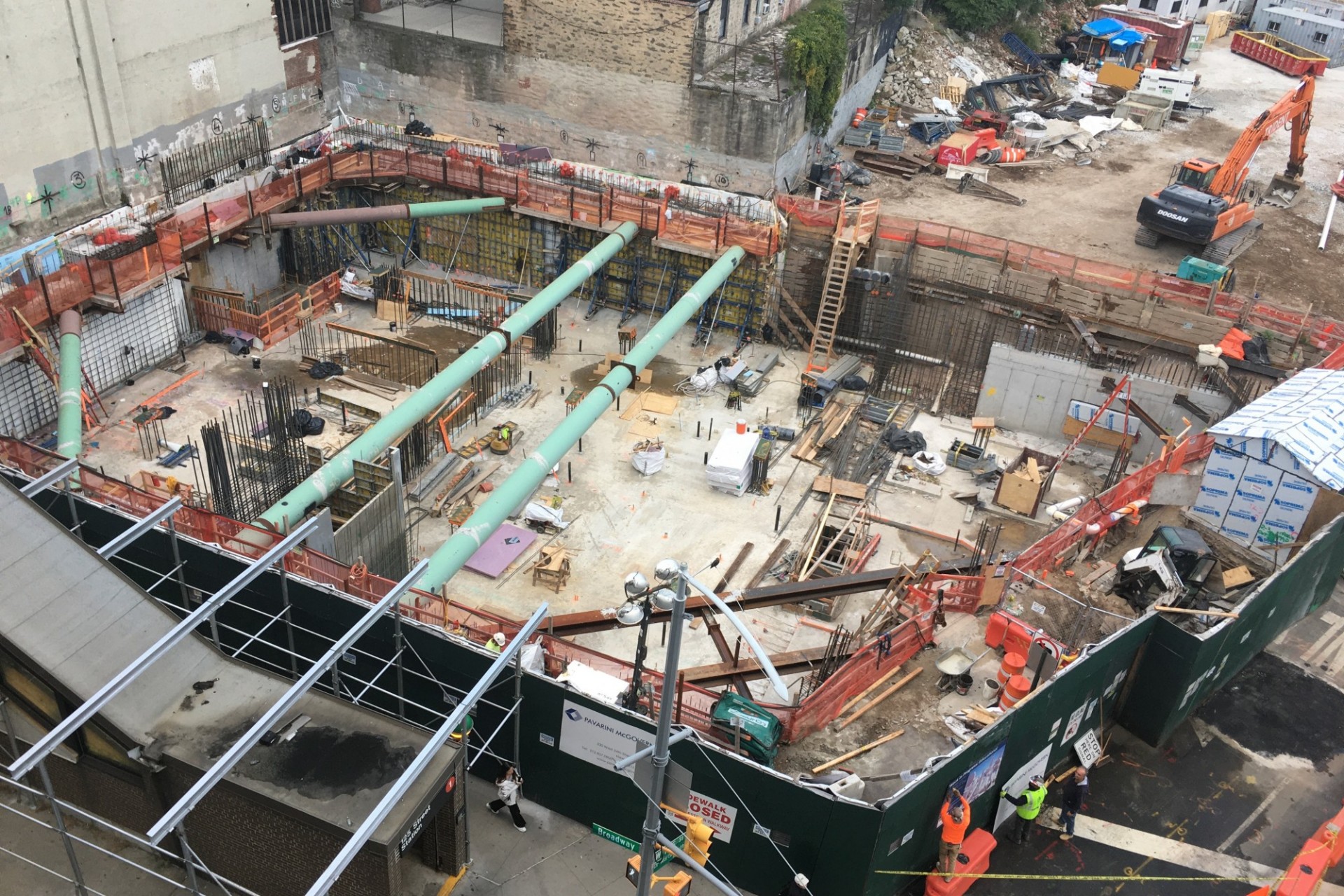 The latest updates on what to expect and construction updates related to the Manhattanville campus.
Casa Hispanica, 612 W. 116 St., New York, NY 10027 Room 201
6:00 PM - 7:00 PM
Sign Up For the Neighbors E-News
Weekly updates on the latest happenings in our community. 
Other Ways to Stay Connected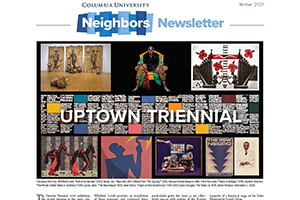 The Neighbors Newsletter is a print resource for our constituents in Upper Manhattan that provides news and resources from the University and beyond. Download a copy of the 8-page Neighbors Newsletter that is sent out twice yearly to local residents, community leaders, and partner organizations. Sign up to have the next issue mailed directly to you. 
Neighbors Bulletin