Explore the Neighbors Hub
A hub of news, resources, and more for our Neighbors in Upper Manhattan.
Recent News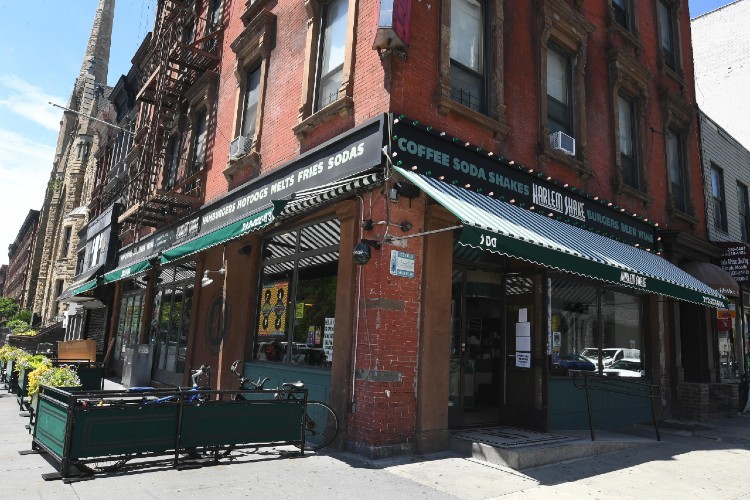 In New Report, Columbia World Projects Provides Recommendations to Congress on How to Support Minority-Owned Small Businesses During Pandemic
The Connecting Youth Initiative participated in the Learn-Try-Apply program, which provided paid experience to local youth.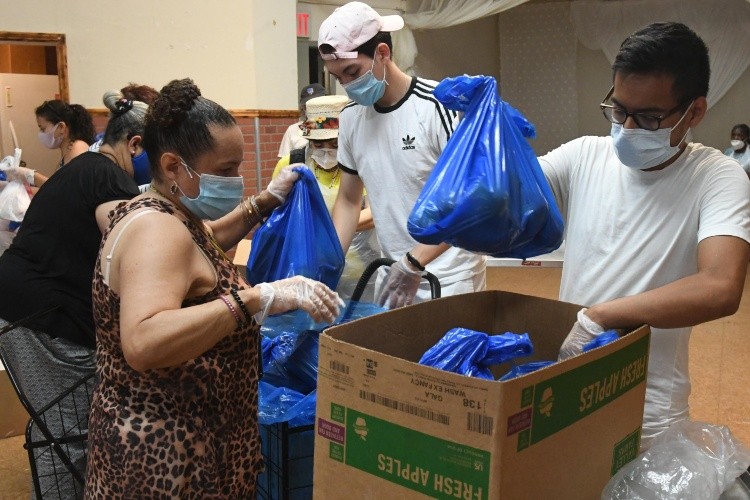 Holyrood Church's food pantry is keeping up with demand during COVID-19 with support from the Neighbors Food Relief Fund.
Sign Up For the Neighbors E-News
Sent 1-2 times a month.
Other Ways to Stay Connected
Neighbors Newsletter
The Neighbors Newsletter (formerly The Columbia Newsletter: News for Our Neighbors) is a resource for our constituents in Upper Manhattan that provides news and resources from the University and beyond. Download a copy of the 8-page Neighbors Newsletter that is sent out twice yearly to local are residents, community leaders and partner organizations. Sign up to have the next issue mailed directly to you. 
Neighbors Bulletin
Included in our E-News, the bulletin provides a listing of upcoming events and community updates in an easy to read, one page format. It is available in English and Spanish. Download the most recent copy and past copies here.