Explore the Neighbors Hub
A hub of news, resources, and more for our Neighbors in Upper Manhattan.
Recent News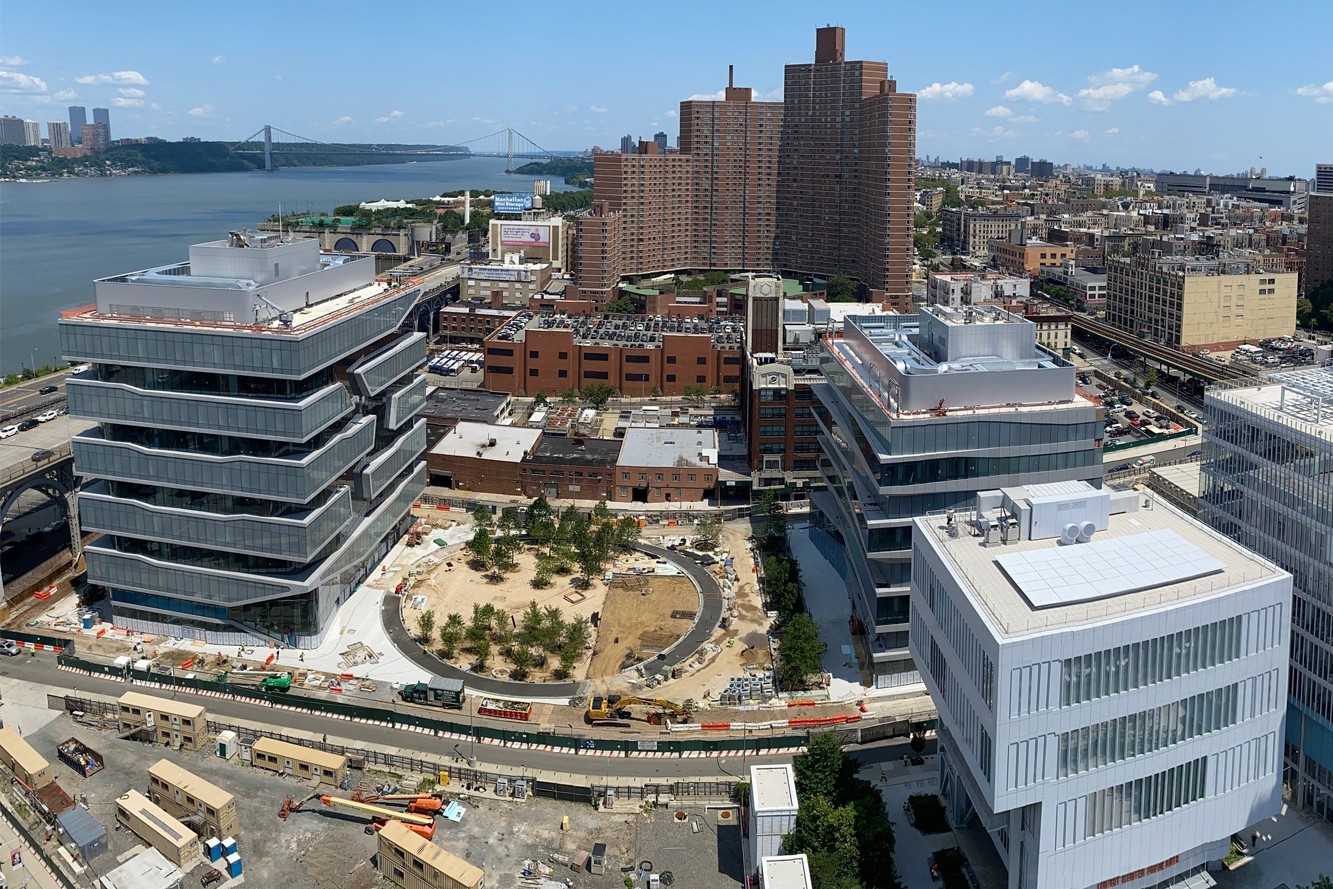 The latest updates on what to expect and construction updates related to the Manhattanville campus.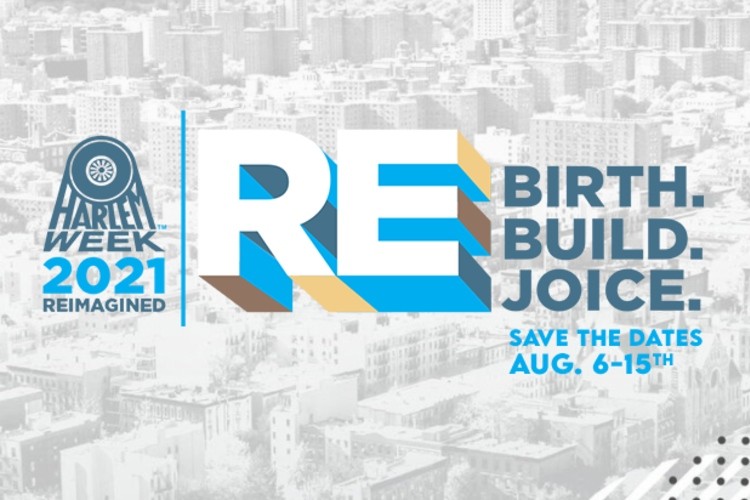 Harlem Week has been reimagined into an eight day virtual and live event.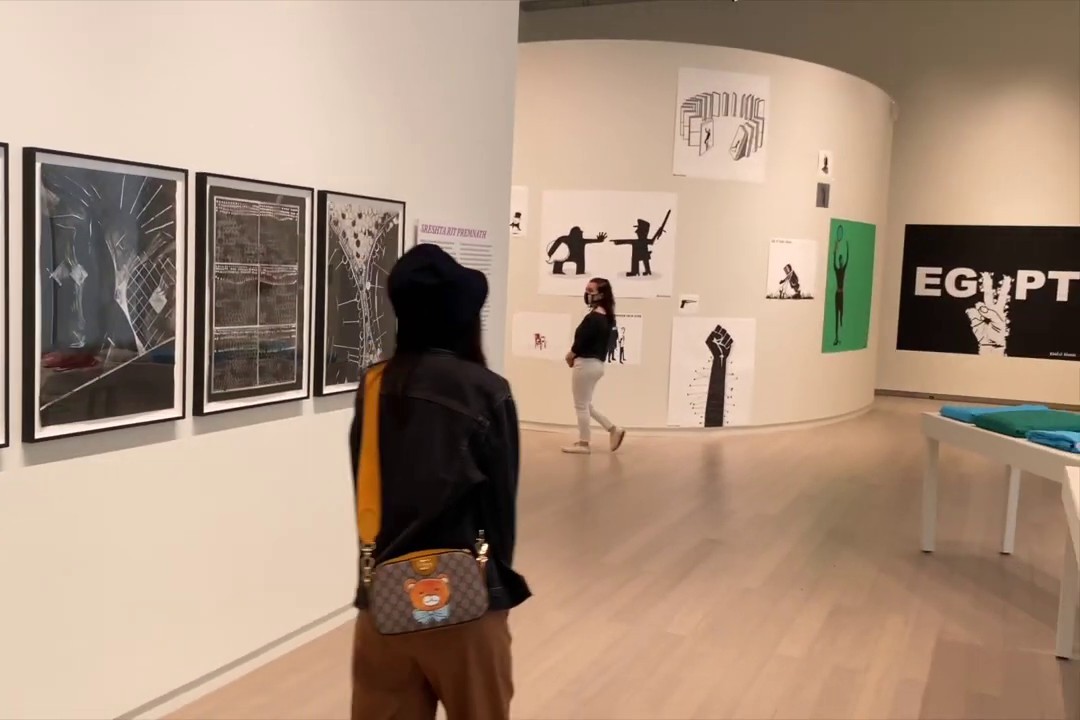 The Protest and The Recuperation will be the Wallach Art Gallery's first exhibition open to the general public since March 2020.
3332 Broadway New York, NY 10031
12:00 PM - 4:00 PM
Sign Up For the Neighbors E-News
Sent 1-2 times a month.
Other Ways to Stay Connected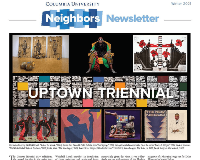 The Neighbors Newsletter (formerly The Columbia Newsletter: News for Our Neighbors) is a resource for our constituents in Upper Manhattan that provides news and resources from the University and beyond. Download a copy of the 8-page Neighbors Newsletter that is sent out twice yearly to local are residents, community leaders and partner organizations. Sign up to have the next issue mailed directly to you. 
Neighbors Bulletin