Explore the Neighbors Hub
A hub of news, resources, and more for our Neighbors in Upper Manhattan.
Recent News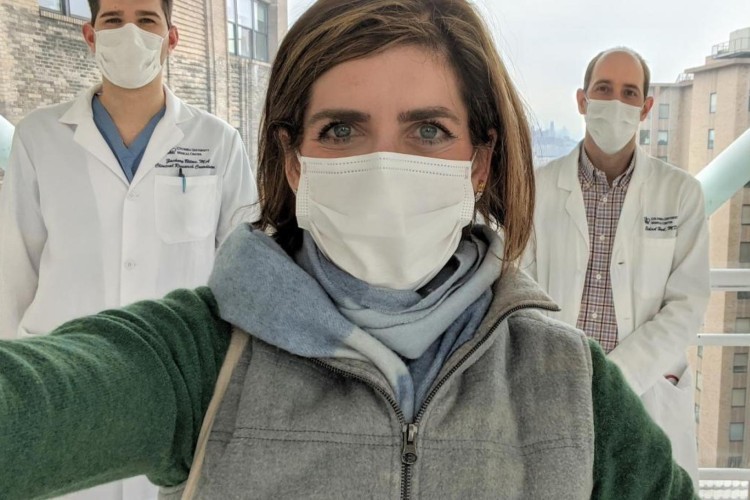 CUIMC has started screening COVID-19 survivors for antibodies that could be used to treat others.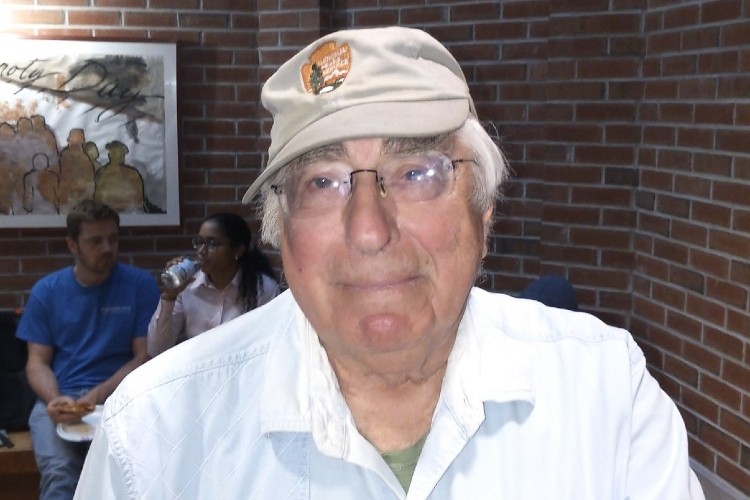 Walter South, who was on Community Board 9 for nearly 40 years, passed away Sunday from a COVID-19 infection.
While some businesses have closed completely—many local businesses are still open, but have modified their hours or limited their services. 
The Forum, 601 West 125th Street, New York, NY 10027
9:00 AM - 1:30 PM
Miller Theatre, 2960 Broadway, New York, NY 10027
6:00 PM
Lewisohn Hall, 2970 Broadway, New York, NY 10027 212D
6:15 PM - 7:45 PM
Sign Up For the Neighbors E-News
Sent 1-2 times a month.
Other Ways to Stay Connected
Neighbors Newsletter
The Neighbors Newsletter (formerly The Columbia Newsletter: News for Our Neighbors) is a resource for our constituents in Upper Manhattan that provides news and resources from the University and beyond. Download a copy of the 8-page Neighbors Newsletter that is sent out twice yearly to local are residents, community leaders and partner organizations. Sign up to have the next issue mailed directly to you. 
Neighbors Bulletin
Included in our E-News, the bulletin provides a listing of upcoming events and community updates in an easy to read, one page format. It is available in English and Spanish. Download the most recent copy and past copies here.