Explore the Neighbors Hub
A hub of news, resources, and more for our Neighbors in Upper Manhattan.
Recent News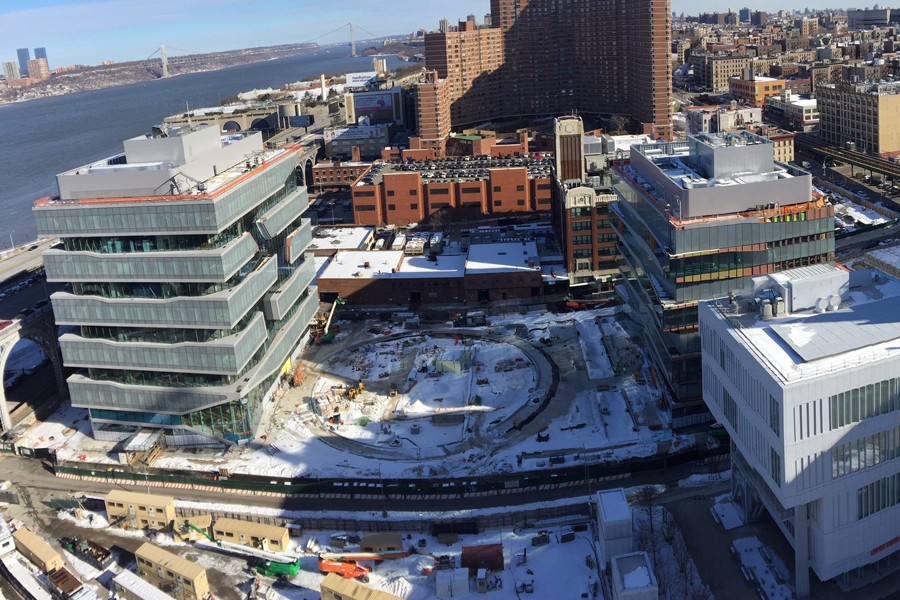 The latest updates on what to expect and construction updates related to the Manhattanville campus.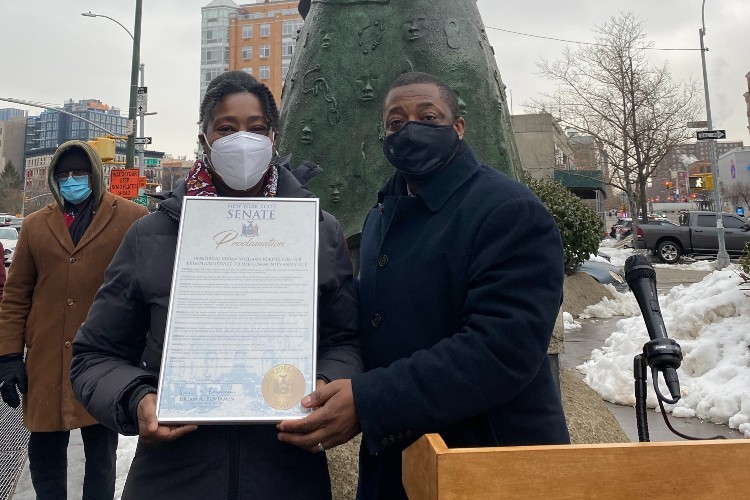 Bundles Scholars have won awards and grants already this year, and shared their progress on their work.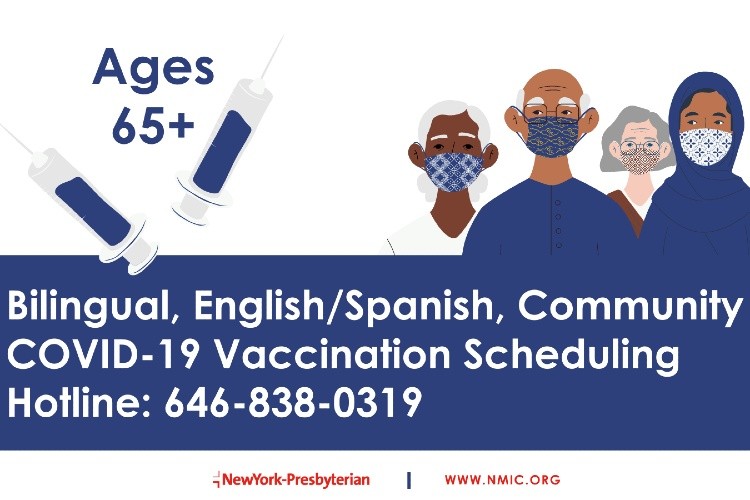 Seniors who are homebound or unable to navigate the online scheduling system can call the hotline to schedule their appointment.
Sign Up For the Neighbors E-News
Sent 1-2 times a month.
Other Ways to Stay Connected
Neighbors Newsletter
The Neighbors Newsletter (formerly The Columbia Newsletter: News for Our Neighbors) is a resource for our constituents in Upper Manhattan that provides news and resources from the University and beyond. Download a copy of the 8-page Neighbors Newsletter that is sent out twice yearly to local are residents, community leaders and partner organizations. Sign up to have the next issue mailed directly to you. 
Neighbors Bulletin
Included in our E-News, the bulletin provides a listing of upcoming events and community updates in an easy to read, one page format. It is available in English and Spanish. Download the most recent copy and past copies here.