Explore the Neighbors Hub
A hub of news, resources, and more for our Neighbors in Upper Manhattan.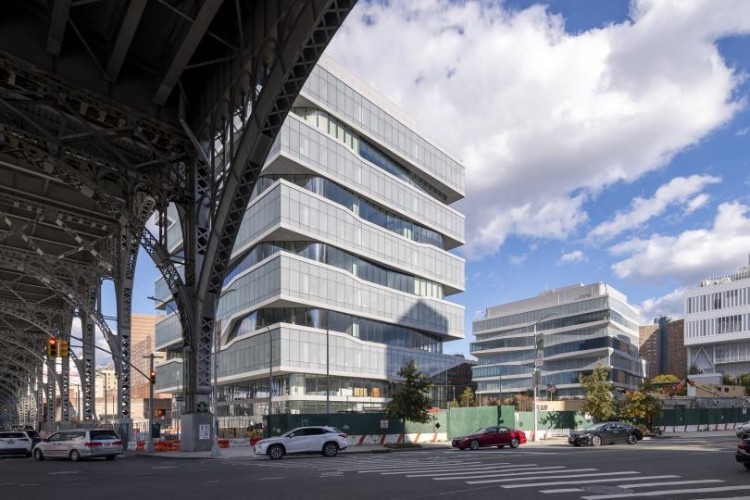 The new state-of-the-art learning facilities are designed to reimagine the future of business education.
Shimamura supported GCA's engagement efforts with local government and community partners, and worked to increase civic engagement.
Get to know the Columbia-Harlem Small Business Development Center, which has a new home on the second floor of the Columbia Business School buildin
The Interchurch Center Chapel 61 Claremont Avenue New York, NY 10027
12:05 PM - 12:35 PM
Schomburg Center for Research in Black Culture 515 Malcolm X Blvd New York, NY 10030
12:00 PM - 5:00 PM
Sign Up For the Neighbors E-News
Sent 1-2 times a month!
Other Ways to Stay Connected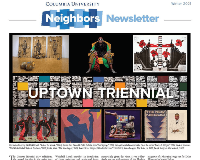 The Neighbors Newsletter (formerly The Columbia Newsletter: News for Our Neighbors) is a resource for our constituents in Upper Manhattan that provides news and resources from the University and beyond. Download a copy of the 8-page Neighbors Newsletter that is sent out twice yearly to local are residents, community leaders and partner organizations. Sign up to have the next issue mailed directly to you. 
Neighbors Bulletin