Explore the Neighbors Hub
A hub of news, resources, and more for our Neighbors in Upper Manhattan.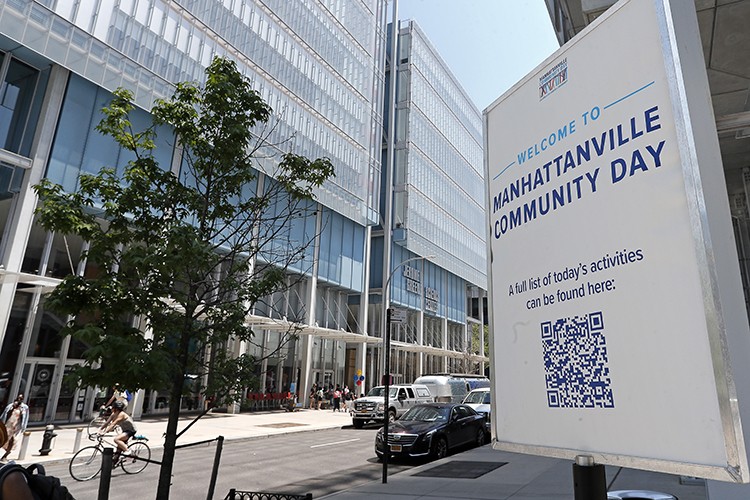 On May 21, Columbia's Manhattanville campus was abuzz with food, fun, and activities for our neighbors.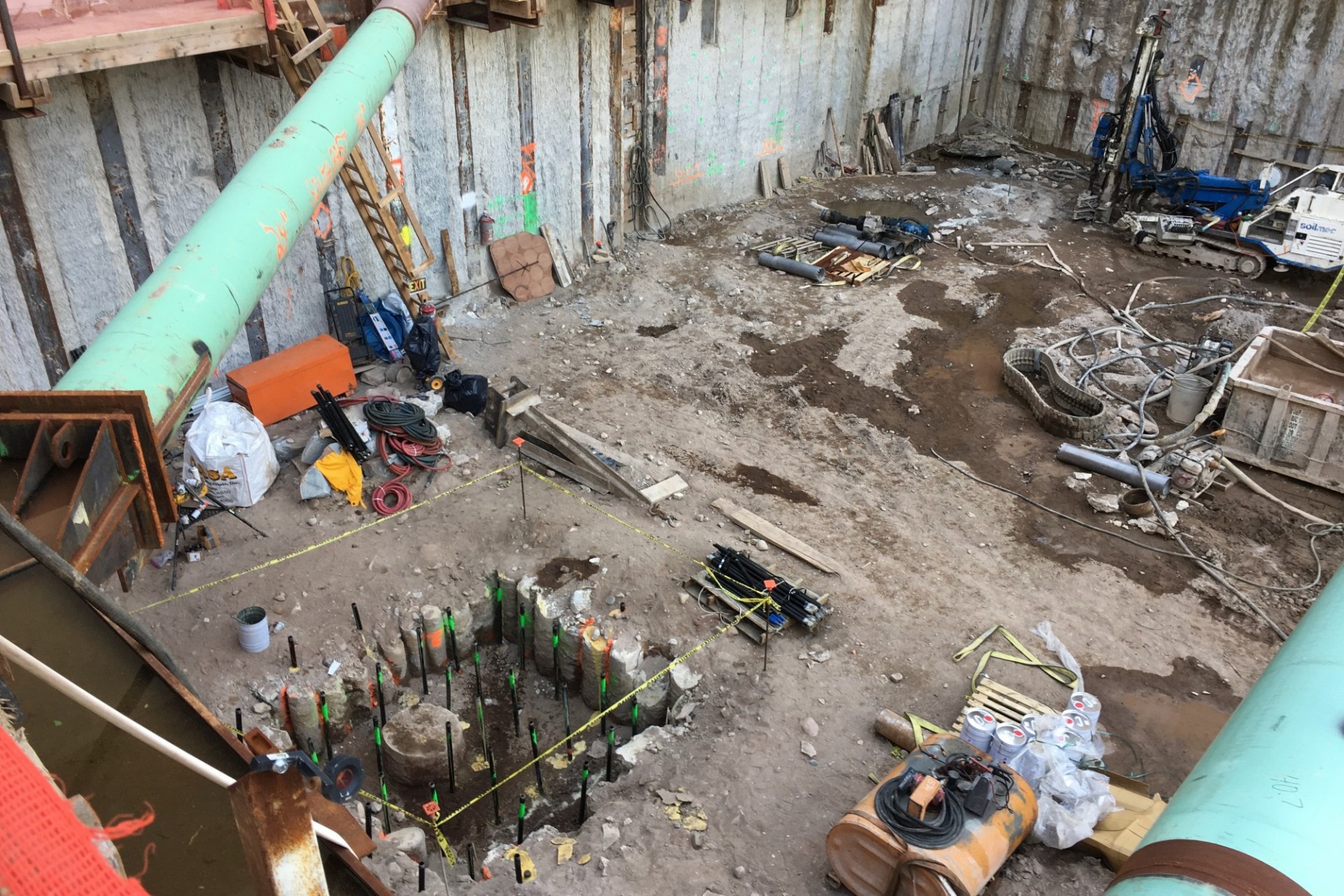 The latest updates on what to expect and construction updates related to the Manhattanville campus.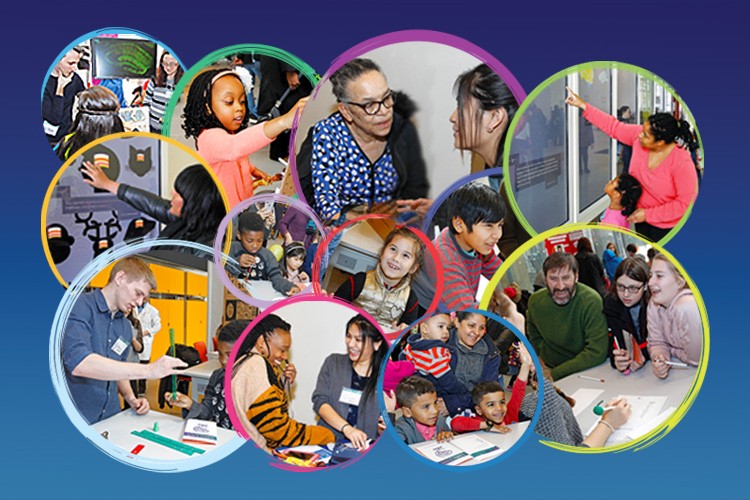 The celebration, which takes place on Columbia's Manhattanville campus, halted during the pandemic, but it is back in a big way on May 21, 2022.
Under the Arches 12th Avenue & West 135th Street New York, NY 10031
4:00 PM - 10:00 PM
The Forum at Columbia University 601 West 125th Street New York, NY 10027
5:30 PM - 8:00 PM
Sign Up For the Neighbors E-News
Weekly updates on the latest happenings in our community. 
Other Ways to Stay Connected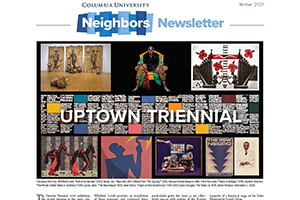 The Neighbors Newsletter is a print resource for our constituents in Upper Manhattan that provides news and resources from the University and beyond. Download a copy of the 8-page Neighbors Newsletter that is sent out twice yearly to local residents, community leaders, and partner organizations. Sign up to have the next issue mailed directly to you. 
Neighbors Bulletin