Explore the Neighbors Hub
A hub of news, resources, and more for our Neighbors in Upper Manhattan.
Morningside Park (near 122nd Street entrance) New York, NY 10027
2:00 PM - 5:00 PM
Recent News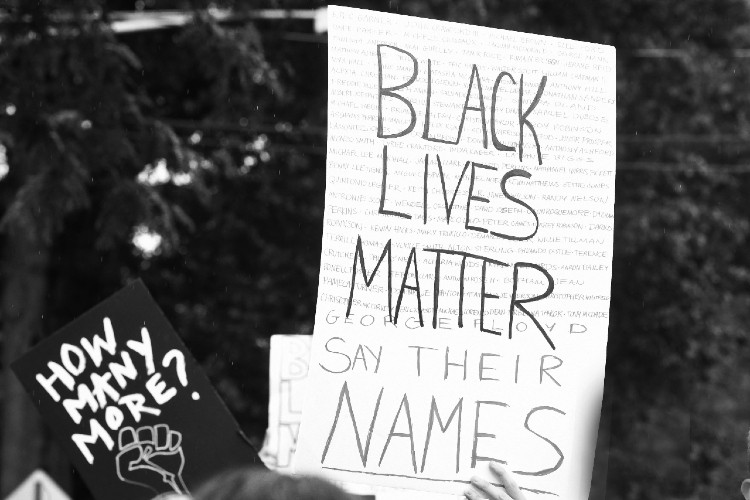 A statement from President Lee C. Bollinger.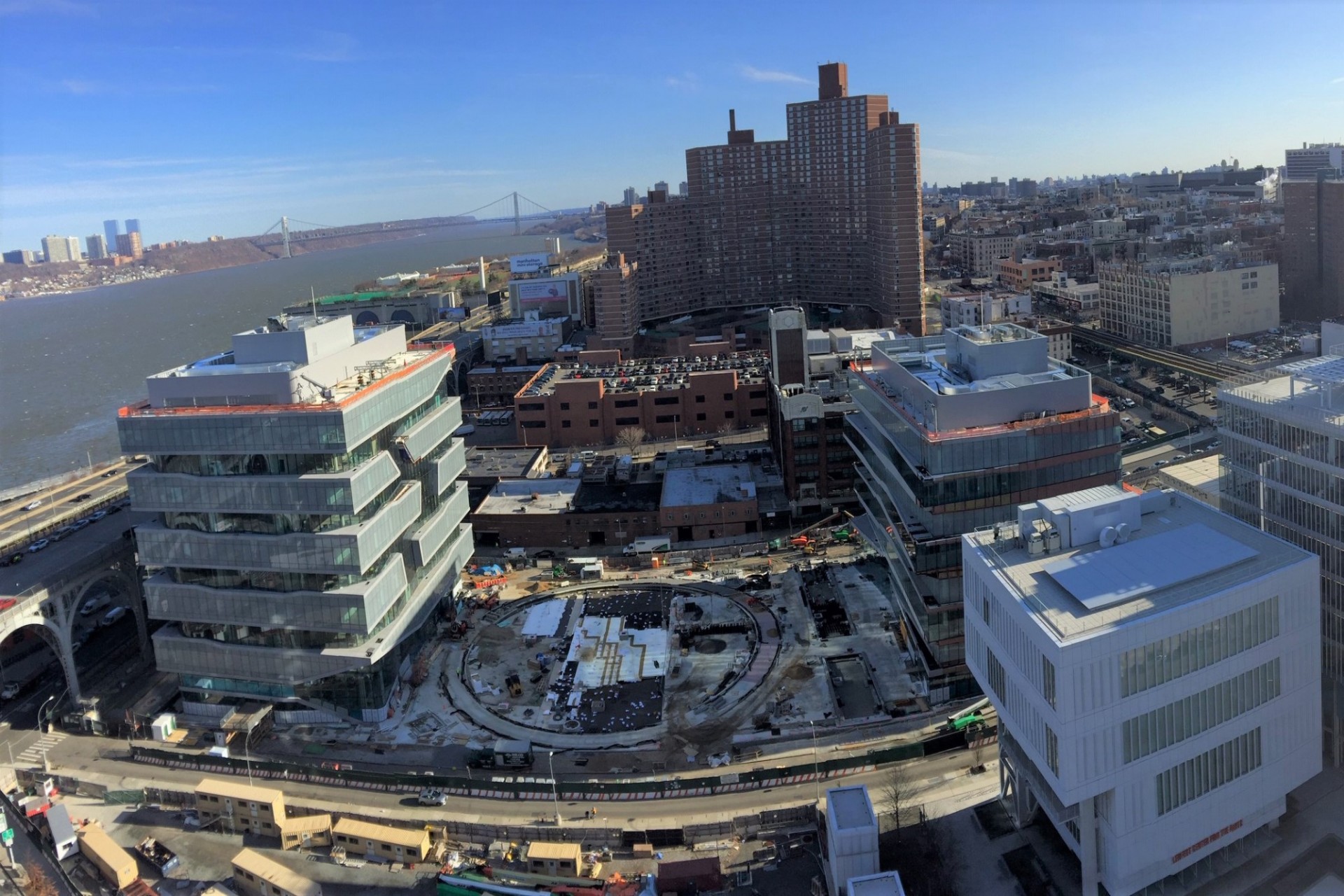 The latest updates on what to expect and construction updates related to the Manhattanville campus.
The virtual exhibition features the work of 16 artists from Upper Manhattan.
Sign Up For the Neighbors E-News
Sent 1-2 times a month.
Other Ways to Stay Connected
Neighbors Newsletter
The Neighbors Newsletter (formerly The Columbia Newsletter: News for Our Neighbors) is a resource for our constituents in Upper Manhattan that provides news and resources from the University and beyond. Download a copy of the 8-page Neighbors Newsletter that is sent out twice yearly to local are residents, community leaders and partner organizations. Sign up to have the next issue mailed directly to you. 
Neighbors Bulletin
Included in our E-News, the bulletin provides a listing of upcoming events and community updates in an easy to read, one page format. It is available in English and Spanish. Download the most recent copy and past copies here.