Voting Resources
Make sure you have the opportunity to cast your vote in the next election. Get the resources you need below.
Upcoming Elections
The General Election is scheduled for November 7, 2023 with Early Voting from October 28th to November 5th. Find more information about elections in 2023 here.
Register to Vote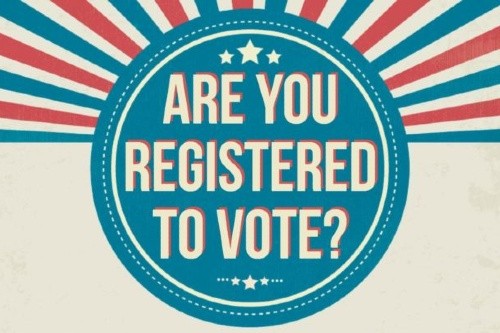 Early Voting in NYC
Every NYC voter can vote early in person before Election Day. However, you must vote at your assigned early voting site. Your early voting site may be different from your Election Day poll site, so make sure to check before you go. (Source: nycvotes.org)
Early Voting at Columbia
Columbia University has proudly served as an Early Voting location in Morningside at 2872 Broadway (former CitiBank location), Manhattanville at 605 West 125 Street (The Forum), CUIMC at 1150 St Nicholas Avenue (Russ Berrie Center) and other locations. Find Your NYC Polling Location
New Voting Changes
The recent primary election was the first time since the start of the pandemic that voters were not able to site COVID-19 as a reason for applying for an absentee ballot, according to Gothamist.
However, voters who are feeling ill are still able to cite this as a reason to vote absentee. 
Ranked Choice Voting Explained