Video Tours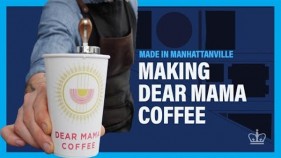 Take a behind-the-scenes look at how Dear Mama located in the Jerome L. Greene Science Center creates its signature Mexico City Mocha, and meet CEO and Founder Zachary Sharaga.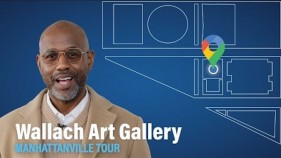 As the campus expands and the gallery's public offerings grow, this video will take you on a personal tour of the Wallach to help you further explore art happening uptown.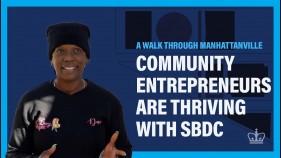 In this video, we meet Dawn Demry, the president and founder of The Little Hot Dog Wagon, which opened in 2017. The following year, Demry jump-started her career with the SBDC.
Our Commitment to Community
Columbia University has a long-standing history of working together with our local community, and as we build our Manhattanville campus. Check out a few programs developed just for our neighbors, and see the full list at our Programs and Resources Directory.