Things to Do in Manhattanville
A vibrant area located on the West Side, Manhattanville offers the public a chance to experience history and take in the changes transforming the community. Check out these things to do when you're in the neighborhood.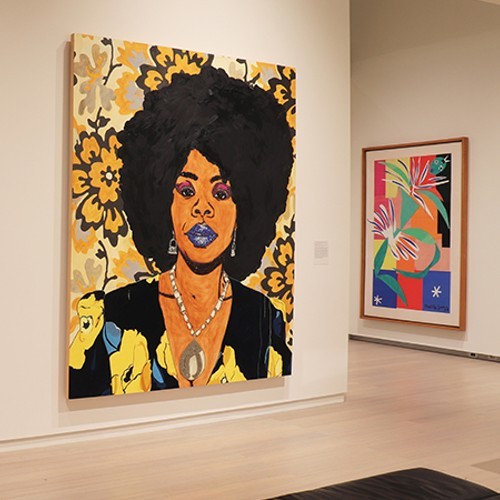 The Wallach Art Gallery is Columbia's unique art collection. It is the scene of global collaborations with the world's leading museums and a showcase for the art happening Uptown. Experience art and culture in the heart of Harlem.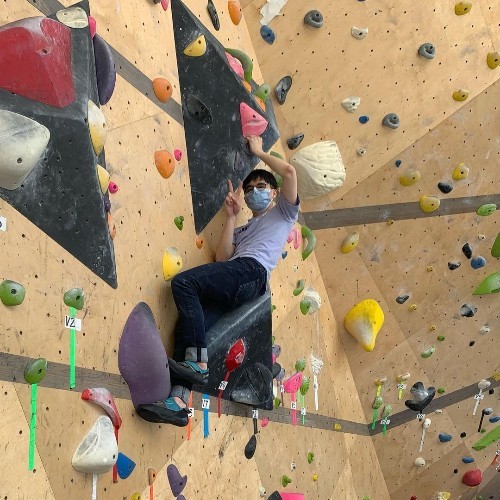 You don't have to travel far to get in some physical activity The Vital Climbing Gym, formerly known as Steep Rock Bouldering. Rock climbing is available at this location in Manhattanville where you can indulge in a membership or buy a day pass just to try it out.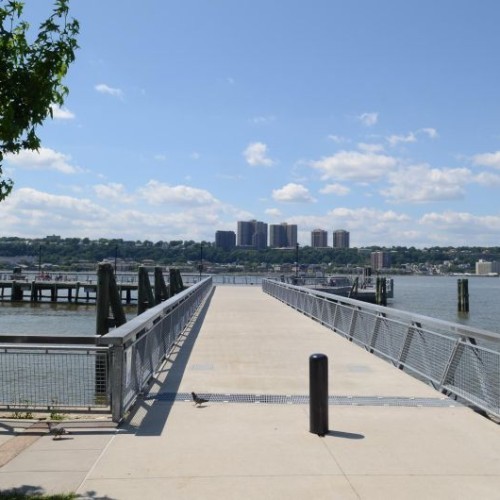 Check out West Harlem's very own waterfront pier that spans from 125th to 135th streets along the Hudson River. Take your fishing rod, bring your laptop to enjoy free Wi-Fi, or simply immerse yourself in the views. In the summertime, don't forget to stop by the Baylander for some food and drinks.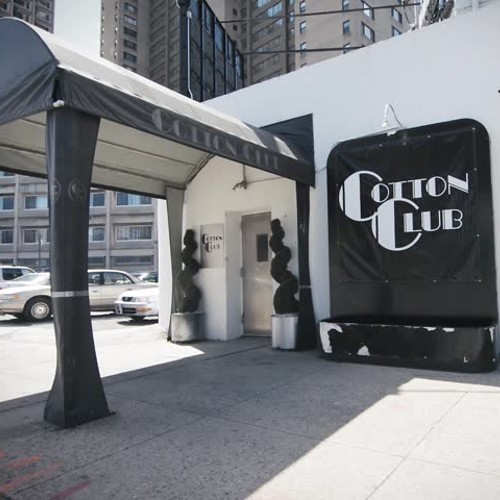 Stop by the historic jazz club where the greatest African American blues and jazz musicians once played. The venue still has shows that run several days throughout the week. Even if you don't happen to make it inside, you can take a pretty cool photo among its iconic signs.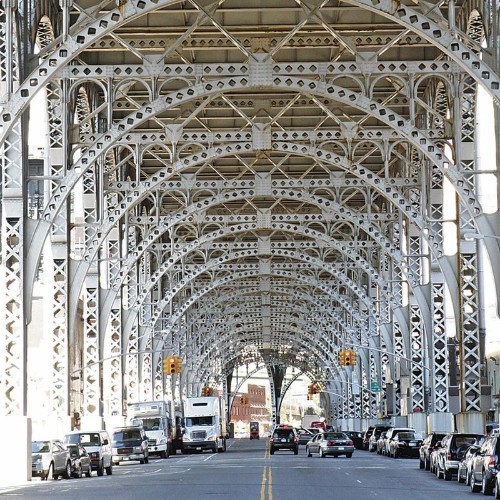 Visit the famous backdrop to many movies and shows and envision yourself in a scene of your own. The viaduct arches, starting at 125th Street on 12th Avenue, are a great photo opp if you can escape the traffic.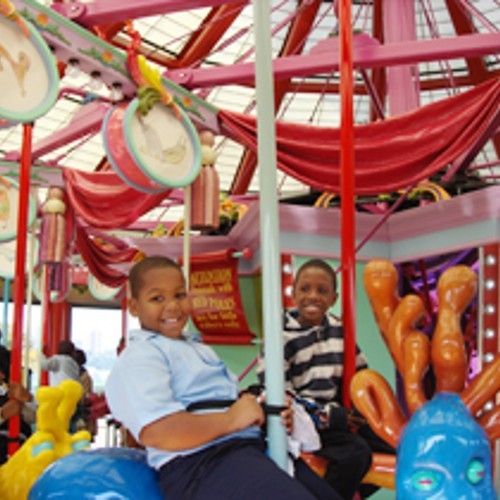 Opportunities for fun are endless in this state park. There is ice skating in the winter, roller skating in the spring and summer, and a year-round track. Sports and activities include everything from swimming to tennis. Once you hit your fitness goals, you can also stop by the Puerto Rican restaurant, Sofritos, which is located in the park.