In The Libraries: June at George Bruce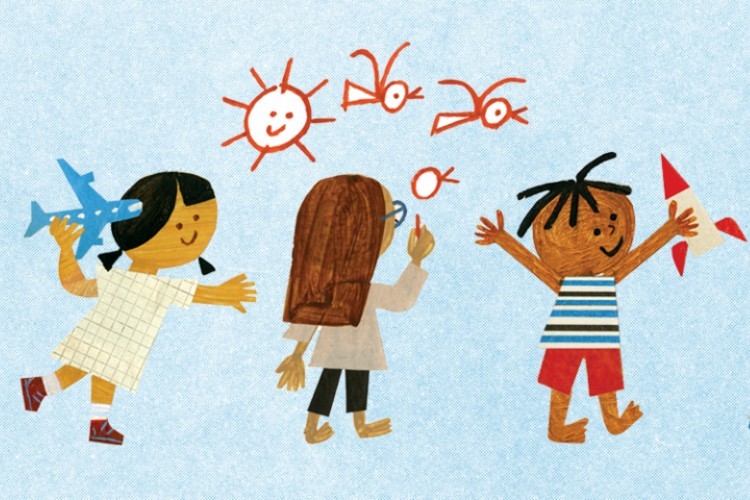 In May, library patrons of George Bruce Library on 125th Street can connect with their fellow readers during open book hours. The New York Public Library is also celebrating Pride, holding a summer reading challenge, and exploring freedom with the Schomburg Center's Literary Festival.
Upcoming Events
Help with library resources is available to 13- to 18-year-olds on June 8 at 4PM.
This month's live online storytime for children is about animals. Join in on June 9 at 4 PM.
On June 11 at 4PM, join this month's Teen Advisory Group meeting with George Bruce Library staff to discuss new ideas for online programs, recommend books for social media, and talk about types of books teens read now and what books and programs the library should promote.
The Schomburg Center's Literary Festival will take place virtually from June 14 to 19. The featured authors and books explore concepts of freedom
This month's Open Book Hour for adults will be on June 16 at 12:30PM. Discuss new and noteworthy books, swap recommendations, and more.
Open Book Hour for teens (ages 13-18) is on June 22 at 4PM.
Past Updates from George Bruce Library
Library Resources
Celebrate Pride with events exploring AIDS activism and other queer history, book clubs specifically for LGBT+ books, book recommendations for all ages, and more.
Summer Learning 2021: Imagine Together has started! Join the summer reading challenge or the summer writing contest, participate in the virtual summer camp, get resources for educators, and more.
Public computer reservations and limited browsing are now available at almost all open NYPL locations.
Story Line: Call 917-ASK-NYPL (917-275-6975) to hear a children's book performed by one of our talented librarians. A new story will be made available every week in English, Spanish, and Mandarin.
Overdue fees are suspended until June 30, 2021.
---
The New York Public Library (NYPL) is a great resource for New Yorkers, offering virtual events, free online services, and a wide variety of support during the COVID-19 pandemic. Columbia Neighbors has partnered with the George Bruce Library on 125th Street to provide regular updates from library staff and highlight its fantastic offerings.
For more news from the George Bruce Library, follow them on Facebook, Instagram, and Twitter.