8 Nonprofits Driving Change in Harlem and Washington Heights
From social justice nonprofits to arts education programs, these organizations are improving the lives of Uptown residents.
December 07, 2022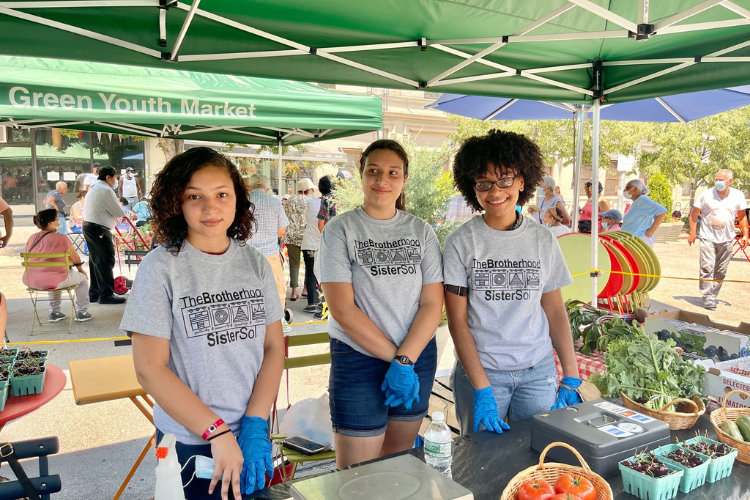 Interwoven into the tapestry of Upper Manhattan's vibrant community is a collective of nonprofits at the forefront of social impact. From organizations centered on equity in education to groups leading efforts around environmental justice, they have a shared vision of improving the lives of Uptown residents.
It's impossible to cover them all in one article but, in observance of National Giving Month, here are eight Upper Manhattan-based grassroots organizations making a difference locally.
Youth Empowerment & Education
Boys & Girls Club of Harlem
The Boys & Girls Club of Harlem has a mission rooted in ensuring that enrichment opportunities are available to children in Harlem. The nonprofit—which has served the Upper Manhattan neighborhood for more than four decades—leads transformative youth-focused programs centered on social-emotional learning, civic engagement, STEM education, college and career readiness, and other areas.
The Brotherhood Sister Sol
Nestled in the heart of Hamilton Heights, the Brotherhood Sister Sol was created to uplift and empower Black and Latinx youth through education and activism. The organization leads initiatives that sit at the intersection of social justice, history, and identity to equip youngsters with the tools to drive civic change in their communities and beyond.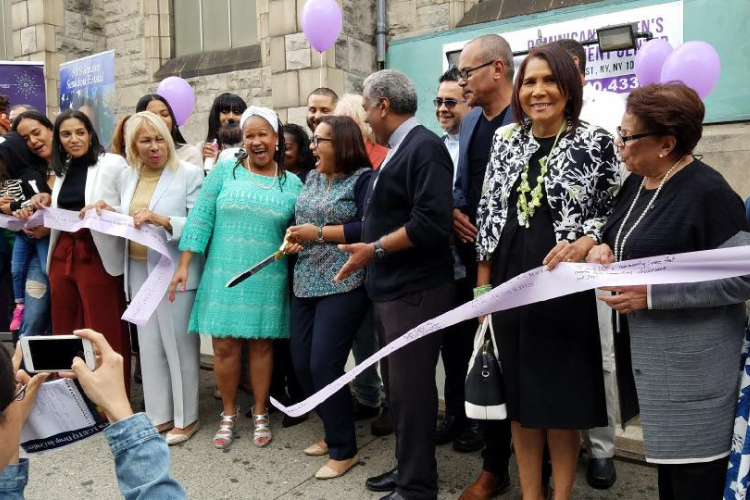 Osborne Association
The Osborne Association is a criminal justice reform-focused nonprofit that holistically supports individuals and families impacted by the criminal legal system. From policy efforts aimed at challenging systemic inequities to programs centered on economic empowerment and mental wellness, Osborne—which serves neighborhoods in Harlem and the Bronx—strives to change the narrative around the treatment of those affected by incarceration.
Dominican Women's Development Center
Founded in 1988, the Dominican Women's Development Center was created to advance gender equality and social justice. The Washington Heights-based nonprofit has spearheaded programs around equity in education, healthcare, housing, employment, mental health and wellness, substance abuse, and rehabilitation, for women and families in the local community who have been impacted by injustice. DWDC is the largest independent Dominican-founded nonprofit in the United States.
West Harlem Environmental Action, Inc. (WE ACT for Environmental Justice)
WE ACT advocates for equitable environmental change in low-income communities. Through advocacy, research, and planning, the nonprofit works to mobilize residents to address policies that are detrimental to the environmental landscapes of their neighborhoods. WE ACT focuses on climate justice, clean air, equitable and sustainable land use, fair housing, and the creation of eco-friendly jobs.
Harlem Grown
Harlem Grown focuses on food justice through the creation of eco-friendly activities for local youth. The nonprofit leads interactive educational opportunities centered on sustainability, nutrition, and urban farming. Harlem Grown has also been at the forefront of community-driven beautification projects that transform abandoned lots in Harlem into vibrant urban farms.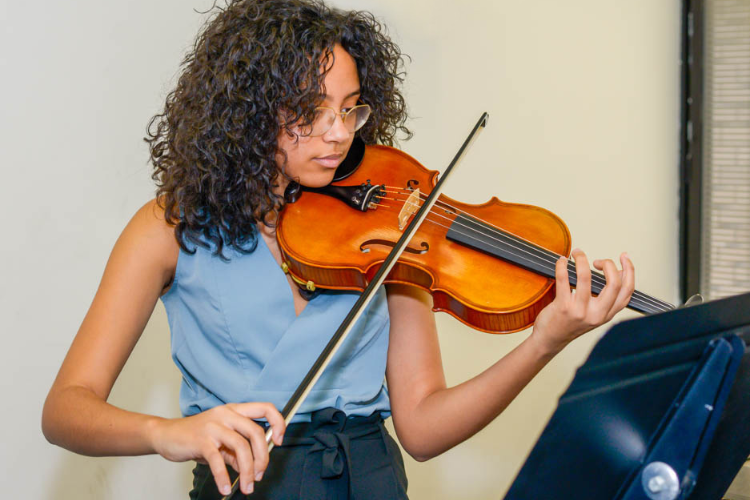 Harlem Arts Alliance
The Harlem Arts Alliance is continuing the legacy of creative innovation in Harlem. The nonprofit strives to amplify the work of local creators and build a bridge between artists from the community and major cultural institutions. The Harlem Arts Alliance hosts exhibitions and workshops at local galleries and provides business support for artists to elevate their brands.
Harlem School of the Arts
Known for nurturing the talents of luminaries that include Lenny Kravitz, Caleb McLaughlin, and Zazie Beetz, the Harlem School of the Arts has used the power of artistic creative expression to help local youth reach their full potential. The community pillar—which has been in the neighborhood for 50 years—leads initiatives centered on music, dance, theater, visual arts, and design in an effort to ensure arts education programs are accessible in neighborhoods where they have been cut at underfunded schools.
---
Learn more about nonprofits driving change in Upper Manhattan here.