Opportunities to Volunteer in Harlem - May 2021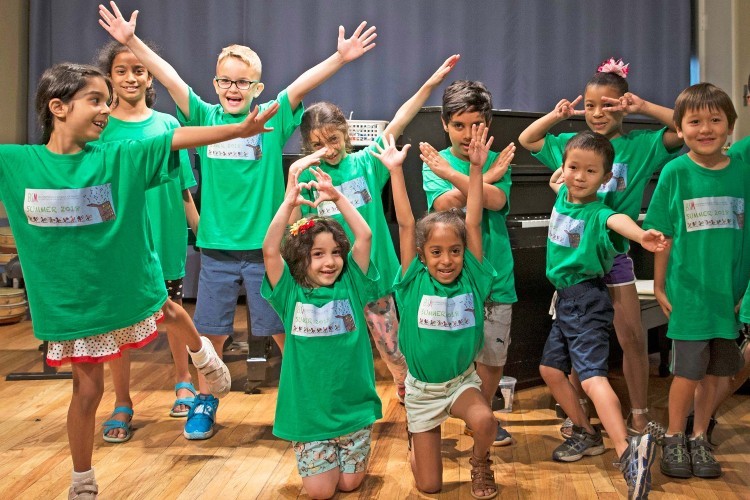 Columbia Community Service (CCS) is an initiative supported by Columbia, Barnard College, and Teachers College that engages the University's communities to strengthen organizations that are serving the needs of individuals and families living in Harlem and Morningside Heights. Recently, CCS raised more than $250,000, which will be awarded to local organizations like the ones seeking volunteer support below. Fundraising through the CCS 74th Annual Appeal is ongoing.
CCS grantees have seen the demand for their services increase as a result of the COVID-19 pandemic and many have an urgent need for volunteers to help meet that demand. The opportunities they have open now include administrative work, program support, Spanish translation, food preparation, tutoring, and more, with a wide range of skills and time commitments.
Current volunteer opportunities in Harlem can be found below.