In The Libraries: January at George Bruce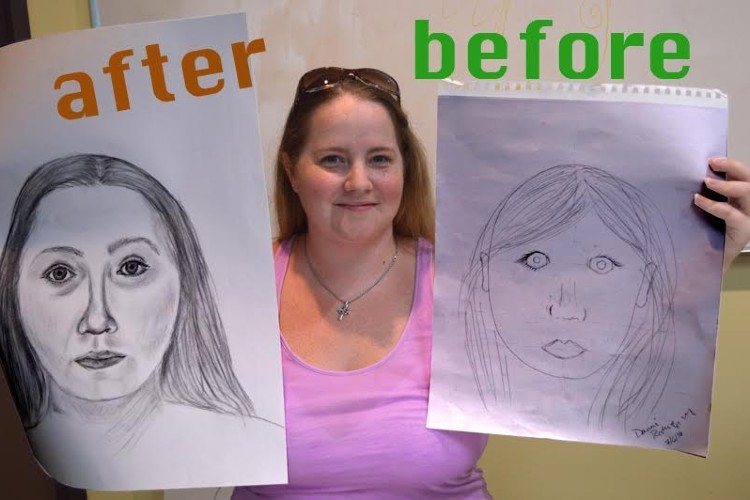 The New York Public Library is a great resource to New Yorkers, with virtual events, book recommendations, and free online services. To heighten awareness of their fantastic offerings, Columbia Neighbors is partnering with the George Bruce Library on 125th Street to provide regular updates from the library staff.
Going in to the new year, there are new programs to check out and updates on library policies.
See previous updates from George Bruce Library:
Available Library Services
NYPL is extending the suspension of overdue fines for any physical material currently checked out. Fines will not accrue until at least June 30, 2021. Additionally, patrons with library cards set to expire will not have to renew their card until at least June 30, 2021.
New checkout procedures: The Library is now offering three safe socially distant ways for patrons to check out their holds and other materials. All patrons must check out items before leaving the branches, using either a staff-assisted process or express self-checkout stations, or the new NYPL app. Make sure to bring your library card when you visit the library.
Shelf Help: Tell NYPL librarians about your reading interests and they'll choose five books for you.
Brainfuse provides free live online homework help for kids.
Upcoming Events
For more news about the George Bruce Library, follow them on Facebook, Instagram, and Twitter.