In the Libraries: Enjoy In-Person Events Again at George Bruce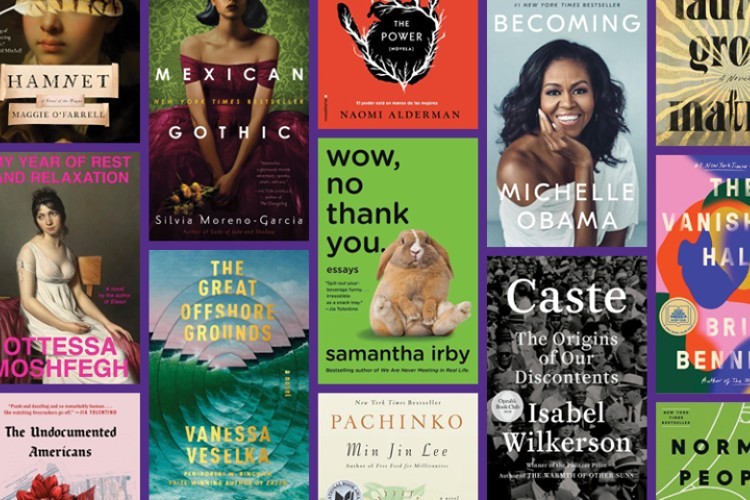 Learn how to meditate, practice your crochet technique, enjoy a storytime for children and caretakers, and share book recommendations this month at Harlem's George Bruce Library. The New York Public Library also has book recommendations for Women's History Month, free tax preparation assistance, and events celebrating women's contributions to Jazz and afrofuturism. George Bruce Library is holding more events in person (with masks required) but still has virtual offerings.
Upcoming Events
Past Updates from George Bruce Library
Exhibitions and Resources
---
The New York Public Library (NYPL) is a great resource for New Yorkers, offering virtual events, free online services, and a wide variety of support during the COVID-19 pandemic. Columbia Neighbors has partnered with the George Bruce Library on 125th Street to provide regular updates from library staff and highlight its fantastic offerings.
For more news from the George Bruce Library, follow them on Facebook, Instagram, and Twitter.