In the Libraries: Black History Month at George Bruce and New York Public Libraries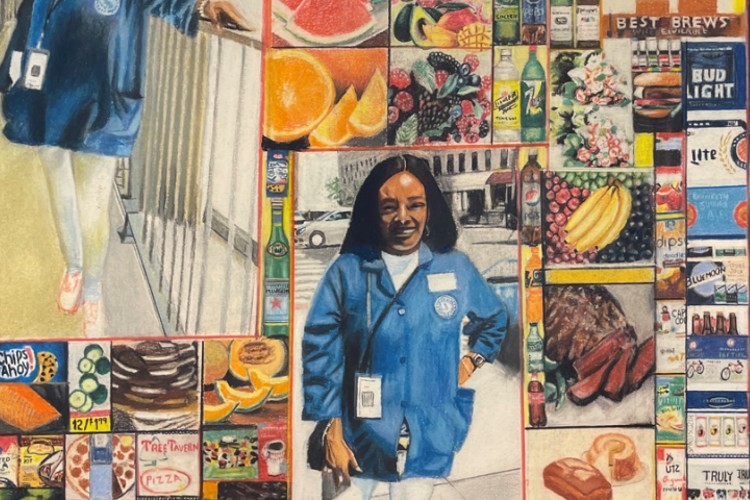 Libraries throughout New York City are celebrating Black History Month with events that include looking at Black representation in anime, exploring the art of the Harlem Renaissance, discussing works by Black authors, and more. George Bruce Library on 125th Street will host a display of William Kitt's art, hold book discussions, provide opportunities to learn to crochet, and more. 
NYPL will resume in-person programming on February 14, until then libraries are still open for browsing, seating, computer and laptop access, and general use. Masks are still required.   
Upcoming Events
Past Updates from George Bruce Library
Exhibitions and Resources
---
The New York Public Library (NYPL) is a great resource for New Yorkers, offering virtual events, free online services, and a wide variety of support during the COVID-19 pandemic. Columbia Neighbors has partnered with the George Bruce Library on 125th Street to provide regular updates from library staff and highlight its fantastic offerings.
For more news from the George Bruce Library, follow them on Facebook, Instagram, and Twitter.