Graduate Scholarships for Elementary School Teachers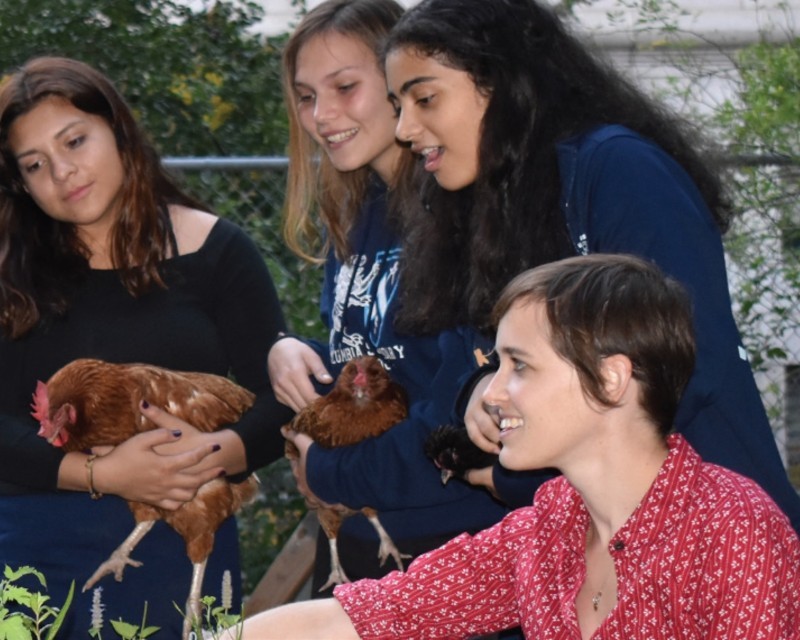 Teaching is one of the most influential yet historically underresourced professions of all time. Teachers are charged with teaching our future generations while (ideally) maintaining a well-balanced lifestyle of their own.
These challenges are compounded for teachers living in New York City, where the cost of living is higher compared with their peers. Between income disparity and the stress of student loans, most teachers do not find it lucrative enough to teach.
In an effort to support and enhance the quality of elementary school education within the local community, Columbia University offers scholarships with a cumulative maximum of 18 credits per year for qualified elementary school teachers to earn a master's degree in an appropriate field from Columbia University or Teachers College. This program, one of the benefits associated with Columbia's Manhattanville campus expansion, seems to be particularly impactful. According to the Centers for Disease Control and Prevention (CDC), elementary years are a formative time in the development of a child's brain.
Participants in the Graduate Scholarship Program must teach in Manhattan Community Board 9 for a minimum of five years after completing their degree. Scholarship recipient Victoria Guan shared that this was especially motivating and made her studies in graduate school more meaningful; she was able to apply new teaching methods directly in the classrooms of the very community she was in place to benefit.
The career growth of another scholarship recipient, Meredith Hill, shows the exponential benefits of the program. During her undergraduate studies at Barnard College, Hill volunteered at Community Impact, a nonprofit organization dedicated to serving disadvantaged people in the Morningside Heights, Harlem and Washington Heights communities. Hill also eventually became a founding member of Columbia Secondary School for Math, Science and Engineering. In addition to her role as assistant principal, Hill runs the School's community garden (located on 119th Street and Amsterdam Avenue) and, in January 2020, will be a founding member of Middle School 371, right here in Community School District 5, with a focus on Project-Based Learning. Hill credits her success, in part, to the graduate scholarship program. "I was able to take advantage of an opportunity I would have otherwise not had and get a degree that allowed for advancement. It allowed me to follow my life dream and start a school."
The Graduate Scholarship Program is part of the West Harlem Community Benefits Agreement intended to address the lack of quality education in Community District 9. For more information, contact [email protected]