Chef Franklin Becker Opens New Food Hall in Manhattanville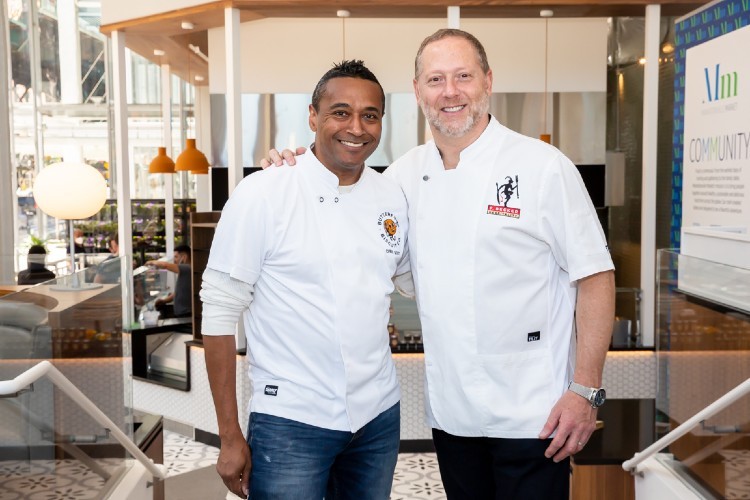 Renowned chef and television personality Franklin Becker brings his talent to a multiconcept food hall Manhattanville Market, that officially opened to the public on Friday, June 25 at the Jerome L. Greene Science Center within Columbia University's new West Harlem campus.
The culturally diverse eatery includes Chef Chris Scott's Butterfunk Biscuit, and three offerings by Chef Franklin Becker: Benny Casanova's, Shai Hummusiya, and The Botanist. Two of the brands only existed as ghost kitchens in Manhattan prior to the opening. Now they have their first sit-down locations to call home. Combined, they represent a range of flavors and draw from the vast cultural inspiration found throughout the five boroughs of New York City and beyond.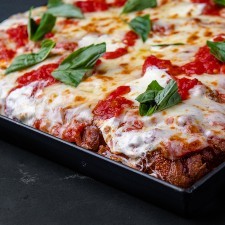 Benny Casanova's, a brand Becker first developed as a ghost kitchen in Philadelphia last fall, specializes in Sicilian pizza – ten-inch square pies with a crispy crust. They are known for their crust and their Sicilian-inspired arancini fillings.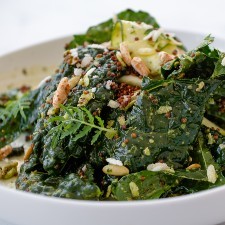 The Botanist, a living salad concept, provides healthy combinations of freshly made vegetable-forward creations. The Botanist also has specially designed, climate-controlled grow cabinets that allows them to provide grown on-site, fresh-cut herbs and leaves, from amaranth to kale and sorrel.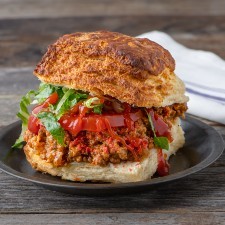 Butterfunk Biscuit by Chef Chris Scott provides a variety of sandwiches served on a biscuit recipe passed down for more than four generations. Scott's approach to food is based on a belief that food tells a story; it conveys love, lineage, culture, and above all, brings people together.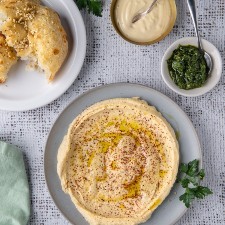 Shai offers hummus, falafel, chicken shawarma, and vegetable dishes, such as chickpea stew and parsley salad. Bold flavors and spices lead, while the dishes aim to be light, yet satisfying.
Later this fall, a full-service Spanish tapas restaurant, Oliva, will join the fast casual brands in the space, offering a full drink menu and cocktail service led by Eamon Rockey.
Making the space accessible, affordable, and welcoming for all was an important to Becker from day one. "This project is very exciting for me, as is the ability to partner with such a prestigious university to bring diverse food concepts to the area," he said. "It has been a long time in the making and I feel we are poised to make a big impact on the neighborhood which is equally as rich and diverse."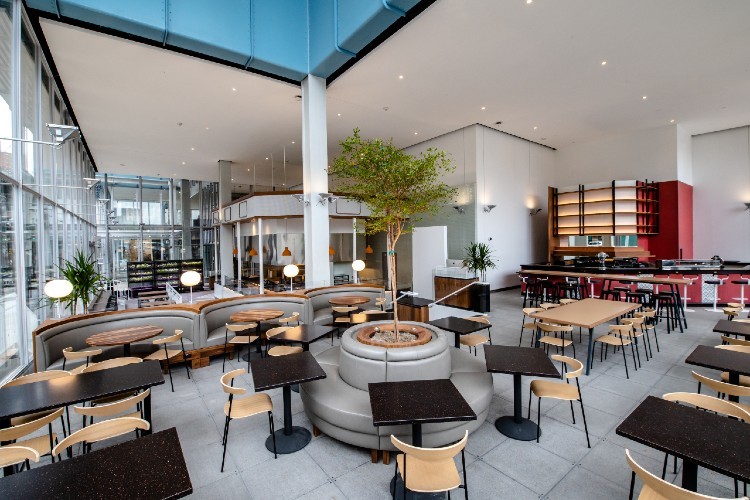 Manhattanville Market is at street level, with floor to ceiling windows that make the space open, airy, and inviting for everyone who passes. Designed by Glen Coben of the award-winning architecture & design firm, Glen & Co Architecture, the space was created on Becker's promise to deliver innovative and accessible food in a bespoke environment that highlights its distinct culinary offerings. The food hall provides wheelchair accessible seating in multiple locations as well as stadium-style seating that allows groups to gather, while others can grab a quick bite in comfort. Farm Shelf grow shelves also provide greenery in the space with fresh herbs for the restaurants to use.
Seasonally, the space will include a bazaar with local vendors selling their artisanal products, farm fresh produce, and other fare. With plans for guest chefs, speakers, and pop-up events throughout the year, the food hall allows for a thriving atmosphere and engaging collaborative space for students, guests, and the local community.
Manhattanville Market will be open daily from 11AM to 7PM for takeout, delivery, and sit-down dining, both inside and out.