Changes to Public Programs and Resources at the University
Editor's note:
Last Updated 03/18/2020 2:30PM
March 13, 2020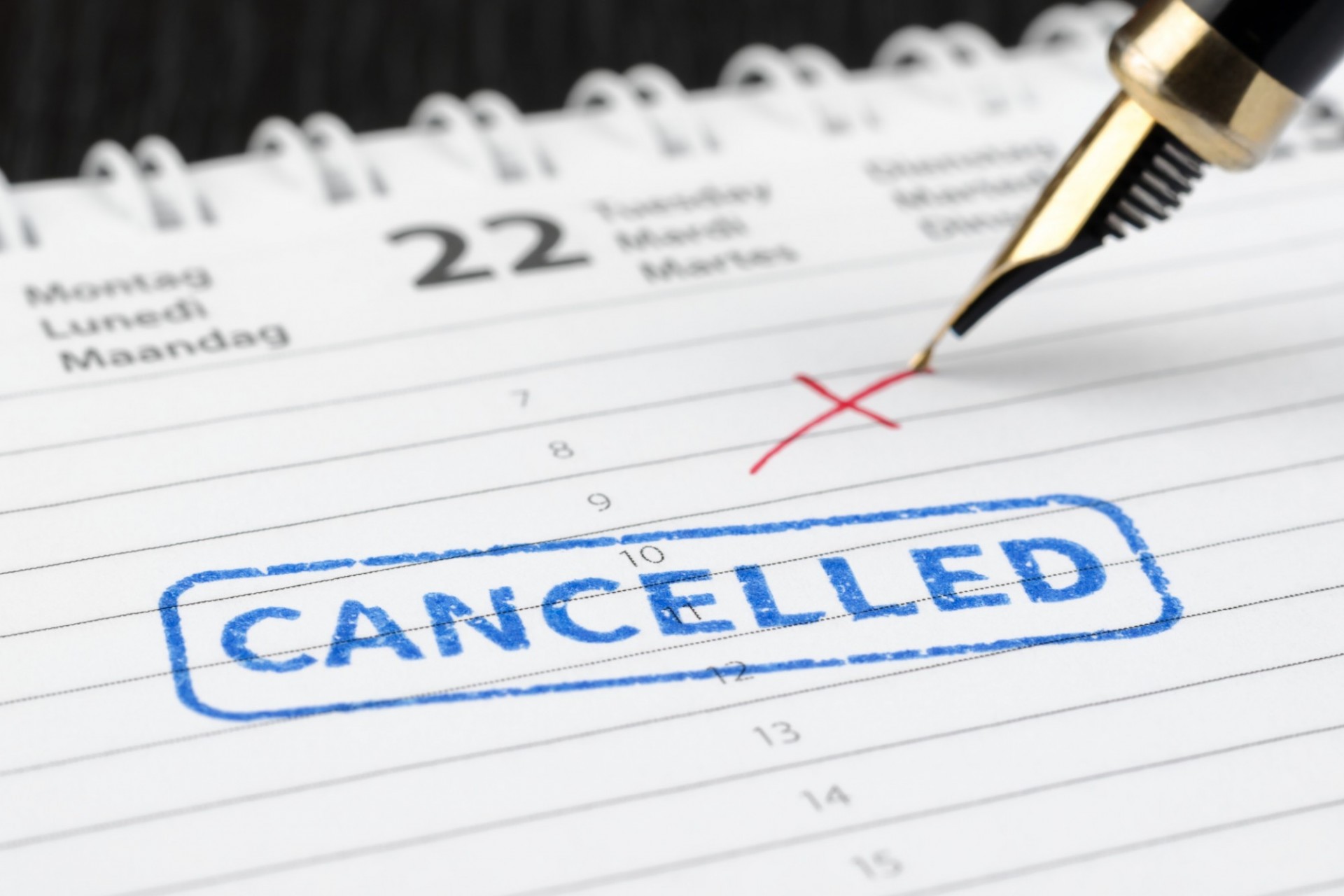 Below is a listing of Columbia University affiliates, programs, and resources affected by COVID-19, we will keep this list updated. If you are an affiliate and need to add your information - fill out this form. 

Columbia Harlem SBDC
Office is open virtually and accepting new clients. Conducting initial meetings virtually via Zoom and all returning clients via telephone. All Workshops will continue virtually until further notice. For more information visit https://www8.gsb.columbia.edu/sbdc/, call 646-745-8573 or email sbdc@columbia.edu
Late Night Science
The March Late Night Science event is postponed. We will resume monthly meetings according to recommendations for Columbia University student groups regarding hosting events greater than 25 participants. For more information email latenightsciencenyc@gmail.com.
Columbia Secondary School for Math, Science and Engineering
All families in the community will be provided updates via email, phone calls, and our website.  We will follow NYC Public schools Chancellor's regulations. For more information email Roxana Bosch at roxanabosch@columbiasecondary.org.
Zuckerman Institute Public Programs
All events cancelled or postponed through April 30. For more information, visit: https://zuckermaninstitute.columbia.edu/our-public-programs/
Columbia Astronomy Public Outreach
All in-person events cancelled. We are planning to provide recorded talks and virtual tours which can be accessed online. For more information, visit http://outreach.astro.columbia.edu/. 
The Forum
In compliance with New York City directives concerning public gathering spaces, The Forum has closed the ground floor Atrium.  Check here for more updates.
Heyman Center
In light of COVID-19 related travel restrictions and in compliance with University-recommended limits on the number of event participants, the Society of Fellows and Heyman Center for the Humanities has cancelled numerous events. For more information visit: http://heymancenter.org/events/event-updates/
Columbia Community Service Coat and Clothing Drive
In light of recent developments related to COVID-19, the CCS Coat and Clothing Drive has ended. We thank those who have donated to the drive and extend best wishes to our campus community. For more information visit https://communityservice.columbia.edu/ 
Community Impact Office Open Virtually
Beginning Monday, March 16th, Community Impact at Columbia University will be operating remotely. Programming has been temporarily suspended so that students, staff, and those that we serve remain healthy and safe. To contact CI, please leave a voice message on their main line (212) 854-1492 or contact individual program managers by email. 
Manhattanville: A New York Nexus Exhibition
The exhibition will be closed until further notice. Please contact Pat Lilly for any questions at prl2114@adcu.columbia.edu.