Announcing the 8th Cohort of A'Lelia Bundles Community Scholars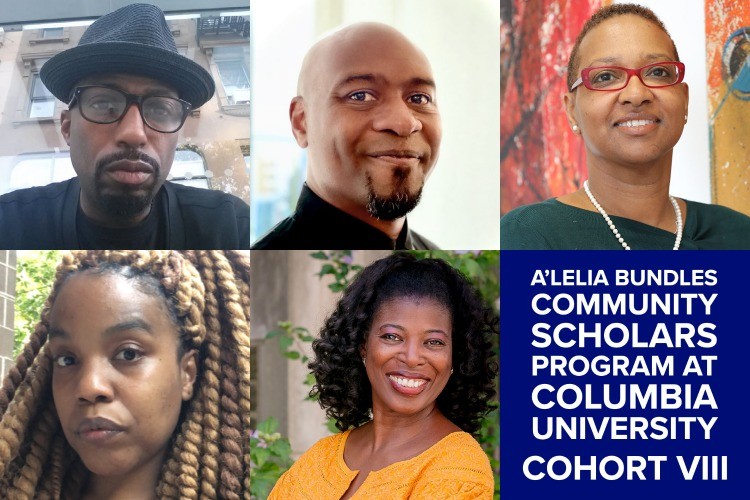 The Office of Government and Community Affairs is thrilled to announce the eighth cohort of A'Lelia Bundles Community Scholars. Selected from the largest class of applicants in the program's history, these five new scholars will add their experiences, expertise, and passions to the existing Bundles Scholars community. 
The Bundles Community Scholars Program, which was developed as part of the Manhattanville campus expansion process, allows independent scholars from Upper Manhattan a formal opportunity to access University resources and participate in the Columbia's intellectual life along with faculty, students, and other visiting scholars. In June of this year, the program was renamed in honor of Columbia University Trustee and longtime program supporter A'Lelia Bundles. 
The scholars in the newest cohort are: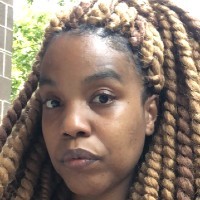 Andolyn Brown has worked as an educator in New York City for more than 15 years, building a network of educators of color from districts across the socioeconomic spectrum. As a Bundles Scholar, Dr. Brown will work on developing the Well Educator nonprofit organization, which focuses on educator wellness in order to help teachers of color sustain long, meaningful, and joyful careers.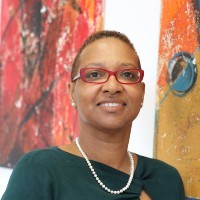 Deidre Flowers is a scholar of African American women in education, Historically Black Colleges and Universities, student engagement in the Civil Rights Movement, and more. A lifelong Harlem resident, she has already contributed a great deal to the scholarship on women of color in education. During her three-year term as a Bundles Scholar, Dr. Flowers will conduct research and gather oral histories for a book on Mildred Louise Johnson and the Modern School, the private school founded by Johnson in 1934.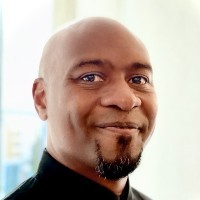 Dennis Morgan, who is deeply engaged in the integration of technology, education, and equity, has served as the Manhattan Borough President Appointee for Community School District 3 in Manhattan. He has also worked toward racial equity in education on the Community Education Council for District 3. Morgan will be developing the Harlem CoLab to focus on bringing real-world digital design experiences and training to underserved communities, including improving digital fluency and technological capacity through exposure to STEM activities.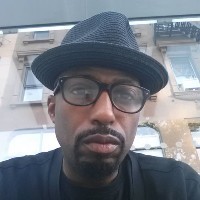 Richard Nice, the first rapper signed to Motown, went on to work as a producer and executive with acts including Destiny's Child, Jennifer Lopez, Snoop, Kanye West, and many more. Currently, he is creating a curriculum for the Universal Hip Hop Museum and teaching Music Entrepreneurship and Broadcast Theory. As a Bundles Scholar, he will engage in a behavioral study of attitude, disposition, and actions during the quarantine and global pandemic and explore what audio made people happy or depressed, as well as what frequencies attracted them.
Yhane Smith is an award-winning filmmaker, writer, producer, and folklorist. For nine years, she used the non-profit Chicks with Flicks Film Fest to amplify the work of women filmmakers. In 2019, she launched the podcast Harlem Queen, based on the life of Madame Stephanie St. Clair, "Numbers Queen" and a patron of the Harlem Renaissance. As a Bundles Scholar, Smith will be researching and producing that audio drama, culminating in a live performance of the series.
Congratulations to all the new Scholars! To learn more about past and present Bundles Scholars and their projects, check out the directory.