2021 Summer Programs for Students and Educators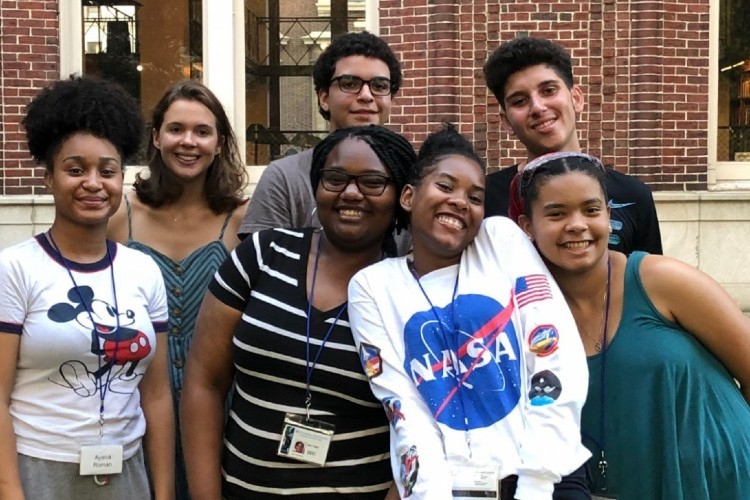 While the COVID-19 pandemic has disrupted in-person education at all levels, many great programs for high school students, college students, and educators will be continuing his summer, either virtually or in person. 
A selection of available programs and their application deadlines are below. Information will be updated as it becomes available.
For Students
For College Students
For Educators
National Endowment for the Humanities Summer Institute for Teachers (applications due March 1): This two-week virtual institute expands the typical Civil Rights Movement narrative by focusing on struggles for educational opportunities in Harlem. This institute will admit 25 teachers of grades 6-12.
COSMOS-NewLAW Summer Research Experience for Teachers (applications coming soon): This six-week paid summer program for teachers covers how to master the most advanced techniques in wireless technology with help from researchers at Columbia University and NYU. Participants must teach at a public middle or high school in New York City.