12 Photos from a Spectacular Manhattanville Community Day This October
Cloudy skies opened up to a sunny, fun-filled neighborhood event on Columbia's Manhattanville campus on October 21.
October 24, 2023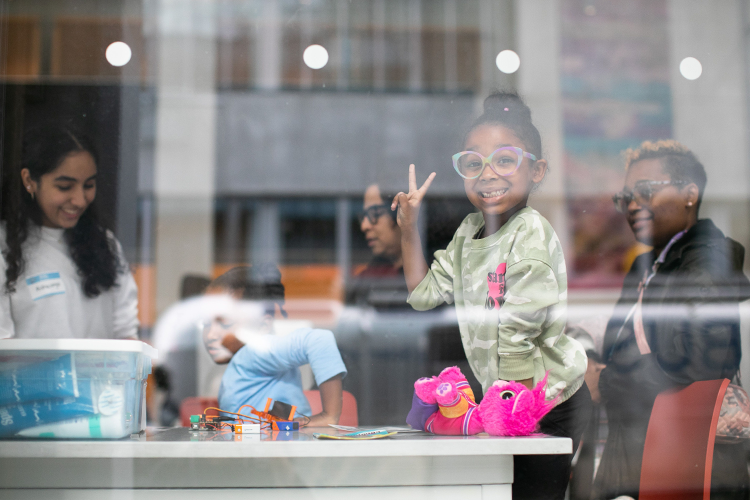 What started as another drizzly Saturday in New York transformed into a sunny celebration of neighbors and connection at Manhattanville Community Day on Oct. 21, 2023 on Columbia's Manhattanville campus. 
Delicious noshes from local vendors with the Columbia University Small Business Development Center, a delectable food crawl, a plethora of kids activities including hands-on STEM and arts creations, health screenings, film viewings, and incredible community organizations tabling in The Forum set the stage for a wonderful event (see the full list of activities here), but it was truly the moments of connection and community during the event that we are convinced chased the rain away and settled into a beautiful, crisp autumn afternoon. 
Below, we've selected a few photos from the day that made us grin from ear to ear. Don't forget to share your photos from the day and tag us on Instagram @columbianeighbors!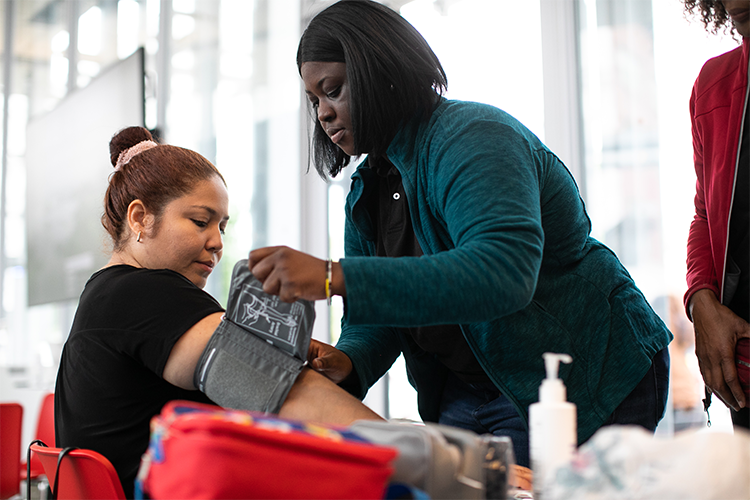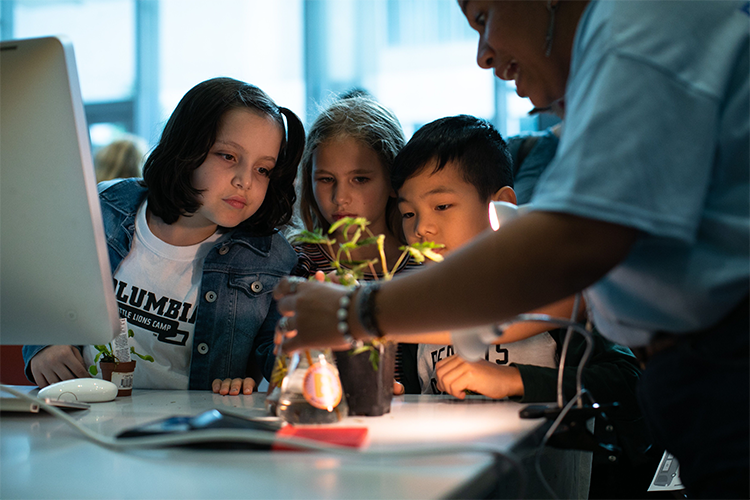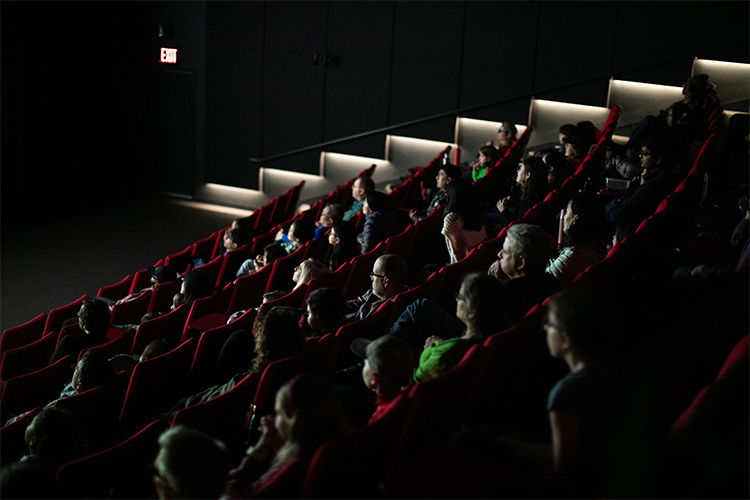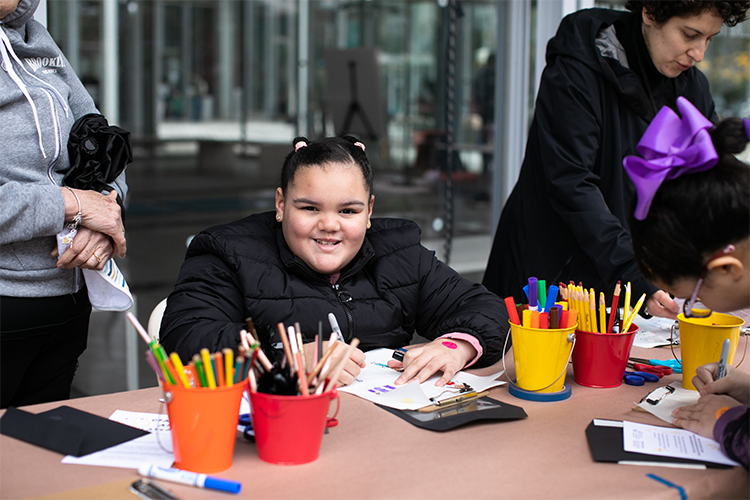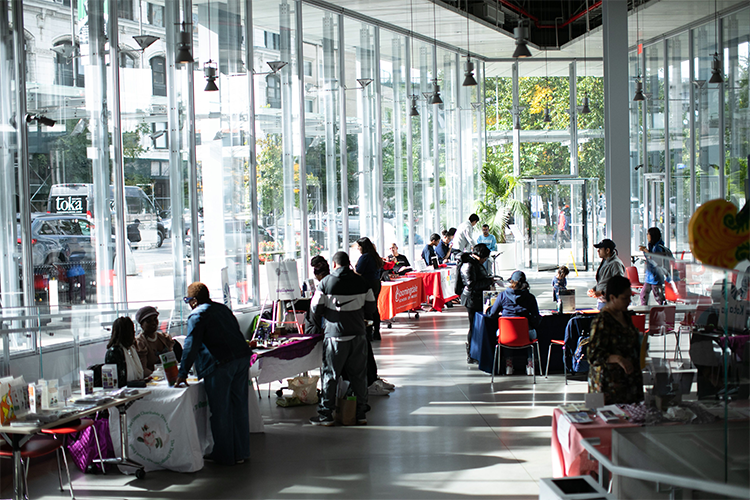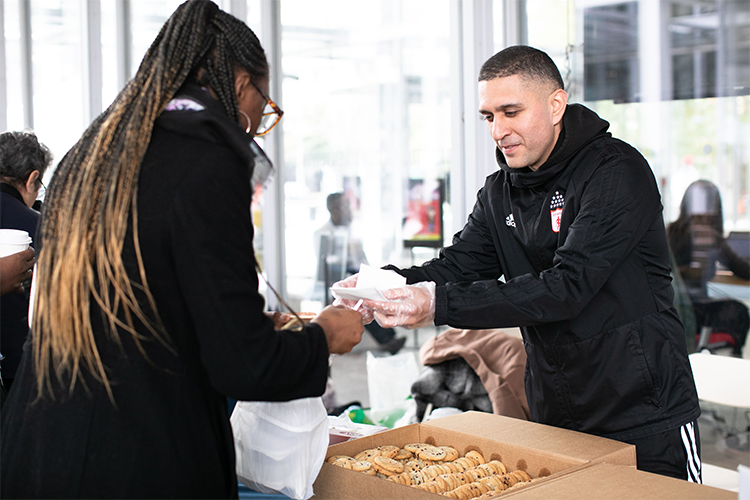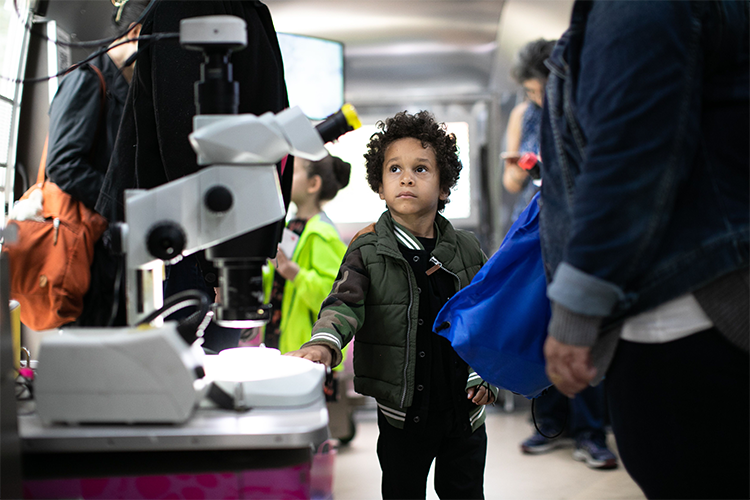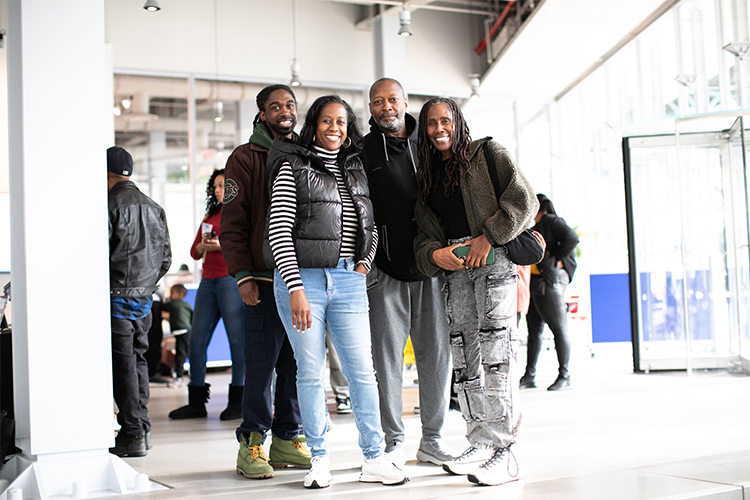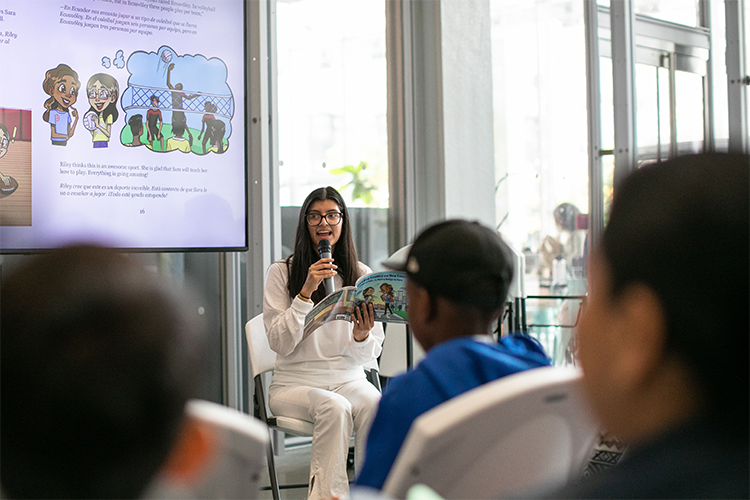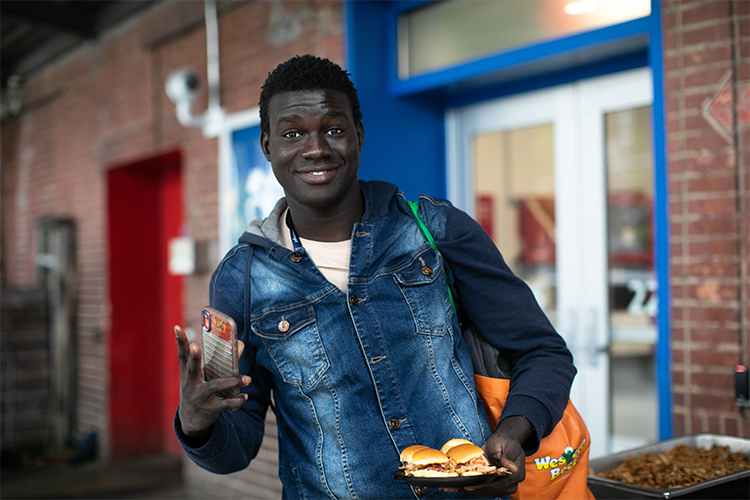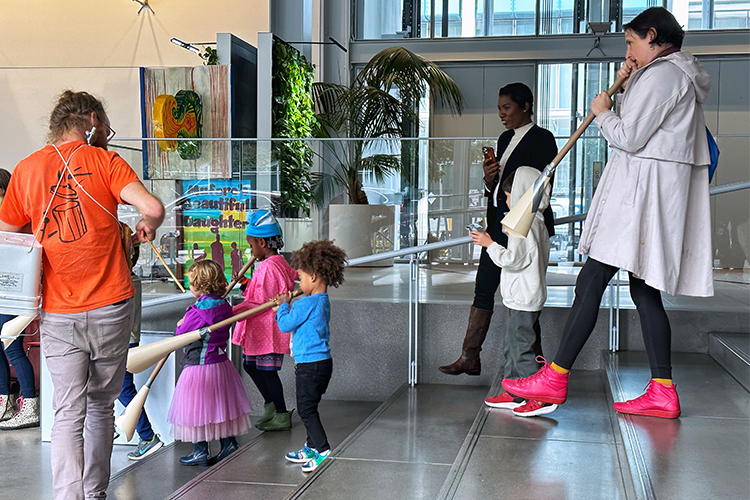 Thank you to everyone who came out and joined the fun at Manhattanville Community Day on Oct. 21. Keep an eye on the Neighbors calendar, where we'll share the save-the-date for the beloved event's return in the spring!