12+ Photos From Manhattanville Community Day That Are Sprinkled With Fun
Even spring showers couldn't stop the magic of Manhattanville Community Day.
May 26, 2023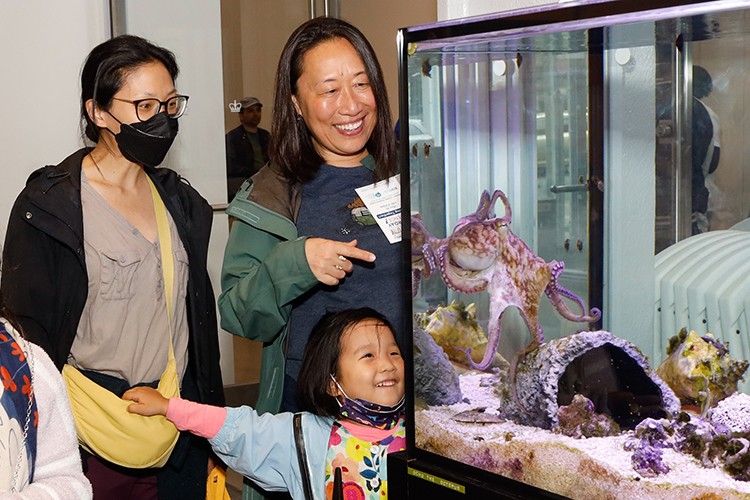 The spirit of community reigned at Manhattanville Community Day on Saturday, May 20. Our neighbors, elected officials, Columbians, and other community members braved the spring showers to gather at The Forum on Columbia's Manhattanville campus for a festive celebration of Uptown culture.
From Harlem-inspired short film screenings—collaboratively curated by the Zuckerman Institute and the Harlem International Film Festival—to flavorful eats dished by culinary innovators who are Columbia-Harlem Small Business Development Center clients, the fun-filled experience delivered a slice of the magic that makes Uptown special.
Attendees also immersed themselves in the arts with activities led by the Wallach Art Gallery and classic films shown at the Lenfest Center for the Arts, explored the inner workings of the brain with Saturday Science STEM sessions, connected with Uptown nonprofits at the forefront of change, and danced in the rain to tunes delivered by Sundae Sermon creator DJ Stormin' Norman.
Check out these jubilant photos from the day and stay tuned for details about the next Manhattanville Community Day!