What's New With the A'Lelia Bundles Community Scholars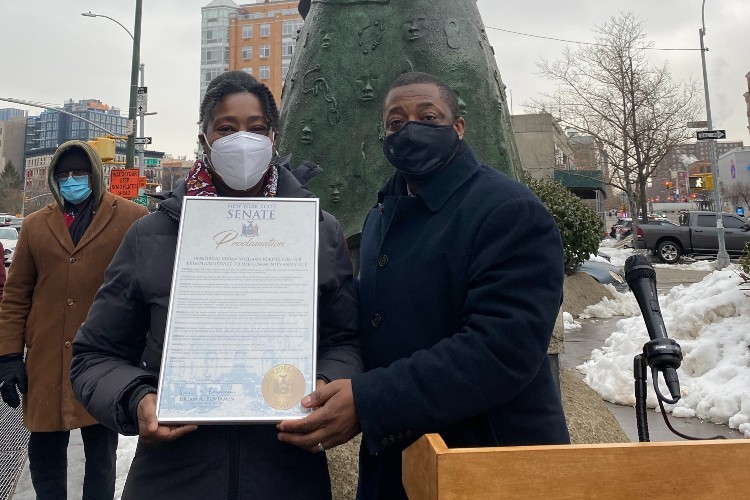 For a three-year period, A'Lelia Bundles Community Scholars at Columbia University are given access to academic resources, including libraries, course auditing, and campus events. They also receive a Columbia email address, an ID card, and an annual stipend of $500. Bundles Scholars have had a busy start to 2021. Even after their 3 years are up, scholars continue to be active and engaged with the program and their work. Check out just a few of their latest accomplishments below.
On February 15, State Senator Brian Benjamin presented Vivian Kurutz with a proclamation honoring her community service. Kurutz, founder of the Harlem Wellness Center, focused on the center's growth as a Bundles Scholar. The Wellness Center offers classes and workshops on racial healing, Black maternal health, environmental justice, and more, using tools such as yoga, dance, and mindfulness. (Pictured above.)
---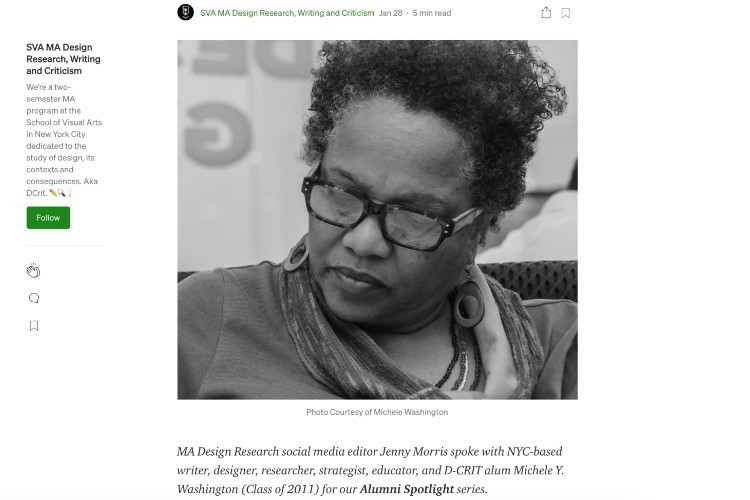 Michele Washington spoke to her master's program cohort in Design Research, Writing and Criticism about her work, including a podcast and documentary that she's developing. Read the full interview.
---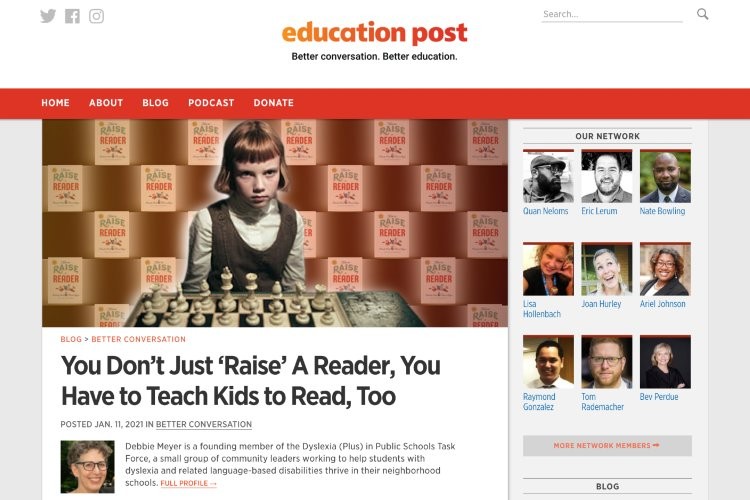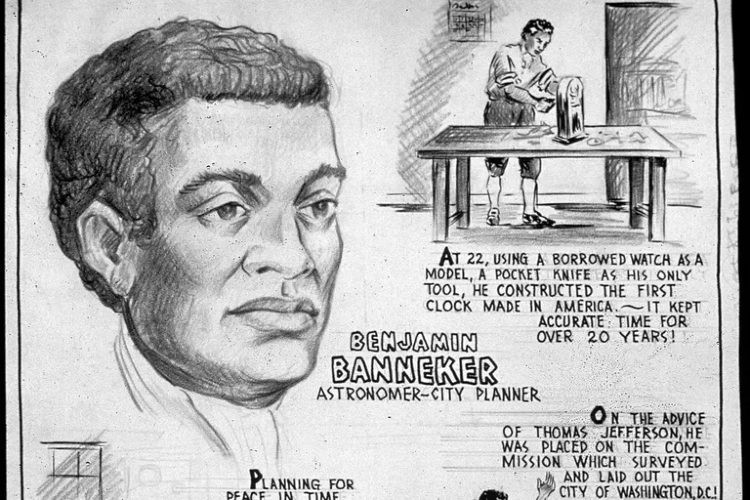 Karioki Crosby, whose project is about building up the Harlem Maker Fair, ran a series of four free events through the Queens Public Library that celebrated Black History Month and the life of Benjamin Banneker by exploring his influence on contemporary technologies.
---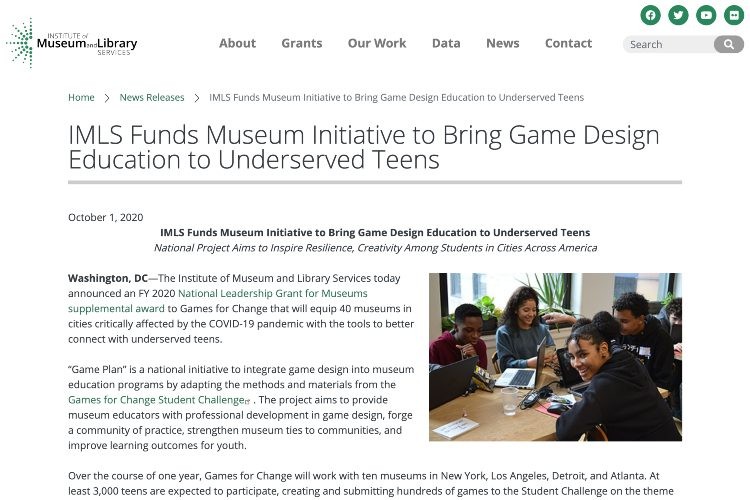 Crosby and Regan Sommer McCoy jointly received a grant from the Institute of Museum and Library Services' Game Plan, a national initiative to integrate game design into museum education programs. With the grant, they will be providing teens with instruction in the fundamentals of design for both digital and tabletop games. The resulting projects will be exhibited at McCoy's Mixtape Museum and Crosby's Harlem Maker Fair.
---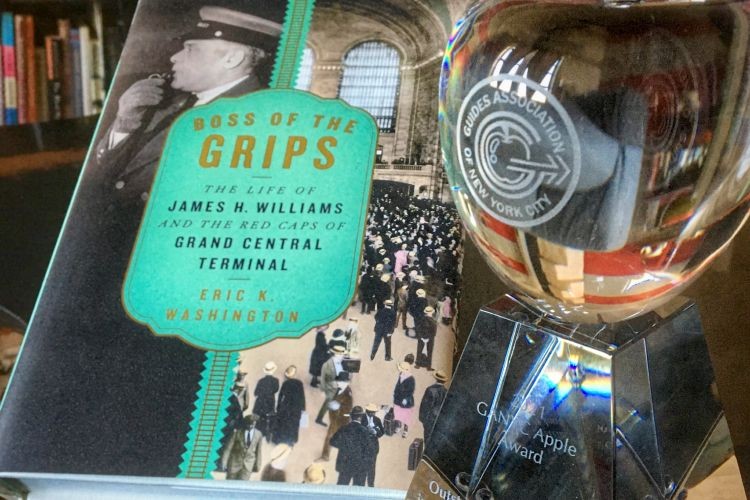 On February 22, Eric K. Washington won the Guides Association of New York City Apple Award for Outstanding Achievement in Book Writing (Nonfiction) for his 2019 book Boss of the Grips: The Life of James H. Williams and the Red Caps of Grand Central Terminal. During his tenure as a Bundles Scholar, Washington worked extensively on archival research that helped him write the book.
---
Applications are currently open for the next cohort of A'Lelia Bundles Community Scholars. Learn more at the virtual information session on March 17 or on the program's website.