New Scholarship Honors James R. Priest, One of Columbia's Early Black Graduates
By
Jesse Adams (Columbia Engineering)
October 29, 2020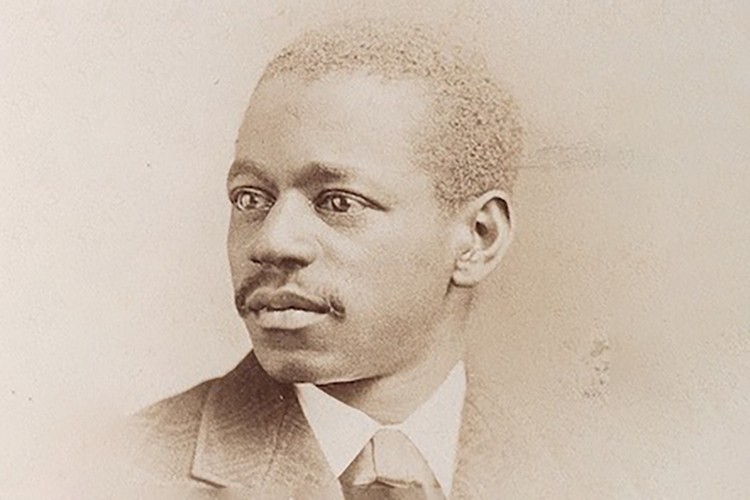 Over the first 123 years of its existence, Columbia University graduated nearly 10,000 white, male students. In 1847, David McDonogh, a former slave from Louisiana, finished his medical studies, but was not awarded a degree until 2018.
It wasn't until 1873 that Columbia's recently established School of Mines made a rare exception, enrolling the son of an African American born into slavery who resettled in Liberia; he quickly rose to the top of his class. His name was James R. Priest and he was one of the University's first Black graduates.
Nearly 150 years later, students of color are still broadly underrepresented, particularly in STEM. To honor his singular experience and address a long legacy of injustice, Columbia Engineering is launching a major scholarship initiative empowering this generation of Black talent. In recognition of James R. Priest's legacy, the scholarship will support undergraduate students at Columbia Engineering who have demonstrated leadership in and support of the Black community. On this year's Giving Day, October 28, thanks to a joint commitment from Dean Mary C. Boyce on behalf of the school and the Columbia Engineering Alumni Association, contributions of up to $200,000 were matched, with the hopes that the scholarship can set the stage for a more diverse profession moving forward.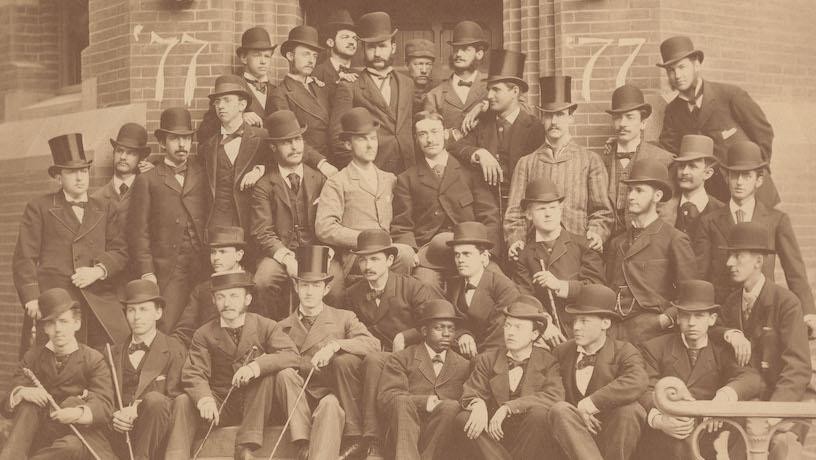 Priest was born to a family that became prominent in Liberia. His father, the Reverend James M. Priest, a formerly enslaved man in Kentucky, went on to serve as the new nation's vice president and later joined its Supreme Court. Following undergraduate study at the recently founded Liberia College in Monrovia, the younger Priest set sail for America to continue his education. After a stint at Howard University's new medical school in Washington, D.C., he headed north to New York in 1873 to enroll at what was then Columbia's School of Mines, still in its first decade and located down at Madison and 49th St, for a four-year program in civil and mining engineering.
History has recorded little about Priest's experience on campus, or how he navigated a deeply segregated society, but indicates he was a very talented student: as of late 1874 he was second in his class of 50. A classmate recalled him being well-liked but lonely, one of just a few international students among others from Japan, Brazil and Peru, as well as someone with immense pride in his heritage and a passion for sharing Liberian culture and goods. Upon graduation Priest returned home, where he became a much-respected professor of mathematics before dying tragically young in 1880.
This scholarship initiative is shared across the University, and supported by Columbia's Black Alumni Council (BAC). Bringing together generations of Black alumni from all schools and affiliates, BAC is devoted to education, scholarship, outreach, and mentoring to support Black communities in Morningside Heights and beyond.
If you would like to support the James R. Priest Scholarship, please visit engineering.givenow.columbia.edu.or contact Asha Kaufman at [email protected]