Meet the 9th Cohort of A'Lelia Bundles Community Scholars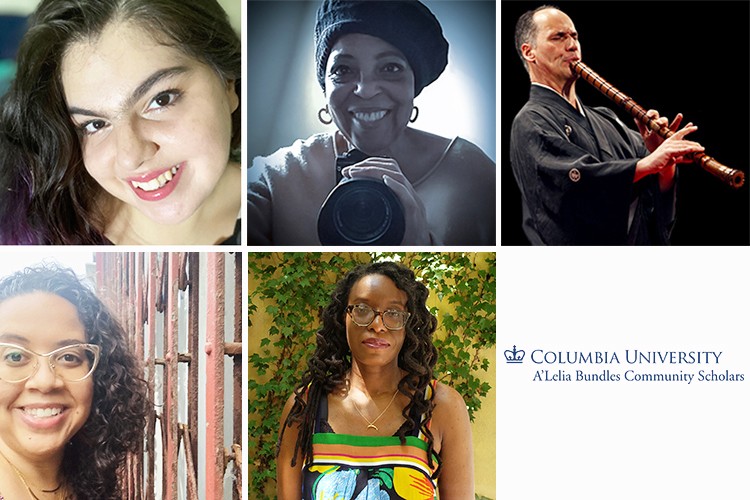 Last month, the university welcomed its 9th class of A'Lelia Bundles Community Scholars to Columbia. The new cohort include a plus-size model whose work focuses on mental health and autism, a a female griot with a camera who is on a mission to give a "voice to the voiceless," a musician whose work explores the global impact of Japanese instruments, a former nanny who is tackling the marginalization of domestic care workers, and a community planner who is an advocate on land use issues in East Harlem.
Bundles Scholars join the university for a three-year period that gives them the resources to expand their research, realize a project, and increase their knowledge through access to Columbia's libraries, course auditing, and building a community with passionate individuals working on a wide variety of projects. The scholars, chosen through a competitive application process, all hail from Upper Manhattan.
This year's new scholars are: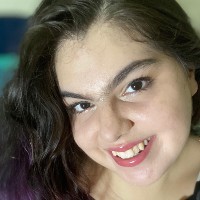 Moet Fontanez, a Puerto Rican, plus size, autistic artist, uses her personal experiences with adversity to inform her art. A self-taught nail artist, she paints body positive artwork and crafts flower-paper bouquets by hand. Fontanez also represents plus-size women through modeling, working with TheRealCatwalk inclusivity initiative, and walking in runway shows for SmartGlamour, an inclusive fashion brand. As a Bundles Scholar, she will use her experiences to inform narrative media projects that bring awareness to mental health issues and the late diagnosis of autism in women.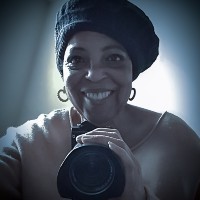 Celeste Lacy Davis is a resident of Harlem, a female griot with a camera, and a proud senior citizen on a mission to give a voice to the voiceless and visibility to those who are invisible in contemporary American society. She has worked in advocacy, academia, and philanthropy with roles at the Legal Aid Society, the NYC Commission on Human Rights, The New School, and the CUNY School of Law. She has also run a community art gallery that focused on the art of the African diaspora. As a Bundles Scholar Davis will produce a group photography exhibition on the daily lives of America's aging populations, with a focus on Harlem. She will also develop a discussion series on the rewards and challenges that exist for America's seniors.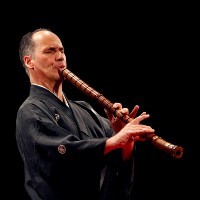 A world-renowned musician who was the lead performer in the Ondekoza taiko drum group in Japan, Marco Lienhard is the founder of the East Winds Ensemble in New York City, which has performed at Carnegie Hall and Lincoln Center. He has recorded a number of CDs, and performs internationally on a variety of Japanese instruments. Over the next three years, Lienhard will explore how Japanese music has been used and performed outside of Japan, and compile his research and personal experiences into a book.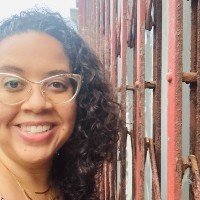 Janessa Waiters, a former nanny with more than 15 years of experience in the domestic care industry, shares those experiences through writing and workshops. She currently works as the Fellowship Director at Beyond Identity, a program that trains queer- and women-identified students from marginalized and/or immigrant communities in identity-driven research. Work that gives them the ability to draw on lived experiences of discrimination and violence to inform research agendas and political writing that will be the foundation of distinct political projects. As a Bundles Scholar, Waiters will develop an organization to provide peer counseling, mediation, healing, and social events for domestic care workers in Harlem.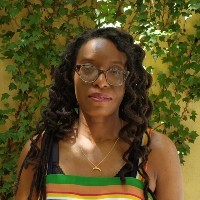 Marie Winfield, an attorney and freelance consultant on land use, zoning, and community planning issues, has been an advocate for the East Harlem community for many years. She has spearheaded local initiatives for parks and housing, served as president of the East Harlem/El Barrio Community Land Trust nonprofit, been a member of Manhattan Community Board 11, and much more. She currently works for a fair housing non-profit that serves the New York City metro area. Her Bundles Scholars project is documenting the history of and community activism related to the land use of two sites in Harlem, a sanitation garage and a correctional facility, and investigating solutions for future use.
Congratulations to all the new Scholars! To learn more about past and present Bundles Scholars and their projects, check out the directory.