Introducing Columbia University Neighbors Hub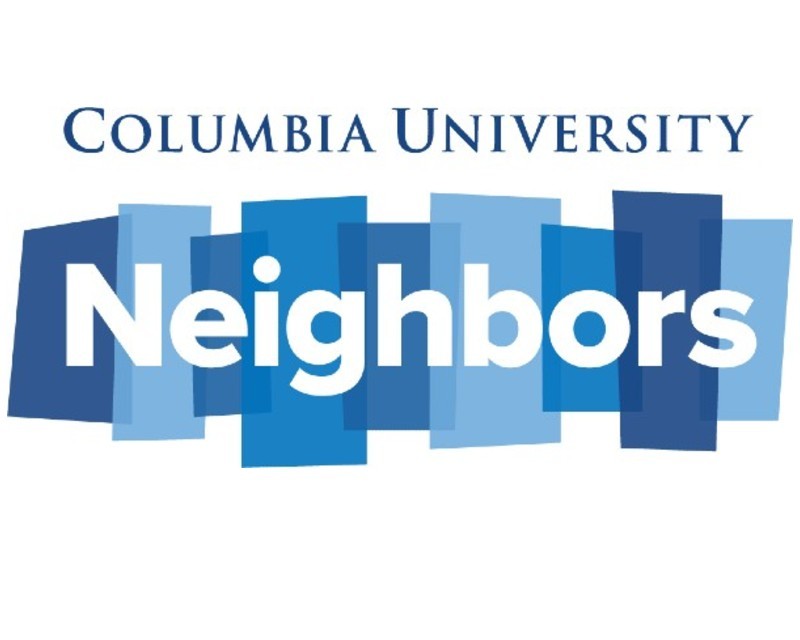 The Columbia Newsletter: News for Our Neighbors is now the Columbia University Neighbors Newsletter, a part of the newly launched Neighbors Hub at Columbia University. Designed to foster collaboration and strengthen ties between the University and our surrounding community, the Hub includes a new website, social media, monthly e-news, a monthly printed bulletin in English and Spanish and this twice-yearly printed newsletter.
Bulletin, E-News and Newsletter: The Neighbors Bulletin is issued monthly and replaces Growing Together. Each edition of the Bulletin includes community updates and a listing of events of interest in a print-friendly format. The Bulletin is available in English and Spanish and is emailed alongside the Neighbors E-News, which is sent up to twice a month and supplies a useful listing of community news, events, resources and more. The Neighbors Newsletter provides news, information on community benefits, a listing of resources and contact information for local elected officials. It is distributed throughout Upper Manhattan.
Social Media: In addition to following @Columbia, you'll want to follow @NeighborsHub on Twitter, Facebook and Instagram for regularly posted events in the community and updates from Columbia. @NeighborsHub is also the new home for updates from the Office of Government and Community Affairs and Columbia Community Service (CCS), including highlighting the work of CCS grantees.
Website: At the center of it all is the Columbia University Neighbors website, neighbors.columbia.edu, which is divided into four main sections: Resources, Manhattanville Campus, Events and News. The News section contains highlights from the University and Upper Manhattan. The Events section focuses on happenings at the University and those hosted by our community partners throughout Upper Manhattan. The Manhattanville Campus section replaces the soon-to-be-retired Manhattanville website and provides information about the campus, history,
University commitments and construction updates and opportunities. Lastly, the Resources section highlights community benefits and resources in Upper Manhattan and provides a directory of Columbia University programs and resources in Upper Manhattan searchable by keyword, target age group and popular categories.
The Neighbors Hub is maintained by the Office of Government and Community Affairs in collaboration with the Office of Communications and Public Affairs and Columbia University Facilities and Operations. Over the following months you will see us develop the Hub and its various mediums into a platform that provides relevant and timely news, events and opportunities for neighbors of Columbia University. We hope you will find this resource useful and invite your feedback and collaboration.