Get to Know Columbia's Community Advisory Council Co-Chairs
Learn more about who is leading Columbia's Community Advisory Council as it gears up for an eventful spring and summer.
March 21, 2022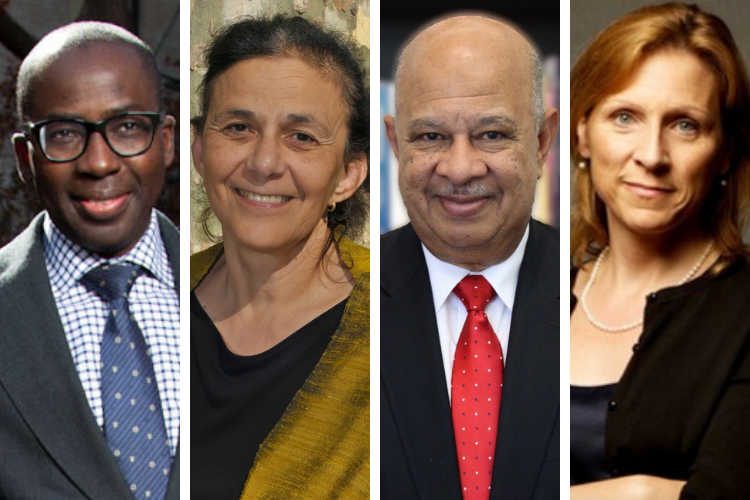 Earlier this spring, Columbia University President Lee C. Bollinger announced a new effort to support and expand partnerships and programs with community leaders and organizations in Harlem and Upper Manhattan: the Community Advisory Council. It is led by four esteemed members of the university who have deep ties to the surrounding community. Each co-chair exemplifies Columbia's commitment to being a benefit for all. 
As they meet throughout the spring and summer to fill out the council and begin to welcome local feedback, let's get to know the co-chairs leading the Community Advisory Council. Below, you'll find quotes from each leader about what drew them to this work as well as a link to their biographies so you can learn a little bit more about their qualifications and community work.
Dr. Melissa Begg
Dean, Columbia School of Social Work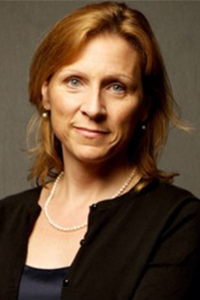 "This is a really important step for Columbia, and I'm delighted to be taking part in it," said Dean Begg. "The Columbia School of Social Work has a long tradition of partnering with hundreds of local organizations through our extensive field education program and a research portfolio that is deeply engaged with communities, recognizing the depth of expertise and lived experience that community members bring to these efforts.
"I look forward to building on this foundation across the university as we seek to achieve measurable progress toward reversing the damage caused by ongoing racism."
Dr. Wafaa El-Sadr
Columbia University Professor
Director of ICAP at Columbia University and Columbia World Projects, at the Mailman School of Public Health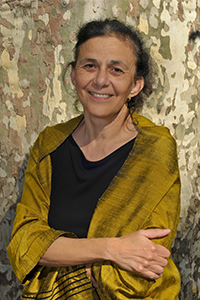 "I'm eager to join my colleagues to launch the Community Advisory Council and expand the important work of the Antiracism Task Force at Columbia," said Dr. El-Sadr. " Over the span of my career at Harlem Hospital Center and now at ICAP, Columbia World Projects, and the NYC Pandemic Response Institute, the genuine engagement of communities has undergirded our work. We are committed to leveraging local leadership across Harlem and Upper Manhattan to support community-based programming with the goal of achieving the desired impact."
Dr. Rafael A. Lantigua
Director, Office of Community Service Programs
Associate Dean for Community Service
Professor of Medicine at Columbia University Irving Medical Center
"As a longtime advocate for best practices in community-academic partnerships, I am pleased to be part of this unprecedented initiative to tackle socio-economic and racial inequities in our surrounding communities comprehensively," said Dr. Lantigua. "Joining efforts across our various schools and departments gives us a unique opportunity to provide invaluable support to our anchor community partners in their efforts to address racial inequities with the ultimate goal of improving the quality of life of Northern Manhattan residents."
 Dr. Olajide A. Williams
Professor and Chief of Staff of the Department of Neurology at CUIMC
Co-Director of the Columbia Wellness Center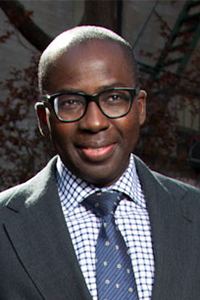 "It is an honor to participate in this important participatory model that advances academic-community relationships," said Dr. Williams. "Together with our community partners, the Council will play an important role in addressing systemic inequities by coordinating the myriad leverageable resources from across all Columbia University's schools."