Five Ways to Make a Difference this Holiday Season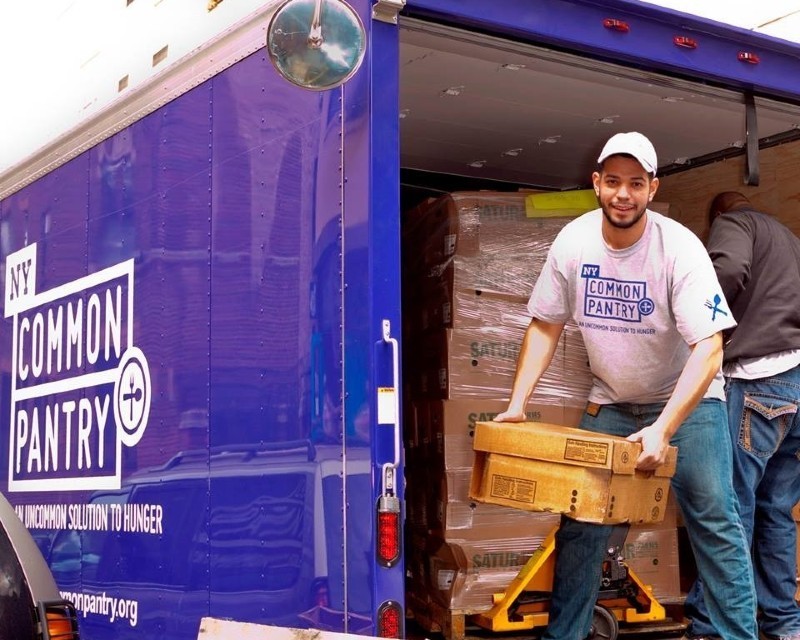 Looking for meaningful ways to give back this holiday season? Here are just a few ways you can make a difference!

1. Donate to CCS
If you work at Columbia, Barnard or Teachers College, donating to CCS provides helps strengthen organizations that are serving the needs of families and individuals living in our community. Just recently, CCS kicked off its 73rd Annual Appeal, an effort to collect donations and encourage volunteerism among employees. One-hundred percent of the donations are used to fund grants for dozens of nonprofit institutions that provide youth, arts and social service programs in Morningside Heights and Harlem. To learn more about CCS and to make a donation, visit their website, where you can learn about the impact of CCS, how to get involved, and how to apply for funding if you are a local non-profit organization. 
CCS is also hosting its Fall Food Drive (11/18-12/20) to help address the scarcity of food during this holiday season. CCS works with various departments throughout the University to collect non-perishable and unexpired food items for CCS grantees that provide meals to those in need: Broadway Community, Cathedral Community Cares, & NY Common Pantry. Some suggested items for donation include: canned coffee, sugar, grits, oatmeal, cereal, canned soup, canned vegetables, shelf stable milk, pasta and rice.  More information is available on the CCS Website.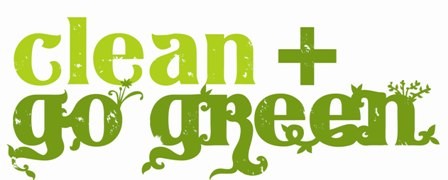 2. Clean & Go Green!
There's no better time than the present to...clean! Columbia University Facilities and Operations award-winning "Clean + Go Green" program,  is a two day event taking place on December 5th and 6th. Large bins are available across the Morningside and Manhattanville campuses for the recycling, reuse or proper disposal of large, unwanted items. Best of all, Facilities and Operations will separate and recycle your items. That way, when you clean, you "go green." During the event, you can also donate second-hand clothing, textiles, linens, non-perishable food, coats and shoes. These donations will go to Columbia Community Service organizations that provide emergency services. When used equipment and furniture are donated, CCS works with Facilities to pair up those resources with CCS Grantees that need them. Last year, CCS grantees received 20 desktops and laptops alone.

3. Buy a Tree from Columbia Secondary School
Looking for that perfect Christmas Tree? From December 6-8 Columbia Secondary School (CSS) will be hosting a Holiday Tree Sale where you can get that perfect tree at a discount and 100% of the profits support CSS. Tree will be available at the corner of 123rd Street and Morningside Ave in the school yard. Delivery is available! Learn more.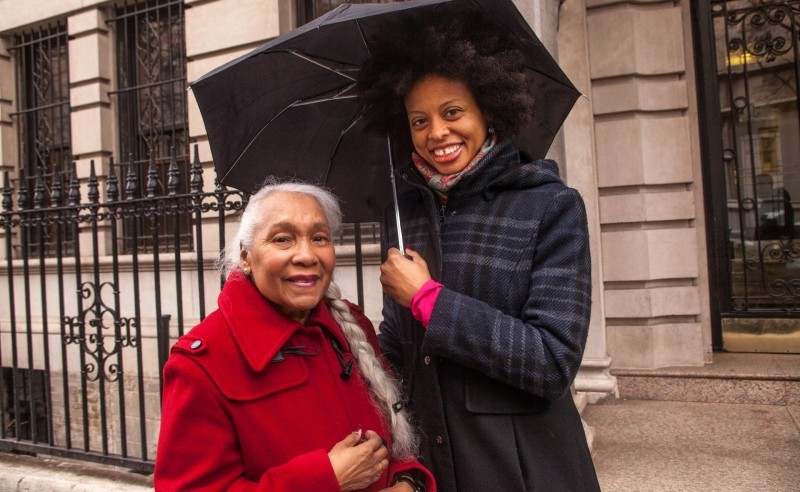 4. Volunteer for a CCS Grantee
Looking to lend a helping hand? Here are the latest opportunities available at CCS-supported nonprofits.
Broadway Community is looking for volunteers for their lunch service, community table event and pantry. 
Harlem Academy is in need of mentors.
Lifeforce in Later Years, better known as "LiLY"", is looking for volunteers to help frail elders in Morningside Heights and West Harlem.
Riverside Park Conservancy is looking for volunteers to maintain, restore, and renovate Riverside Park at Tiemann Place
More opportunities can be found on the CCS Website.
5. Support Local Artisans 
Uptown Artisanal is back for Small Business Saturday. Uptown Artisanal is a collective of small businesses and artisans from Upper Manhattan who banded together in 2019 to hold monthly pop-up markets in the retail space at 2878 Broadway. While the pop-up is usually only available the second weekend of every month, on November 30th the shop will be open in recognition of Small Business Saturday.
Another pop-up shop in the same space is The Pop Up Collective, formed by the Fe Project in collaboration with The NYC Fair Trade Coalition, gathering designers, makers and artists to share their work at space provided by Columbia University rent-free.  Their shop will be open on Sunday, December 1st, 11am - 6pm.