Check In with the Bundles Scholars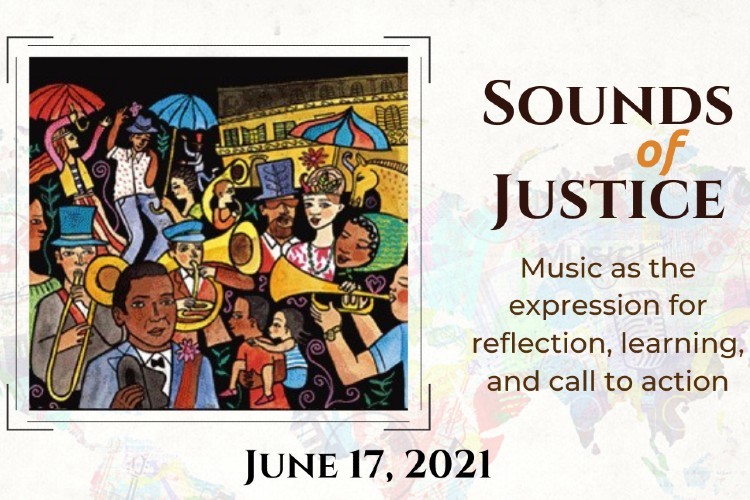 The A'Lelia Bundles Community Scholars are members of the Upper Manhattan community who use a three-year affiliation with Columbia to work on projects that are of interest to the neighborhood, including historical research, developing nonprofit organizations, and give them ways to share their knowledge more broadly. Read about some of their recent accomplishments and upcoming events below.
Join Vivian Kurutz and the Harlem Wellness Center for Sounds of Justice (pictured above), part of the Center's Racial Healing Hub. On June 17 from 11:00 AM to 4:30 PM at the south corner of A. Philip Randolph Square, the event will use music to explore healing and history. Performances start at 3:00 PM.
---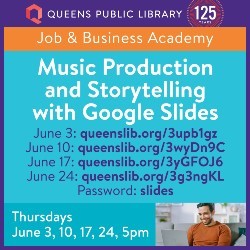 Karioki Crosby, a STEAM educator, artist, and coder, will share his technical knowledge of musical production and storytelling with Google Slides in a month-long online series with the Queens Public Library. Register now for events on June 17 and June 24 at 5:00 PM.
---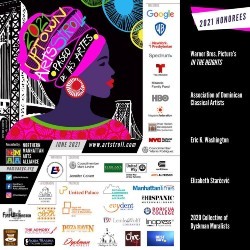 Author and independent historian Eric K. Washington has already won several awards for his 2019 book Boss of the Grips: The Life of James H. Williams and the Red Caps of Grand Central Terminal, a biography of a once influential Harlem Renaissance-era labor figure. Washington is now also a 2021 honoree of the Northern Manhattan Arts Alliance's Uptown Stroll, a month-long celebration offering a wide variety of arts and cultural events north of West 135th Street.
---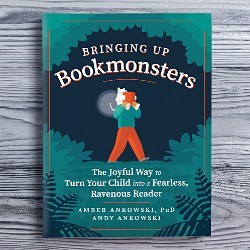 Debbie Meyer, a founding member of the Dyslexia (Plus) in Public Schools Task Force to help students with dyslexia and related language-based disabilities thrive in their neighborhood schools, wrote for Project Forever Free about the new book Bringing Up Bookmonsters: The Joyful Way to Turn Your Child into a Fearless, Ravenous Reader. In the article, Meyer discusses how the book's guidance falls short for children with dyslexia, lack of information for people lacking access to the resources mentioned, and the necessity of structural work to address poor reading instruction.
---
The A'Lelia Bundles Community Scholars Program, administered by the Office of Government and Community Affairs, the School of Professional Studies, and the Office of the Provost, enables members of the Upper Manhattan community to pursue aspirations and projects through a three-year affiliation with the university.