Broadway Community Serves Up Hot Meals and More to Neighbors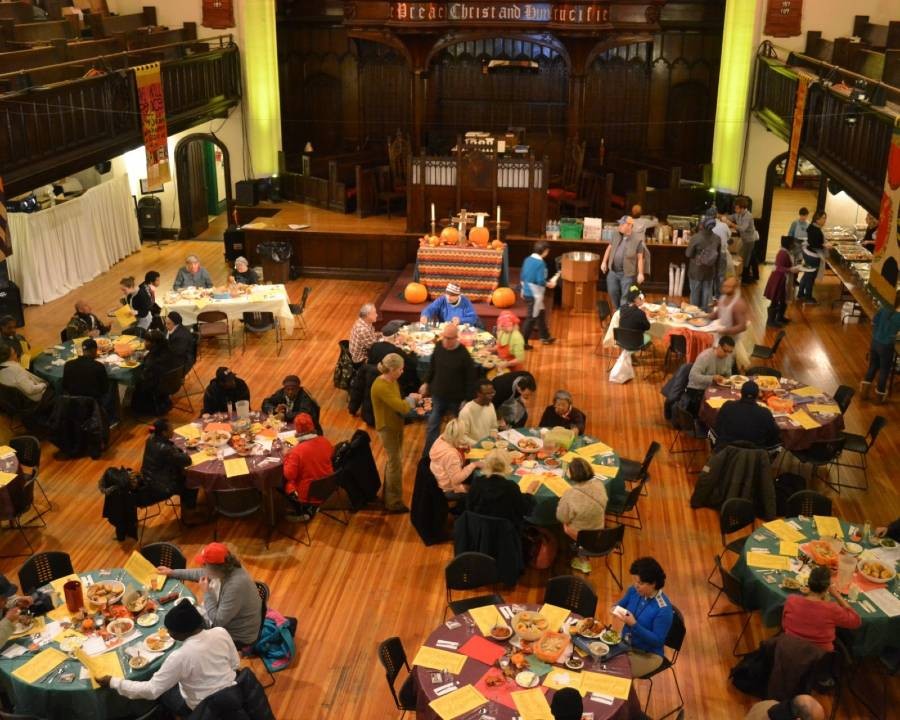 For more than 35 years, Broadway Community has offered an open door to neighbors and an array of services and support. Beginning in 1982 with only their thrice-weekly Community Lunch program, still in operation today, they expanded through the next decades to offer two food pantries, drug abuse recovery, social services, health care, a homeless shelter open every day of the year, and more. Broadway Community provides residents of Morningside Heights, Harlem, and other neighborhoods with hot meals, including a four course dinner served once a month, fresh produce at their weekly produce pantry, and a respectful and supportive environment, close to home.
Columbia Community Service (CCS) has provided support to Broadway Community for over 10 years. Last year, a $4,000 grant allowed Broadway Community to replace equipment, including pots and pans, dishes, and flatware that they use to serve more than 20,000 meals a year. Replacing damaged and overused kitchenware with safer versions, including having stainless steel baking pans rather than aluminum, has been better for the health of the guests, and created a more comfortable environment for volunteers. The grant also served to replace dishes and flatware that were lost or taken over the years. The CCS grant allowed Broadway Community  to divert funds to their two food pantries and provide additional support to other programs. 
In addition to financial support, CCS organizes food and clothing drives to benefit grantees like Broadway Community. Currently underway, the CCS Holiday Food Drive is collecting donations of non-perishable food at several campus locations until December 20th. All donations will be distributed to Broadway Community, as well as fellow CCS grantees Cathedral Community Cares and NY Common Pantry.
Learn more about Broadway Community and sign up to volunteer on their website.
Image Carousel with 3 slides
A carousel is a rotating set of images. Use the previous and next buttons to change the displayed slide
Slide 1: Community Table at Broadway Community (Photo credit: Broadway Community)

Slide 2: Volunteers preparing food for a meal service (Photo credit: Broadway Community)

Slide 3: Thanksgiving at Broadway Community (Photo credit: Broadway Community)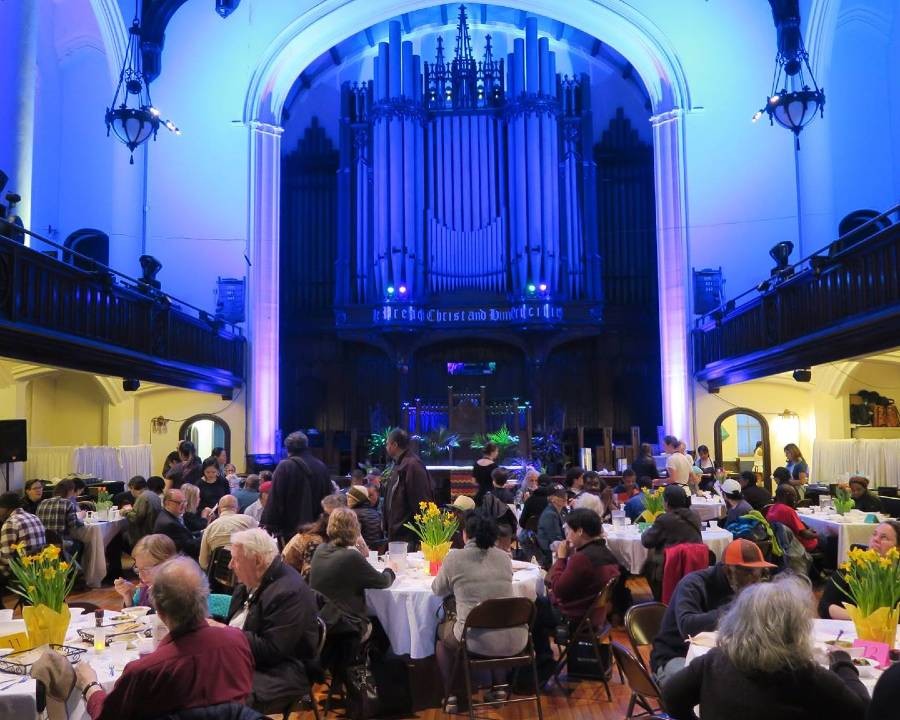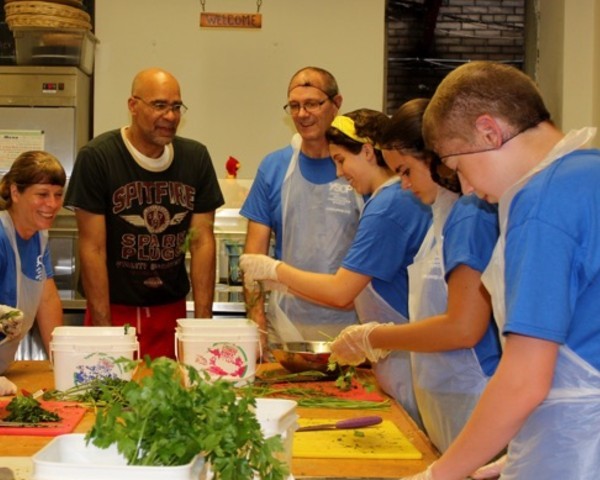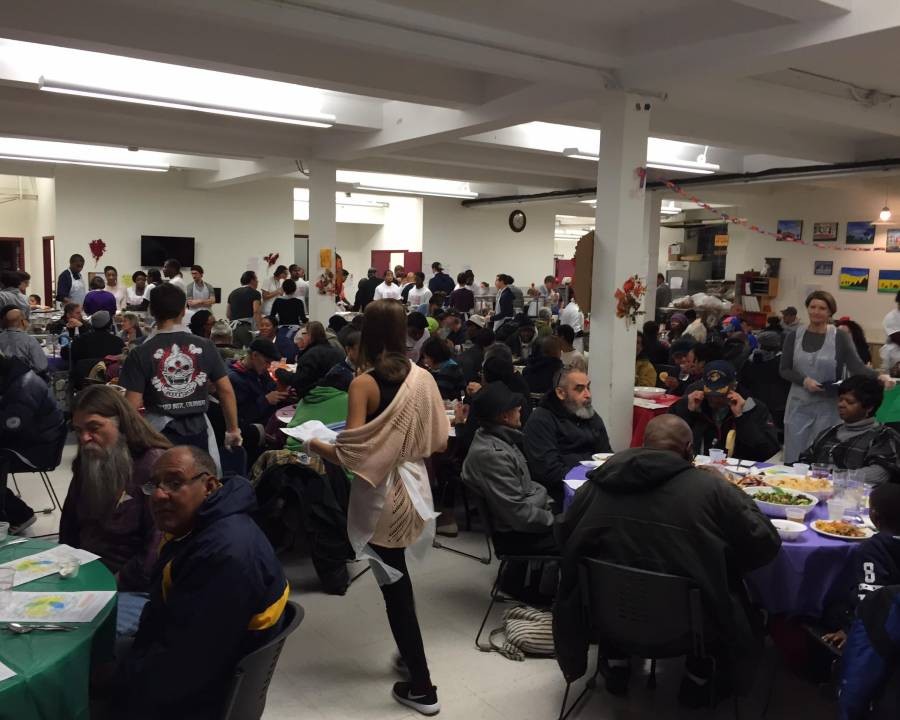 Previous
Next
The 73rd Annual Appeal for Columbia Community Service is underway at Columbia, Barnard, and Teachers College. Learn more about CCS, their grantees, and what they accomplish with support from faculty and staff at Columbia.