136th Street Co-Named in Honor of Madam C.J. Walker & A'Lelia Walker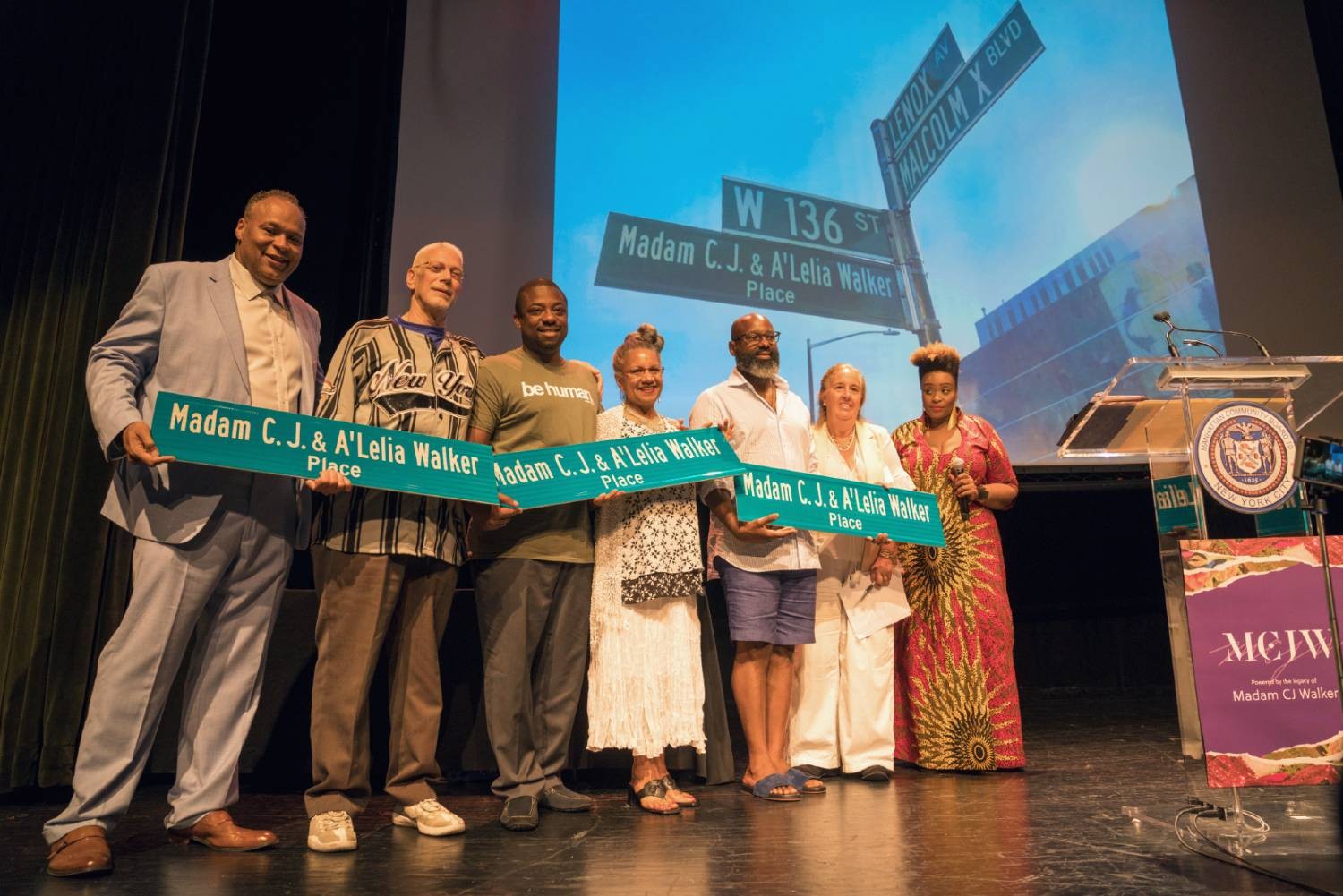 On Saturday, July 20, 2019, Madam C.J. Walker and her daughter A'Lelia Walker were honored with the unveiling of a street sign to mark the co-naming of 136th Street at Lenox Avenue (Malcolm X Boulevard). The ceremony was presented by City Councilmember Bill Perkins, Sundial Brands CEO Richelieu Dennis, Harlem Historical Society President Jacob Morris, and attended by Madam C.J. Walker's biographer and great-great-granddaughter, Columbia University Trustee A'Lelia Bundles. 
Madam C.J. Walker is known as one of the first African American self-made millionaires, and was the wealthiest African American woman of her era. She created and sold a line of hair care products aimed at Black women. In addition to being an entrepreneur, she was a philanthropist and activist during the Harlem Renaissance, as was her daughter A'Lelia. Madam C.J. Walker's philanthropic work extended from educational scholarships and donations to homes for the elderly, to the National Association for the Advancement of Colored People (NAACP) and the National Conference on Lynching, as well as many other organizations dedicated to improving the lives of Black Americans.
A'Lelia Bundles spoke to Essence Magazine about her great-great-grandmother's contributions and legacy, saying that "As she became successful, she turned around and helped empower other women to become economically independent, but also impressed upon them that their first duty was to humanity." 
Image Carousel with 17 slides
A carousel is a rotating set of images. Use the previous and next buttons to change the displayed slide
Slide 1: Photo Credit: Lynn Saville

Slide 2: Photo Credit: Lynn Saville

Slide 3: Photo Credit: Lynn Saville

Slide 4: Photo Credit: Lynn Saville

Slide 5: Photo Credit: Lynn Saville

Slide 6: Photo Credit: Lynn Saville

Slide 7: Photo Credit: Lynn Saville

Slide 8: Photo Credit: Lynn Saville

Slide 9: Photo Credit: Lynn Saville

Slide 10: Photo Credit: Lynn Saville

Slide 11: Photo Credit: Lynn Saville

Slide 12: Photo Credit: Lynn Saville

Slide 13: Photo Credit: Lynn Saville

Slide 14: Photo Credit: Lynn Saville

Slide 15: Photo Credit: Lynn Saville

Slide 16: Photo Credit: Lynn Saville

Slide 17: Photo Credit: Lynn Saville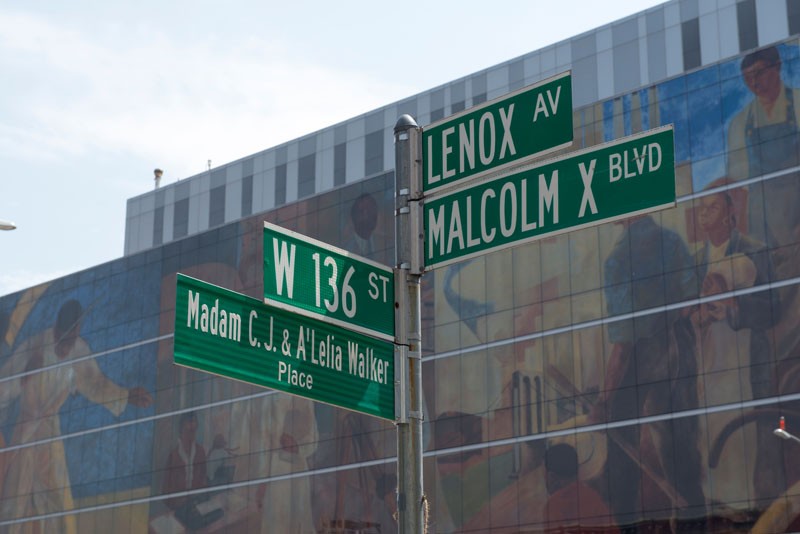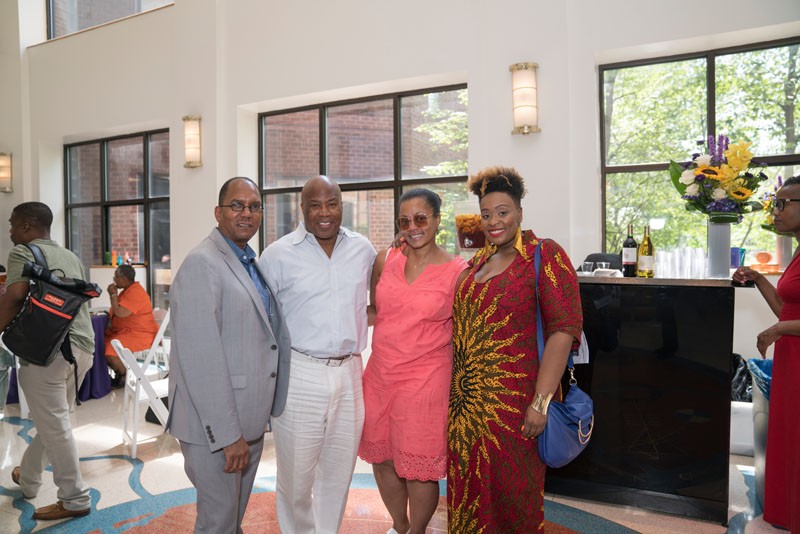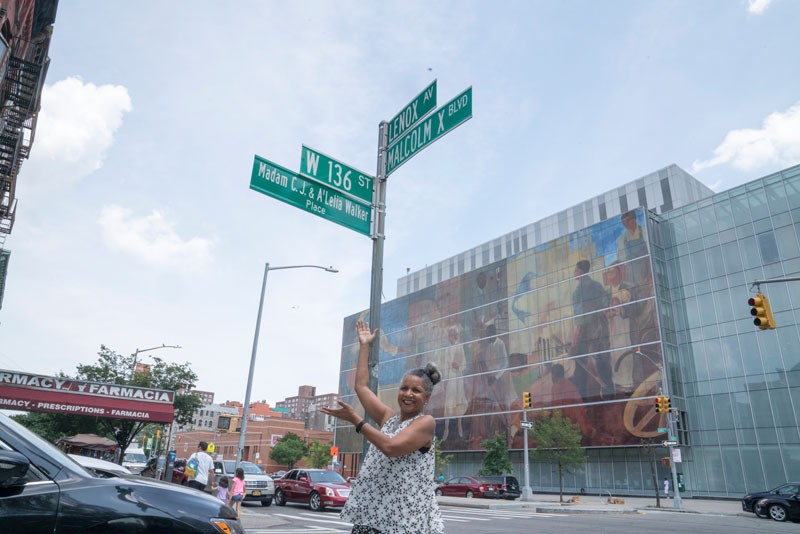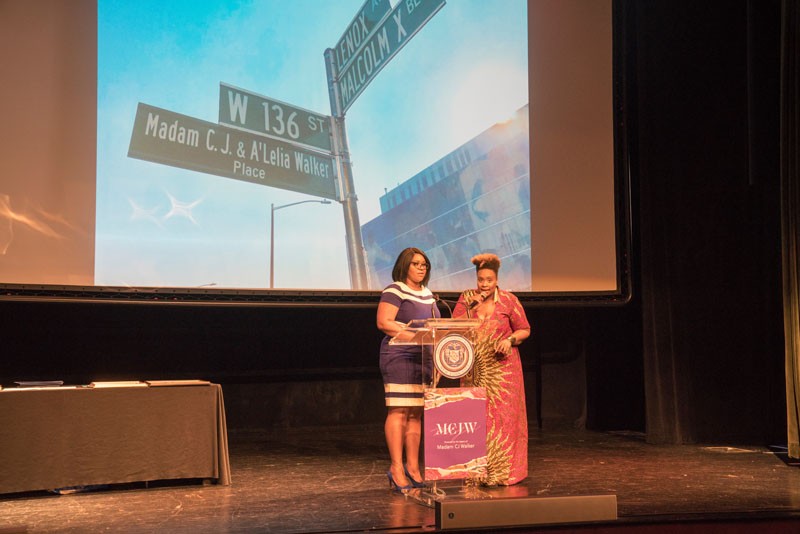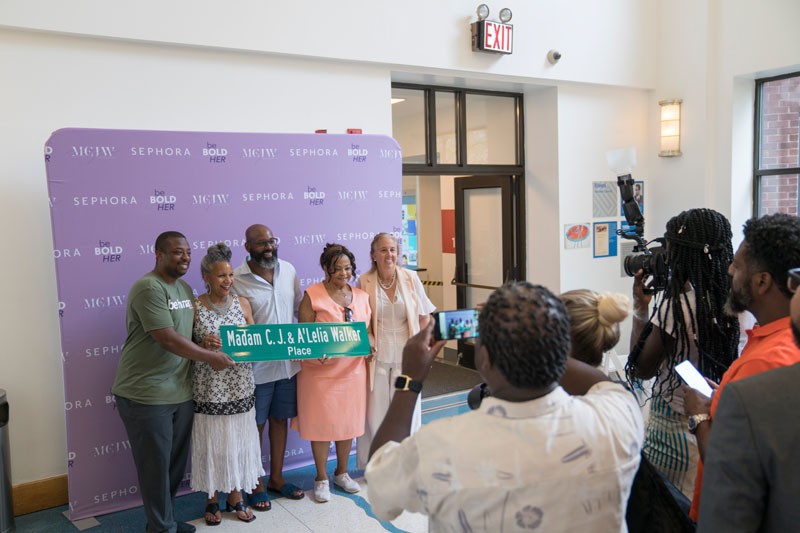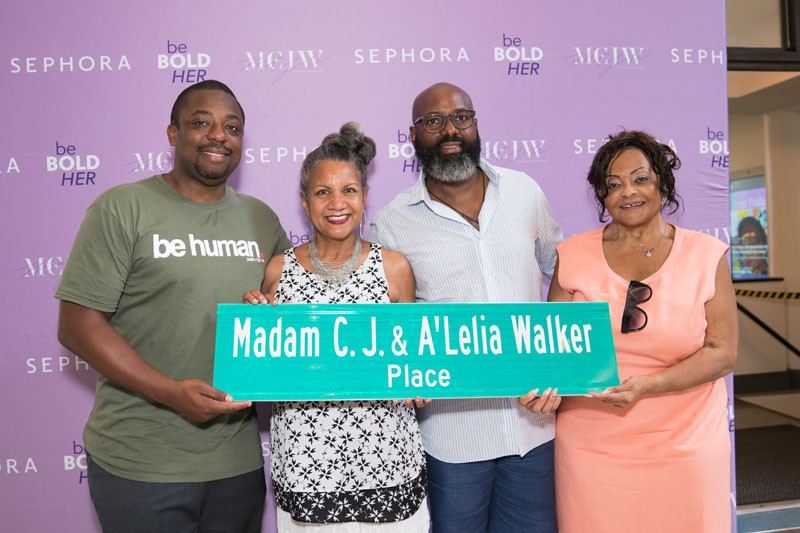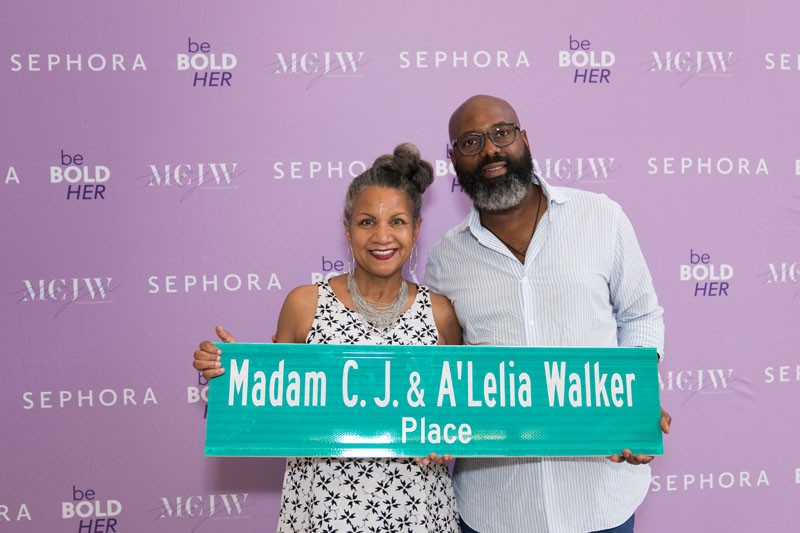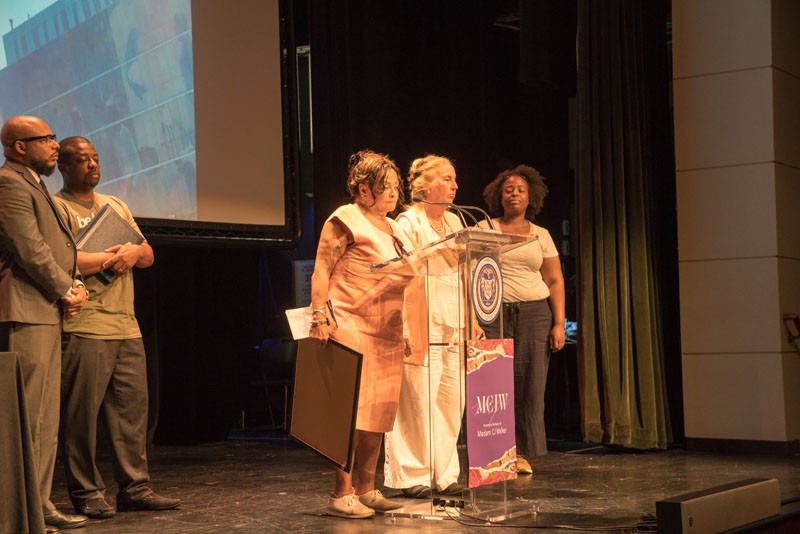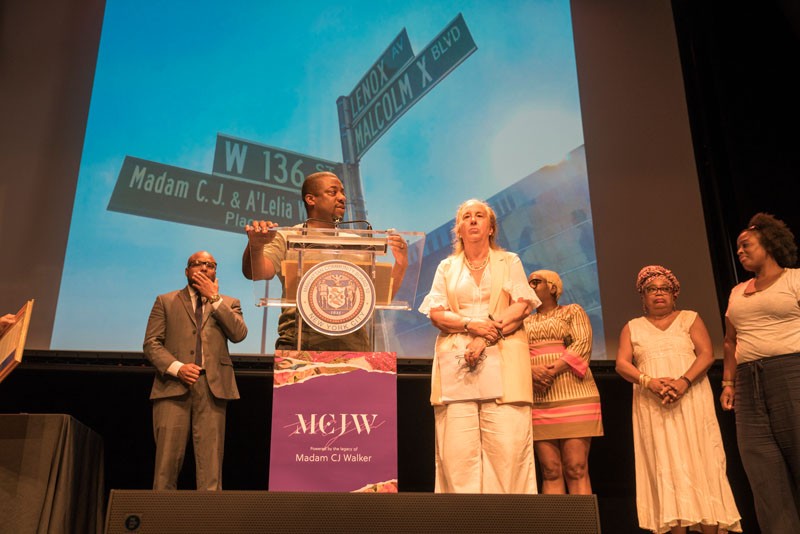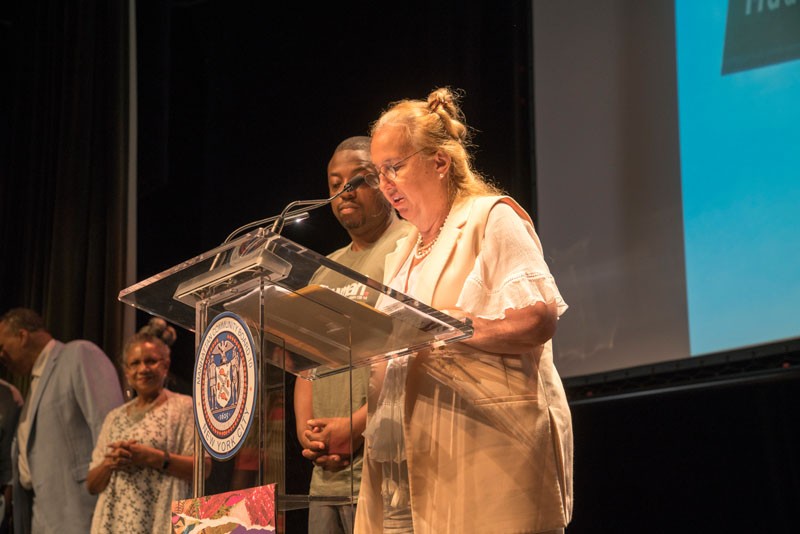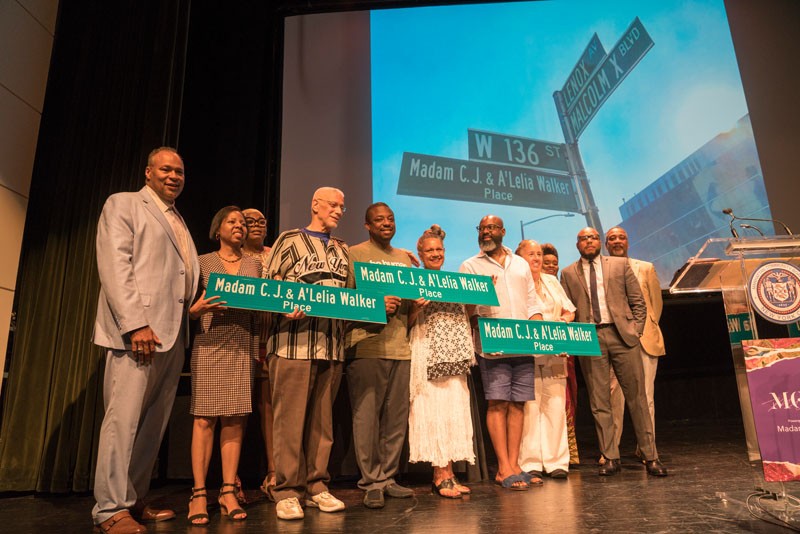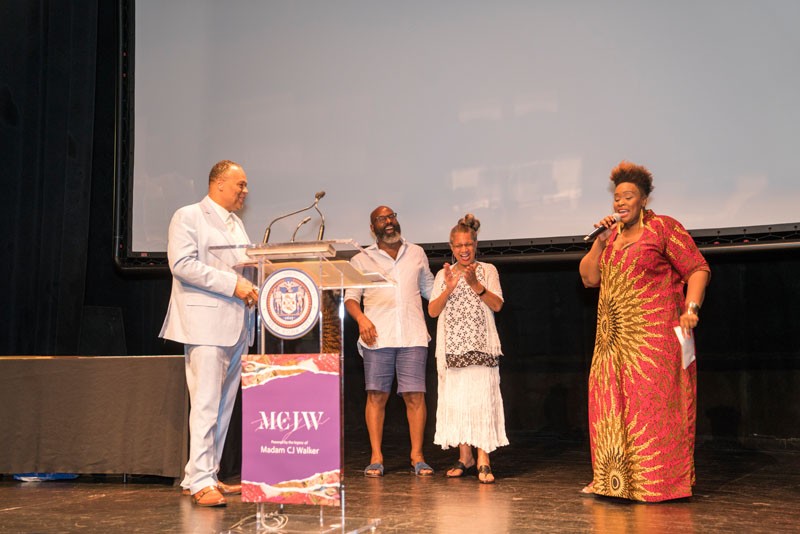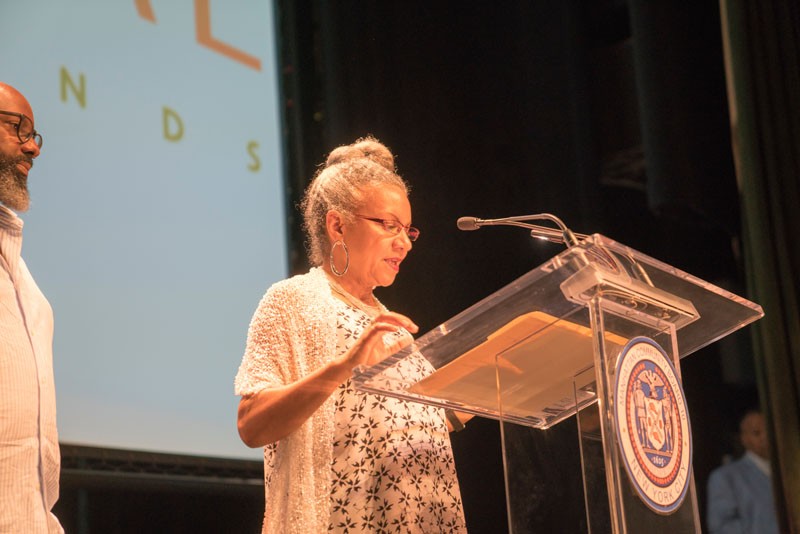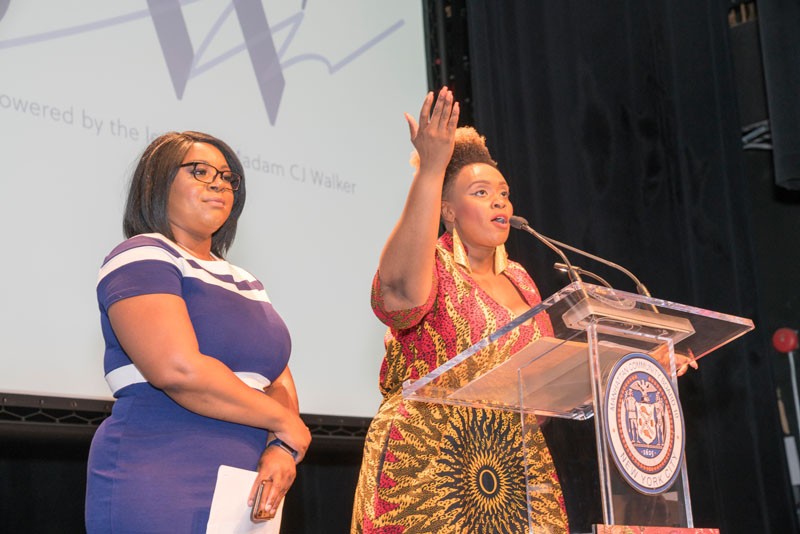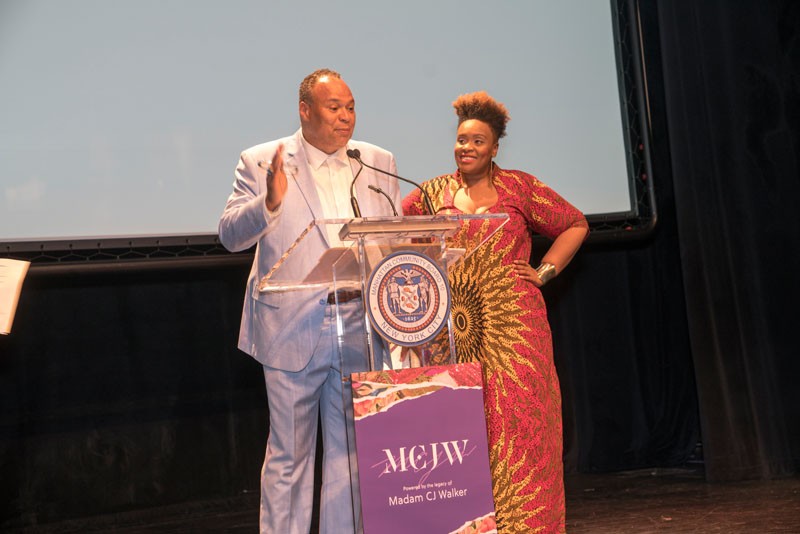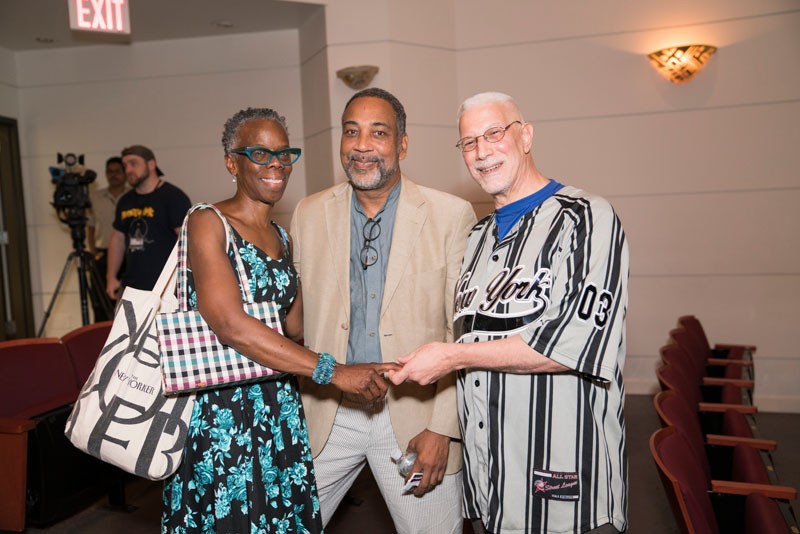 Previous
Next