Support Upper Manhattan Small Businesses When Shopping for Back to School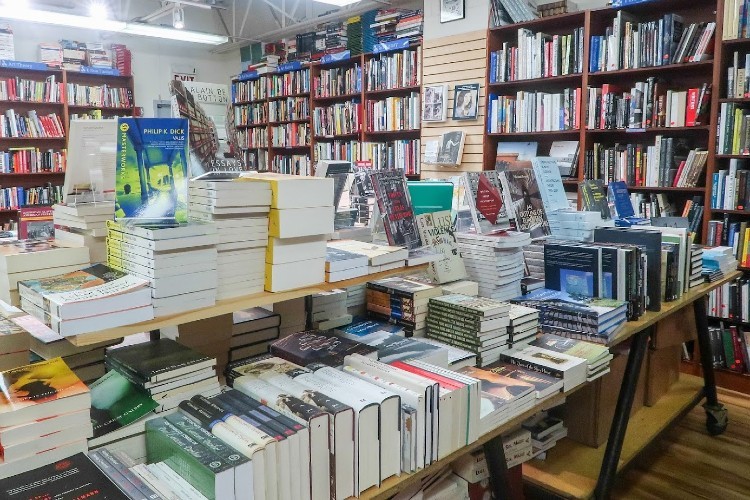 Ready to start your back-to-school shopping? There are plenty of stores in Morningside Heights, Harlem, and Washington Heights that can help you and your family get fully prepared to pack up your backpacks and head off to school. Supporting them and other locally owned small businesses helps keep jobs and dollars in the community, and often provides a more hands-on and personal shopping experience.
For School Supplies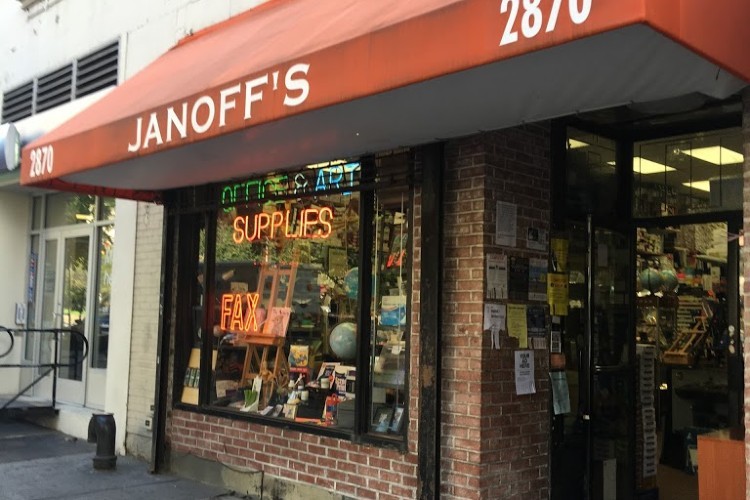 Located at 2870 Broadway, Janoff's Stationery sells a wide variety of art supplies, notebooks, and more. Stop by the family-owned store to stock up on paper and pencils for taking notes, paints and craft supplies for art class, or pick up a high-quality fountain pen to take your work to the next level.
Ivy League Stationers, with two Morningside Heights locations, offers school and office supplies, as well as printing and passport photo services. They also provide printing and copying. Ivy League Stationers can be found at 2955 Broadway and 1201 Amsterdam Avenue.
For Books
Locally owned bookstores also provide a lot of opportunities to stock up on required reading—or just to find books to read over the last few weeks of summer.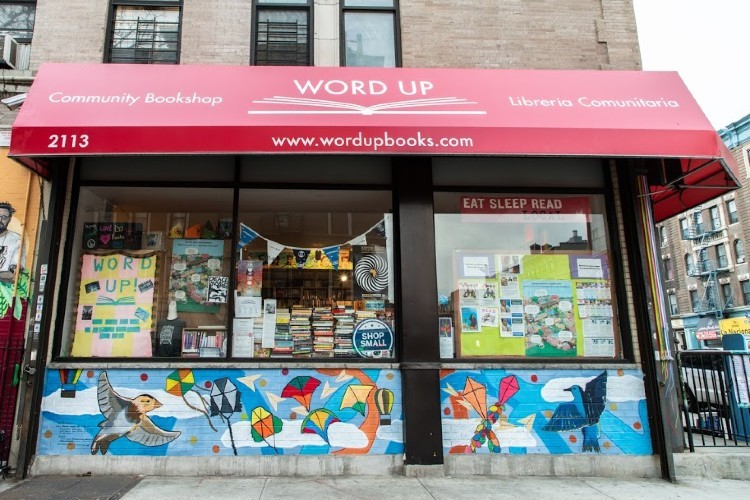 Book Culture has two locations in Morningside Heights, one at ​​536 West 112th Street and one at 2915 Broadway. Both offer bookseller recommendations, blind-date-with-a-book grab bags, and indoor browsing space. At the 112th Street location, book-lined stairs lead up to an extensive selection of textbooks and course books, as well as a children's section. The Broadway location has a children's reading room in its basement space, offering an array of books at many reading levels.
Sister's Uptown Bookstore, located at 1942 Amsterdam Avenue, is a compact space owned and run by Janifer P. and Kori N. Wilson. With a focus on the work of African American authors, as well as other great intellectuals and masters of the spoken word, the bookstore serves as a community center and provides access to an educational, spiritual, and loving environment.
Revolution Books, which offers an extensive online store in addition to their retail location at 437 Malcolm X Boulevard, focuses its inventory on social justice and understanding and changing the world. With collections of books on justice, advocacy, and history for all ages, it can provide resources for learning about a wide array of topics at many levels.
Word Up is a multilingual, general-interest community bookshop and arts space in Washington Heights. In its physical location at 2113 Amsterdam Avenue, the store has everything from children's picture books to graphic novels to adult nonfiction, as well as staff recommendations and highlights from local authors.
Other Ways to Shop Local
Need more than just notebooks and pencils to be ready to go back into the classroom? Check out Shop & Dine Local's list of apparel vendors in the neighborhood, including The Shoe Tree, Harlem Underground, and El Mundo Uptown. 
Many Columbia Community Service grantees offer after-school programs and enrichment. Look at the full list of organizations they support, such as Doing Art Together, The Reading Team, and StreetSquash. The Neighbors Resource Directory includes many after school and enrichment programs offered by Columbia, including a variety of tutoring options, mentoring opportunities, and more.
Let us know your favorite local stores for back-to-school shopping by emailing us or tagging @NeighborsHub on Facebook, Twitter and Instagram.