Places to Volunteer Uptown for Martin Luther King Jr. Day of Service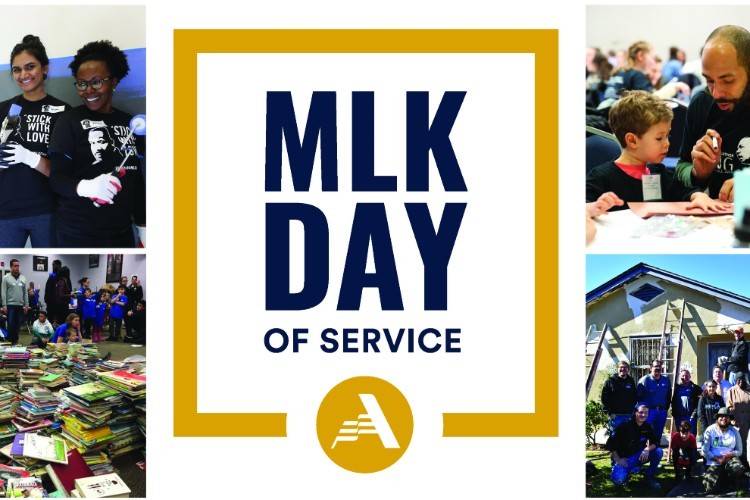 The 2022 MLK Day of Service is almost here and people throughout the country are rolling up their sleeves to help their community. Are you ready to get out and serve?
The Martin Luther King Jr. Day of Service is a defining moment every January, when Americans across the country step up to make our communities more equitable and take action to create the Beloved Community of Dr. King's dream. While Dr. King believed the Beloved Community was possible, he acknowledged and fought for systemic change. His example is our call to action.
Making time to volunteer for MLK Day of Service is a great way to engage with your community while honoring the legacy of Dr. King. Whether you plan on cleaning up a public space, mentoring a young person, or joining in a dialogue on ways to address inequity, foster inclusion, and improve access, honor Dr. King's legacy through service.
Please join us and others across our city and nation as we take time to invest where it matters the most. Give back to your community this month by preparing and distributing meals, tutoring, writing grants, or providing communications support.
CUIMC's Office of Government and Community Affairs has curated a list of organizations seeking volunteers and below current volunteer opportunities made available by Columbia Community Service.