6+ Organizations Uptown to Volunteer with in Honor of Martin Luther King Jr. Day
Honor Martin Luther King Jr.'s life and contributions with your own day of service at one of these Uptown organizations this Monday. 
January 10, 2023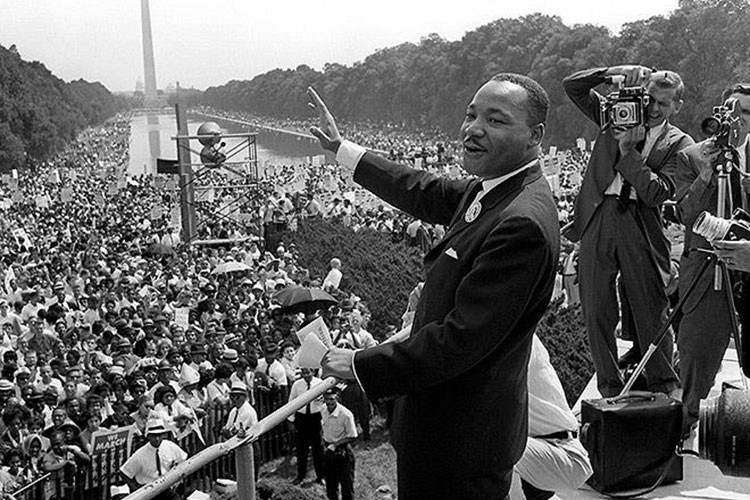 Martin Luther King Jr. believed that "greatness is determined by service." Every year, on the third Monday of January, thousands honor Dr. King's commitment to helping others by participating in their own day of service.
Originally conceived as a day to honor the life of Dr. King, the holiday has evolved into a federally designated national day of service – a "day on, not a day off." Millions of Americans mobilize together on this day to serve their communities in honor of Martin Luther King Jr.'s lifelong commitment to creating a better, more equitable country.
There are many ways to take part. You can donate your belongings or organize a street clean-up with friends and neighbors. You can give back to a local foundation or a national charity that supports your favorite cause.
But nowhere is this spirit of community service better captured than by the human services organizations – the soup kitchens, community gardens, after-school programs, and more – that have been caring for their communities for decades. Uptown, many of these organizations are opening their doors to volunteers.
Whether you're looking for a one-time volunteering opportunity or are hoping to begin volunteering on a regular basis, we've found six organizations in Upper Manhattan and the Bronx that are looking for volunteers on the day of service and beyond.
601 West 114th Street 
Since the launch of the Community Lunch Program in 1982, Broadway Community has been feeding and nourishing every person in need that has visited their kitchen. Take part in the Community Lunch Program to help distribute breakfast and lunch to their guests. Jan. 16, 12:30 - 1:30 pm
The Highbridge Green School, 200 West 167th Street, The Bronx
City Year is an American education nonprofit organization that partners with public schools in high-need communities across the US. In the Bronx, City Year is looking for volunteers to help beautify the Highbridge Green School and create a more encouraging environment for its students. A virtual option is also available for volunteers who want to participate in speaker sessions and complete service activities from home. Jan. 16, 10 am - 2 pm. Registration is $5.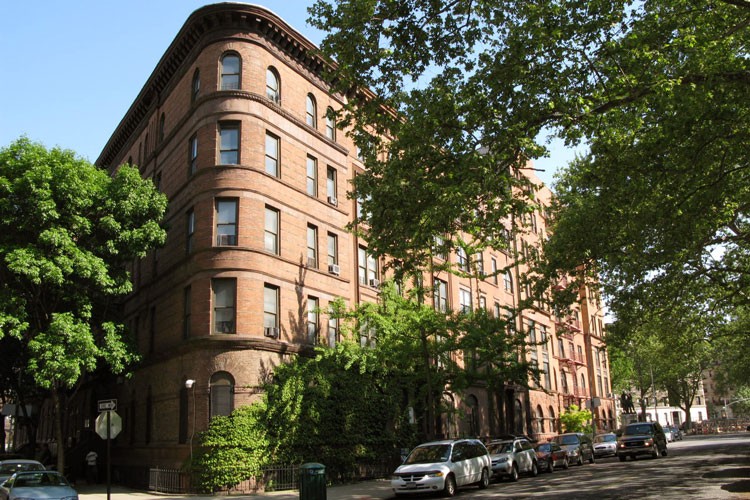 Adam Clayton Powell Jr Blvd & 147th Street
NYC Parks is hosting a unique volunteering opportunity that's perfect for nature lovers. Volunteers will gather in Harlem to help cultivate, aerate, mulch, and care for the neighborhood's street trees. As a bonus, volunteers get to learn about the broader role trees play in our streets – the perfect opportunity for urban agriculture enthusiasts! Jan. 16, 10 am - 12 pm
8 West 126th Street
Harlem Lacrosse empowers children and teens that are most at risk for academic decline and dropout through the power of sport. Volunteer opportunities range from event support to long-term tutoring, mentoring, and coaching engagements. Various times.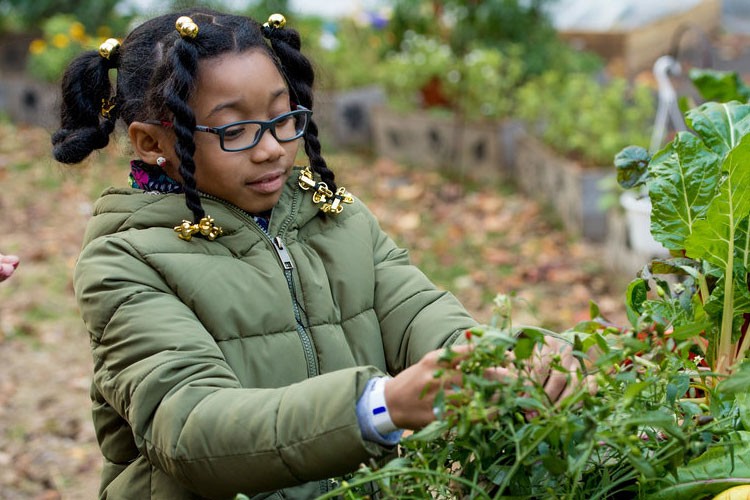 118 West 134th Street
Harlem Grown is an independent, nonprofit organization that inspires youth to lead healthy and ambitious lives through mentorship and hands-on education in urban farming, sustainability, and nutrition. If you want to get your hands dirty, they have drop-in hours at their farm every Saturday. Or, if you're already a talented urban farmer, submit a project idea to volunteer your skills. Saturdays, 11 am - 3 pm
263 West 86th Street
West Side Campaign Against Hunger alleviates hunger by ensuring that all New Yorkers have access with dignity to a choice of healthy food and supportive services. They're currently accepting volunteers at their 86th Street Market to learn about food insecurity and help them meet the needs of their programs.  Contact for more information.
Know of other volunteering opportunities? Email us at

[email protected]

.