Get Help Scheduling an Appointment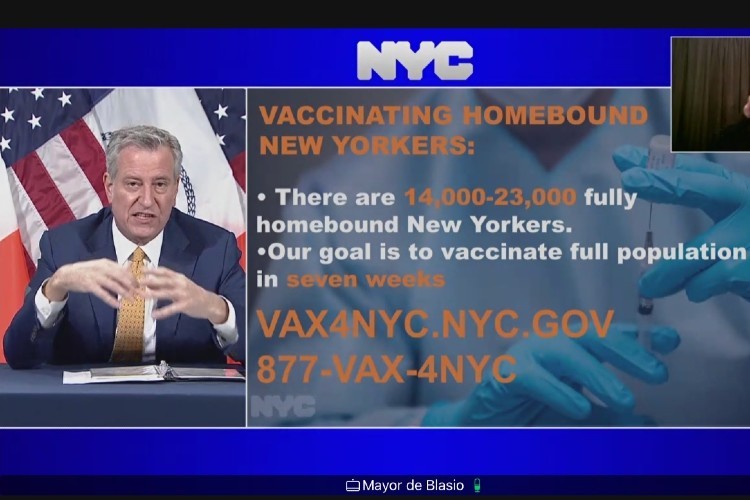 Schedule an Appointment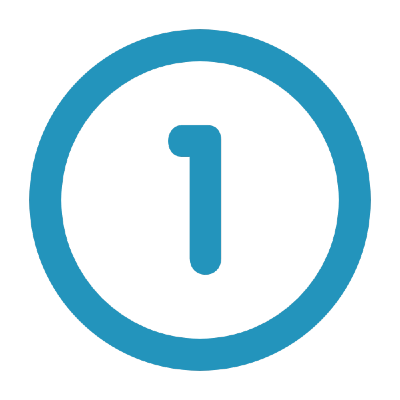 The COVID-19 vaccine is now available to all New York residents 5 and older. People who live outside of the state but work (paid or unpaid) or study in New York are also eligible to get vaccinated. People who are 5 to 17 years old are only eligible for the Pfizer vaccine.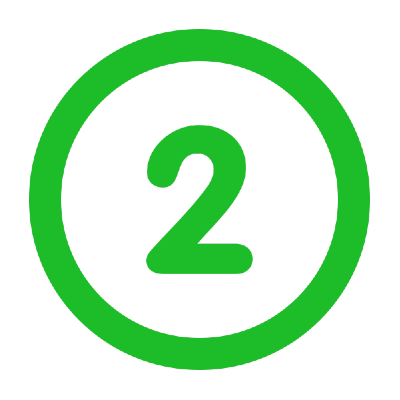 You can schedule an appointment on the following sites:
You should receive an appointment for your second dose after your first dose is administered. 
Get Informed
These are the official government COVID-19 websites. 
Find a Vaccine
Use these resources to get a vaccine appointment.