What's Happening in the Community?
I'm Sick. What Should I Do?
Call ahead to a healthcare professional if you develop a fever and symptoms of respiratory illness, such as cough or difficulty breathing, and have been in close contact with a person known to have COVID-19 or if you live in or have recently traveled to an area with ongoing spread. 
Tell your healthcare professional about your recent travel or contact. Your healthcare professional will work with public health officials to determine if you need to be tested for COVID-19.
If you are at higher risk of getting very sick from COVID-19, follow the updated recommendations from the Centers for Disease Control and Prevention.
What's Happening on Campus?
COVID-19 precautionary measures are being taken: 
PREVENTIVE MEASURES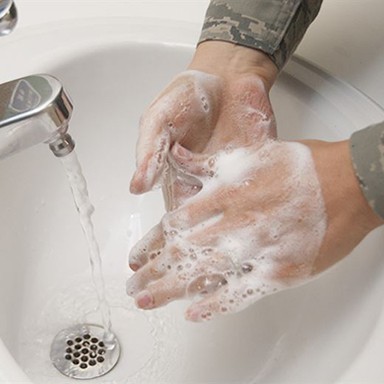 Wash your hands often with soap and water for at least 20 seconds or use an alcohol-based hand sanitizer with at least 60 percent alcohol.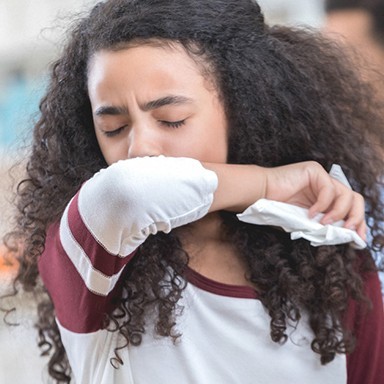 Cough or sneeze into the bend of your arm or elbow, or cover your cough or sneeze with a tissue, then throw the tissue in the trash.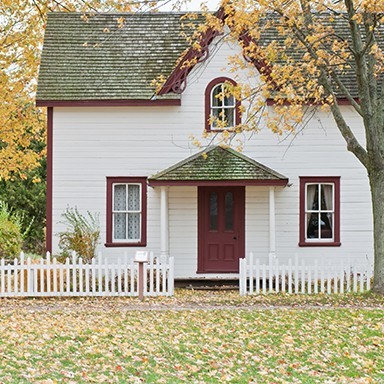 Stay home when you are sick, and avoid close contact with people who are sick.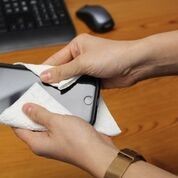 Clean and disinfect frequently touched objects and surfaces.
Recent COVID-19 Related News
April 02, 2020
CUIMC has started screening COVID-19 survivors for antibodies that could be used to treat others.
March 31, 2020
While some businesses have closed completely—many local businesses are still open, but have modified their hours or limited their services. 
March 31, 2020
The team from CONTAGION is back, and they're spreading facts— not fear. This time, they joined forces with scientists at the Columbia University Mailman School of Public Health.
What Columbia Experts Are Saying
Clinical psychologist Anthony Puliafico, Ph.D. recommends on ABC News that you take the coronavirus alert off your smartphone and set a time to check the news only once daily.